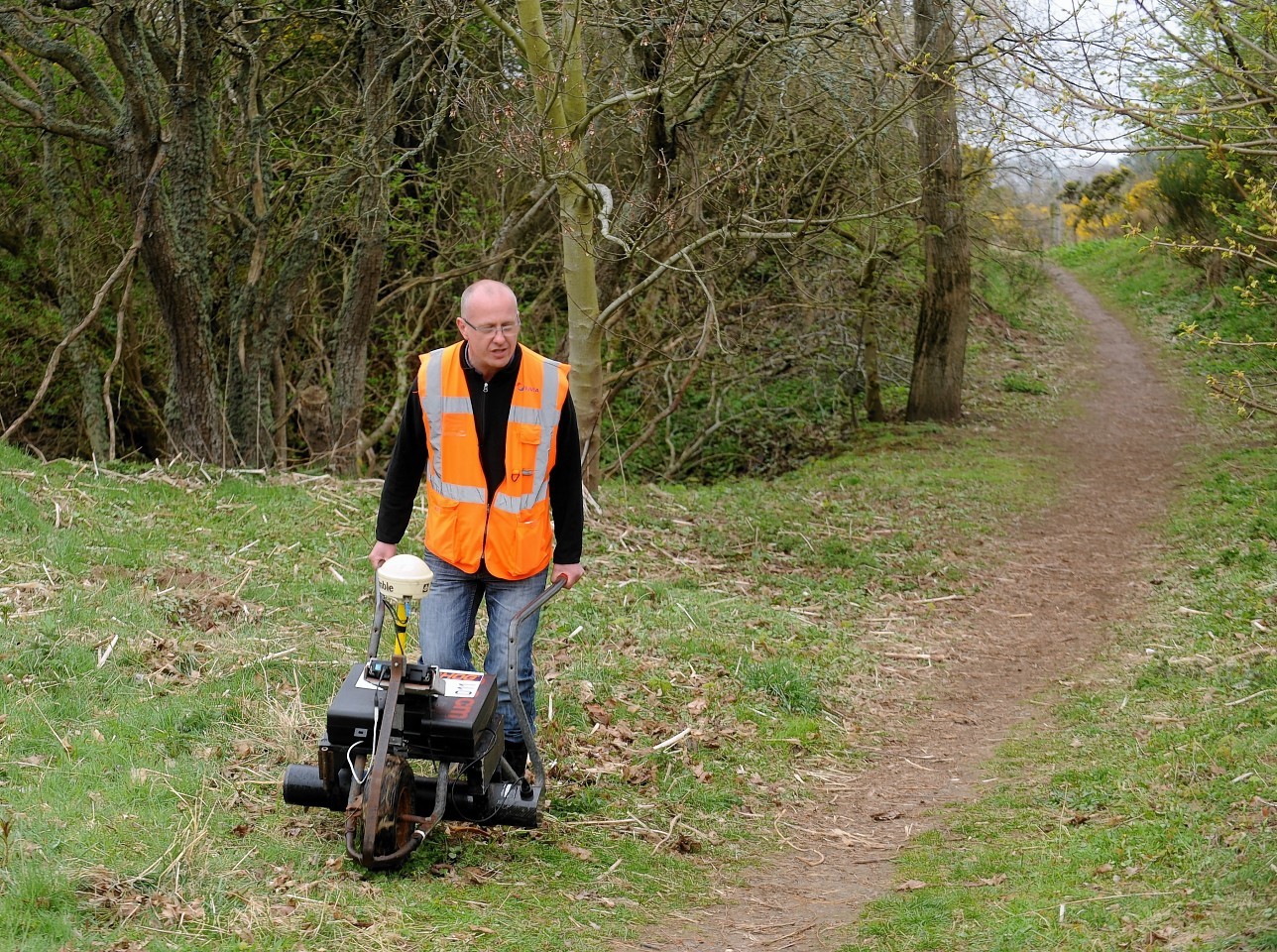 Radiation testing is to be carried out to establish if war-time relics left near a Highland housing estate pose any risk to the public.
Experts surveyed a former quarry at Lochloy on the east side of Nairn over the weekend in a bid to establish the truth about long-held local concerns relating to WWII aircraft parts apparently dumped at the site in the mid 1940s.
Two specialists from Dounreay inspected the overgrown former Kingsteps Quarry site at Highland Council's request to establish once and for all if the land is safe for public use.
Dog walkers are frequent visitors to the area.
The surveys were undertaken "as a precautionary measure" due to "anecdotal evidence" about buried military aircraft containing potentially low-level radioactive luminous paint used in cockpit equipment and to assess any impact from post-war fly-tipping.
Such testing has been carried out at numerous sites in the north including dunes at Findhorn, close to the former RAF base at Kinloss. The results proved negative.
Council officials have liased with the Scottish Environment Protection Agency and local councillors.
The site was previously a sand and gravel quarry.
The council will publish details of the survey results in due course.
Community services director William Gilfillan had insisted that the inspection was "a precautionary measure."
He added that there had been "word-of-mouth accounts of planes being deposited in the quarry," but that no documentation had surfaced to substantiate the claims.
There is more information about the site on the council's website.
Alternatively, concerned residents should call the council on 01349 886 606.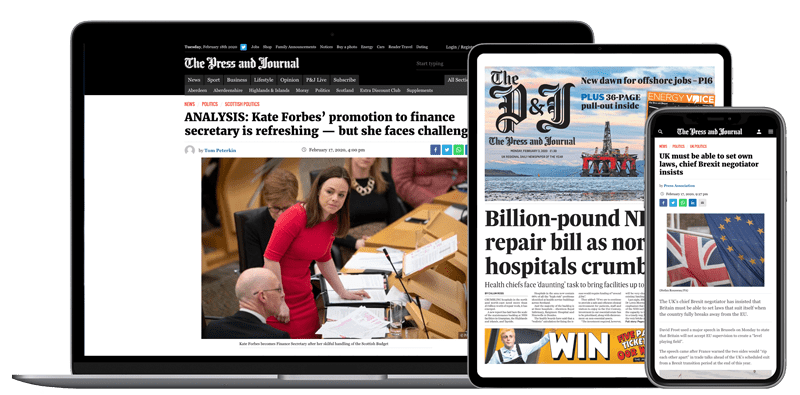 Help support quality local journalism … become a digital subscriber to The Press and Journal
For as little as £5.99 a month you can access all of our content, including Premium articles.
Subscribe