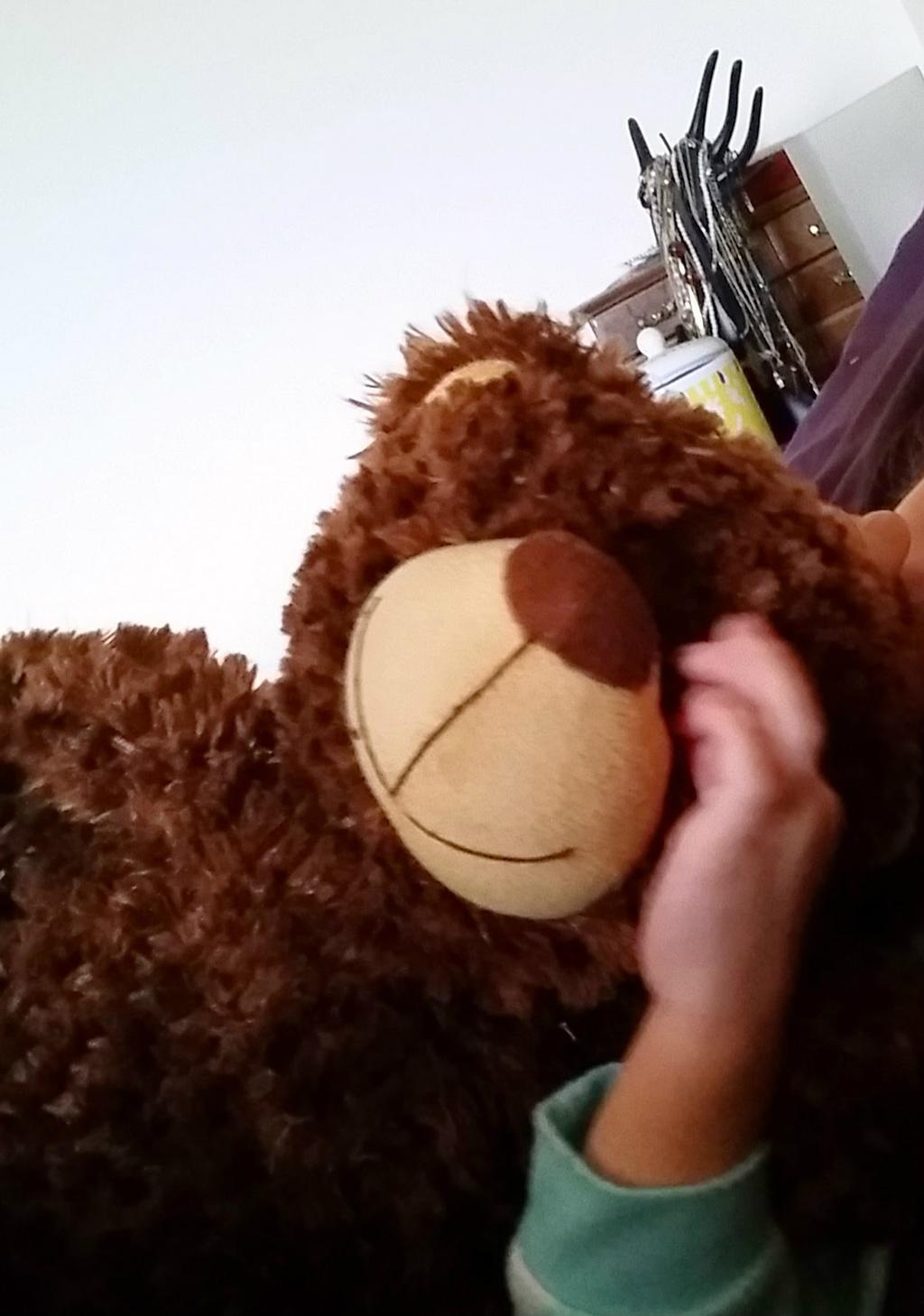 Police in Ross-shire have issued an unusual missing person appeal – for a little girl's lost teddy bear.
The beloved cuddly toy called Big Bear was reported missing in Dingwall on Saturday after spending a day out with its four-year-old owner.
Now police in the town have used social media to try and reunite the bear and its young owner.
The little girl's mum, who asked for her family to remain anonymous said that the bear had been taken around the town and they didn't know where the bear could have ended up.
Police were notified after the mother called the police station in Dingwall to check if the bear had been handed into lost property.
She said: "It's my daughter's big bear that's lost.
"She takes Big Bear everywhere, always carrying her around so it's sad.
"I didn't realise that the police would put it online, it's a bit embarrassing but hopefully it will help."
Contact police in Dingwall on 101 if you have seen any sign of Big Bear.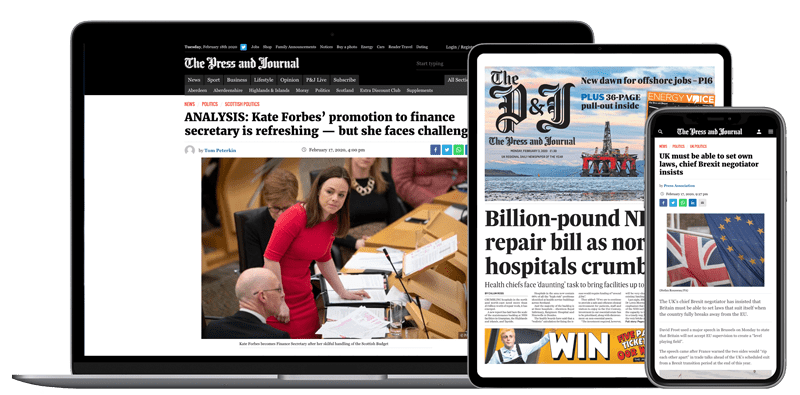 Help support quality local journalism … become a digital subscriber to The Press and Journal
For as little as £5.99 a month you can access all of our content, including Premium articles.
Subscribe