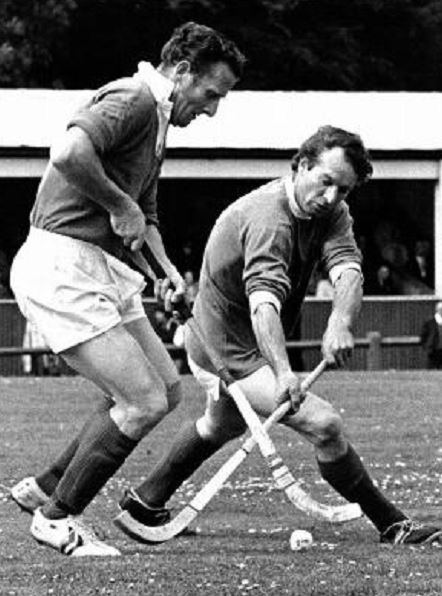 Kingussie is mourning one of its best-known sporting sons – shinty legend Ian 'Andy' Anderson, who has died at the age of 80.
Mr Anderson, who suffered a heart attack five years ago, collapsed shortly after returning from a walk on Monday evening.
He leaves a wife, Elsie, and was the father of Kingussie co-manager and playing legend Davie Anderson and former Camanachd Cup winning goalkeeper Ian Anderson.
Mr Anderson made his first team debut for Kingussie at the age of 18 – and was still playing for the side at the age of 45, when he was the team's goalkeeper.
He was club captain in 1964 and 1973, leading his team-mates to Macaulay Cup triumph each time.
Mr Anderson's most memorable day on the shinty field came in 1961 when he played in Kingussie's Camanachd Cup winning team, which beat Oban Celtic 2-1 at Fort William.
The historic victory ended the club's 40-year wait to get its hands on the game's biggest trophy.
It was a source of great family pride for Mr Anderson, whose grandfather, Jonathan Macdonald, played in Kingussie's previous winning team in 1921.
A highly talented stick player, and a prolific scorer in his heyday, Mr Anderson played in every position during his stalwart service to The Dell club.
He remained a staunch follower of the club following the end of his playing days, and enjoyed watching his grandsons – Jack, Ruaridh, Finlay and Rory – playing shinty.
Kingussie president Russell Jones said his death had robbed the club of one of its greatest stalwarts.
"Andy's passing is a tremendous shock to the club and the community," said Mr Jones.
" He was one of the all-time great players but he also remained so fit and active and such a large part of our club.
"He watched every game, from primary school through to first team, and even enjoyed coming along to watch the training sessions. No one watched us play as often as Andy did and he was widely respected and admired."
Mr Anderson's funeral will be at Kingussie Parish Church next Wednesday at noon.
Tomorrow, Kingussie first and second teams are at home on the same day and a minute's silence will be observed at both games to pay tribute to the legend that was Andy Anderson.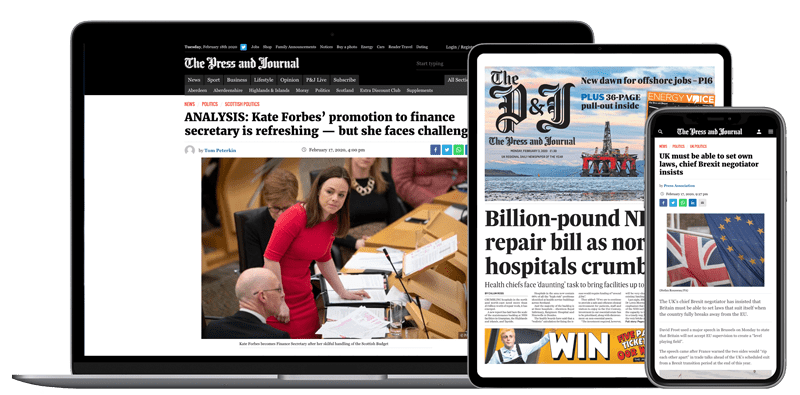 Help support quality local journalism … become a digital subscriber to The Press and Journal
For as little as £5.99 a month you can access all of our content, including Premium articles.
Subscribe