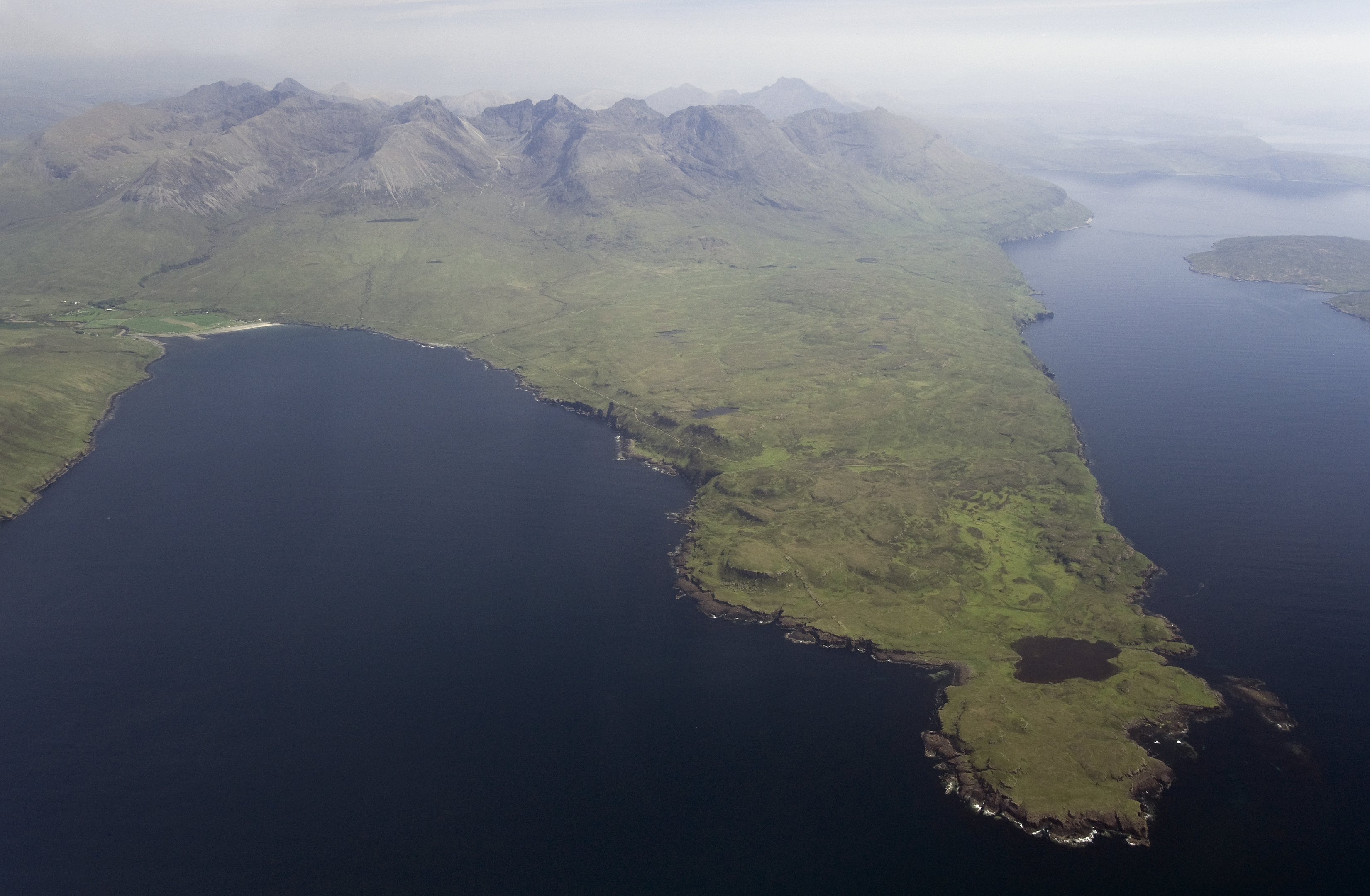 An ancient community which has been abandoned since the Highland Clearances has been brought back to life thanks to the power of the internet.
The Rubh an Dunain peninsula sits in the foothills of the Cuillins on Skye, and is only accessible by an eight mile hike.
It has been abandoned for nearly 160 years but now descendants of the clan who formerly called the land home are planning to bring it back to life – digitally.
A family of MacAskills have created a new website which will allow visitors to walk through the largely forgotten area without leaving their living room.
The website – www.macaskillsociety.org – has been created by descendants of the last chief of the MacAskills, one of Skye's oldest clans and hereditary coast wardens and bodyguards for the MacLeods.
The group have held two reunions in the past decade, leading to the efforts to learn more about the ancestral homeland.
Expert reports and analyses covering archaeology, ecology, social history and language, 3D animations of key historical features, and dramatic aerial photographs are among the website content.
Chairman of the MacAskills of Rubh' an Dùnain Society, Mike Cowie said: "It's a family thing. Putting our story on the web – and it's a fascinating tale – has taken time and a lot of effort, organising reunions, raising funds with car boot sales, raffles, auctions and family donations.
"Our aim is to demonstrate a tangible link between this ancient site and the present day as well as stimulating wider public interest and further research.
"We also want to minimise footfall on an archaeologically-sensitive and precious area."
The peninsula offered a strategic location guarding the western approach by sea to Skye.
It is thought to have been continuously occupied from the Stone Age until it was finally abandoned in the mid-1800s.
Among the interesting features is a small man made canal, which links a small loch at the head of the peninsula with the sea.
Marine archaeologist Dr Colin Martin of the Morvern Maritime Centre will carry out field studies of the area this summer.
He said: "The canal, boat docks and submerged quays show that the area has been a focus of seafaring since the Norse period and probably from its earliest days.
"It (the loch) has already produced evidence of boats – more probably lies on the loch bed. Further searches should be made, though only unburied items recovered at this stage."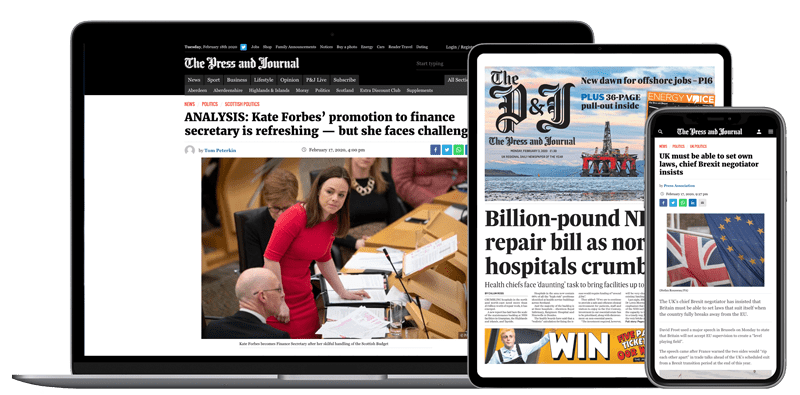 Help support quality local journalism … become a digital subscriber to The Press and Journal
For as little as £5.99 a month you can access all of our content, including Premium articles.
Subscribe