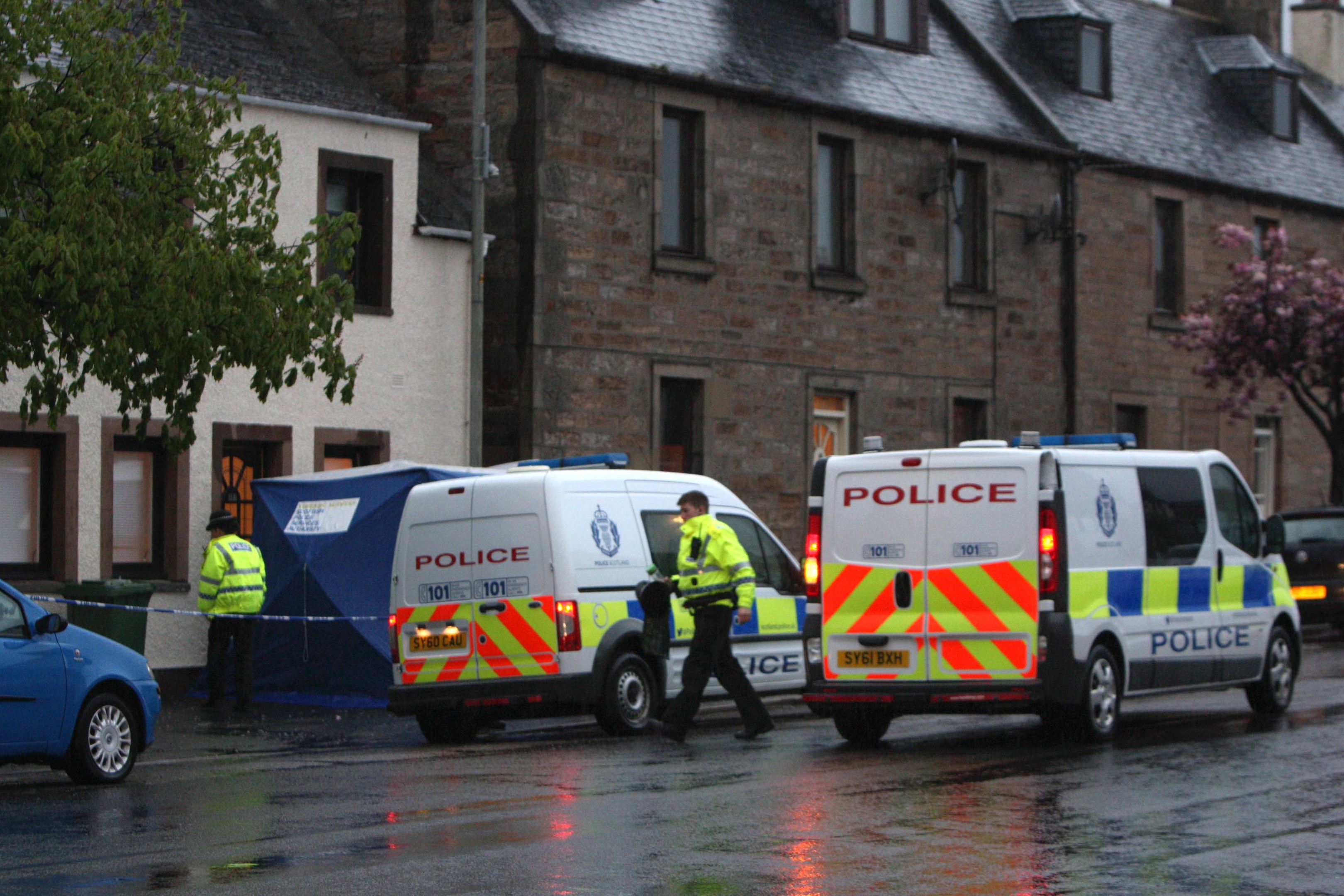 Police cordoned-off part of a busy Highland street on Tuesday evening after a man was stabbed.
The victim – who is understood to be in his 40s – was taken to Raigmore Hospital in Inverness after being seriously injured in a disturbance at Invergordon.
A scenes of crime tent was erected outside the front door of a flat in the Easter Ross town's High Street.
Locals claimed the ground floor property was occupied by two serving police officers.
Emergency services were called to the scene around 6pm.
It is understood they found the injured man inside the flat.
The pavement outside the building was taped-off, with police standing guard.
It is understood officers would be remaining in the town overnight as they investigated the incident.
Neighbours said they had been told a man had been stabbed and was in a critical condition in hospital.
One resident said: "My wife spoke to the police and they said that a guy had been stabbed and was critical.
"She hadn't seen anything herself."
He said the flat was currently occupied by two serving police officers.
Another resident said the flat was part of a rented block and had changed hands regularly.
Only one police van was at the scene last night, but several officers were at the house earlier in the evening.
A High Street resident said: "I didn't see anything until I noticed all the police about.
"There was at least eight of them and about four or five different vehicles.
"I just hope that no one is badly hurt, but it doesn't look good when they've got the tent up like that."
Councillor Martin Rattray, who represents the Cromarty Firth ward on Highland Council, said: "This is definitely an isolated incident, we don't have high crime figures here.
"People will be upset and disturbed and we can only hope the individual recovers well.
"A concern is that people will think this is common in our area, but it is absolutely not.
"The important thing is that this person recovers."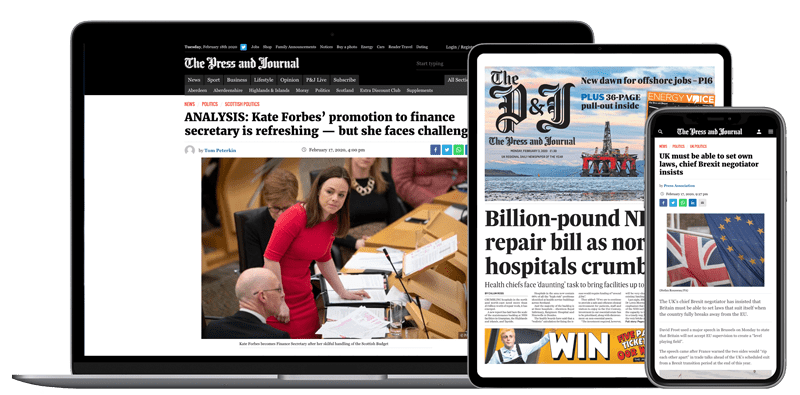 Help support quality local journalism … become a digital subscriber to The Press and Journal
For as little as £5.99 a month you can access all of our content, including Premium articles.
Subscribe