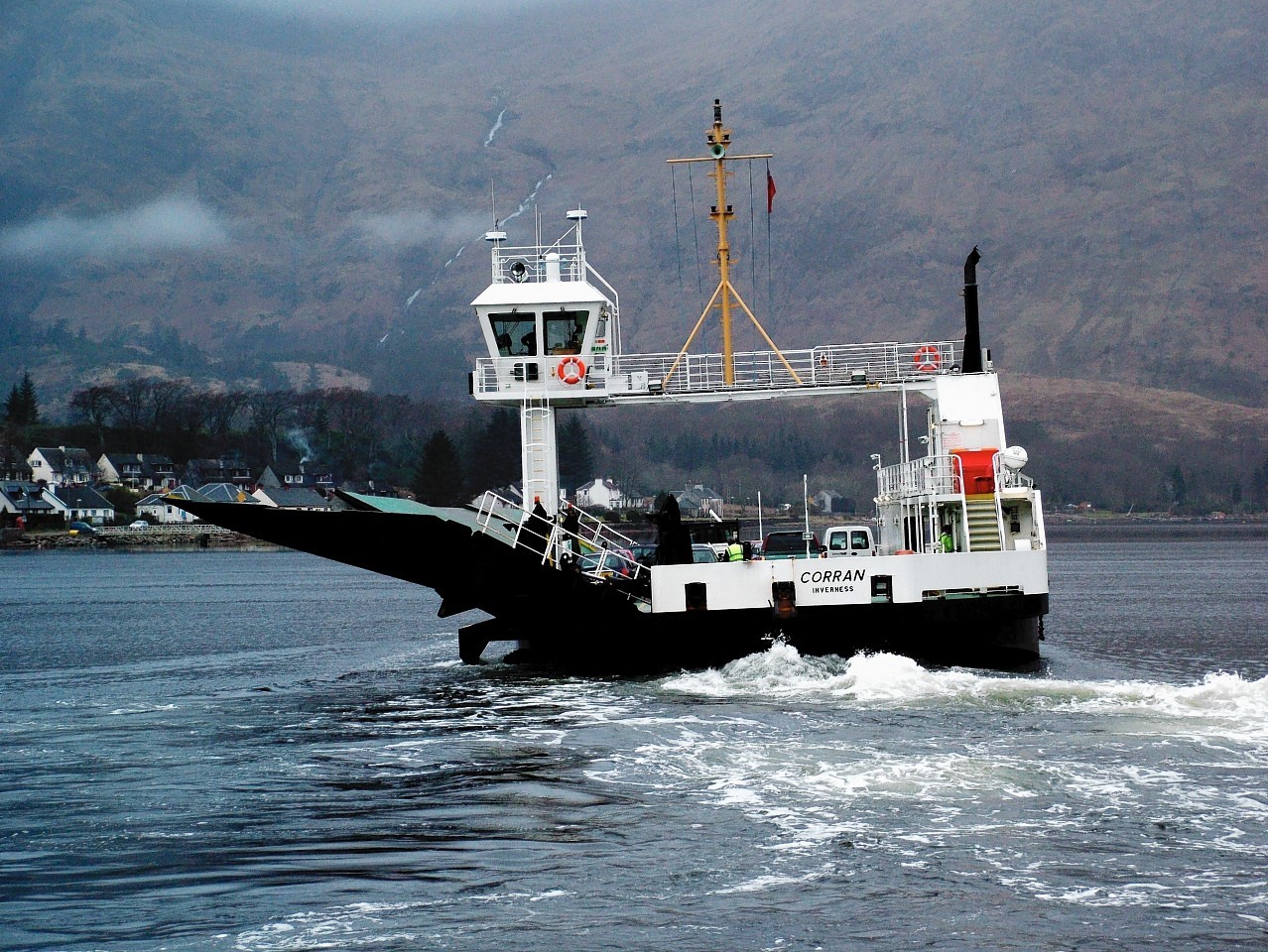 Members of the public have put forward their ideas for cutting the running costs of a lifeline ferry in the Highlands.
Ticket prices on the Corran Ferry have gone up three times in 15 months, with the most recent increase being applied in April.
Now local residents are campaigning to ensure that future rises are kept to a minimum, although ultimately they are seeking a free crossing.
The Highland Council had proposed to increase the price by 4% each year for three years.
However after protests, the council agreed to cap the increase this year to 2% this year and put any further increase on hold until a community consultation is completed.
At a meeting this week, members of the community met with councillors and council officers to discuss the fares and ideas to reduce the cost.
Tony Boyd, convener of the Free Crossing for Corran group, said: "A fair few good suggestions were put forward, such as advertising on the back of tickets, using smart cards rather than books of tickets and reducing costs by doing more payments online.
"We welcome the fact that Highland Council has taken all of our suggestions onboard and will look at them. They will look at the options, then come back to the community and give us feedback and say 'this will work' or 'this won't work'.
"All in all it was quite a good meeting. We will need to need to wait now and see when they come back.
"In the last financial year the ferry did make a profit of £10,000. It is not a massive profit, but it is a service, not a business."
Councillor Thomas Maclennan said: "It was a good meeting. Open and honest discussions were held between the council and the community.
"This is a ferry dependent community that doesn't benefit from the Road Equivalent Tariff legislation the government introduced for ferry dependent communities. I feel this needs to be modified to help this community."