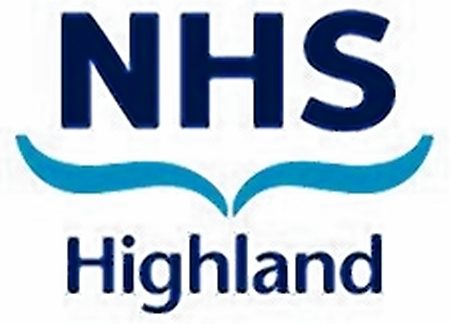 NHS Highland has been given a clean bill of health by inspectors in a new quarterly cleanliness report.
The National Cleaning Compliance Report by public body Health Facilities Scotland has rated the board as cleaner than the majority in Scotland and cleaner than it has been in the last year.
It gave the north board a compliance rating of 96.3 % for the period between January and March this year against a national average of 95.6%.
NHS Highland rated 95.7% for the same quarter last year.
The report found New Craigs Psychiatric Hospital to be the cleanest Highland area with an individual 97.4% compliance rate, while services in the north and west Highlands were given the lowest individual rating of 95.6%.
NHS Orkney and NHS Shetland also boasted impressive results at 96% and 95.5% respectively.
Highlands and Islands conservative MSP Mary Scalon said the latest results were "great news" for patients.
She also praised the board for taking action in battling the spread of infections at flagship hospital Raigmore.
She said: "I think we absolutely have to commend the achievement of NHS Highland in getting this compliance grade.
"It will come as great news to the public, and particularly elderly and frail people, that they can go to NHS site sure that they are clean.
"For cleanliness to have improved even above it's previously high level is something that everyone has to welcome.
"Management have to take some of the thanks but the staff have done an incredible job too."
Pat Tyrrell, deputy director for nursing and midwifery at NHS Highland, said the board would not become "complacent".
She said: "Keeping hospitals clean, uncluttered and in good repair helps reduce the transmission of infection, and so it is important that standards of cleaning and repair are continually monitored.
"All hospitals across Highland are subject to regular internal cleaning inspections where there is a requirement for all areas to reach minimum standards of cleanliness.
"I am very pleased that the latest National Cleaning Compliance Report has shown that NHS Highland has seen an already high standard improved on and our patients can be reassured that the environment they are being treated in is clean.
"However, we will not be complacent and will ensure that the hard work will continue."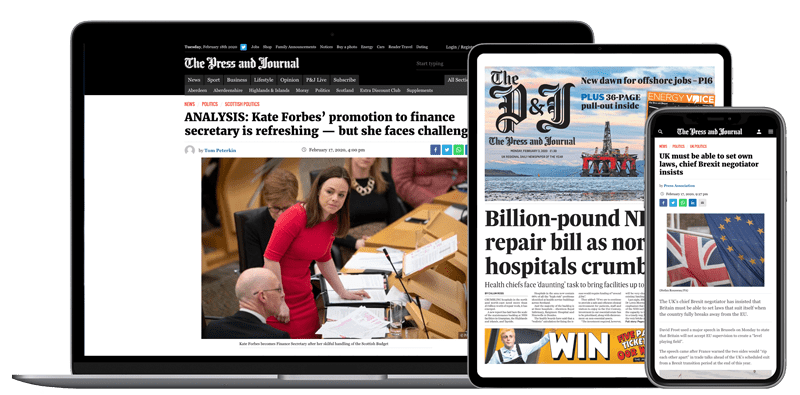 Help support quality local journalism … become a digital subscriber to The Press and Journal
For as little as £5.99 a month you can access all of our content, including Premium articles.
Subscribe