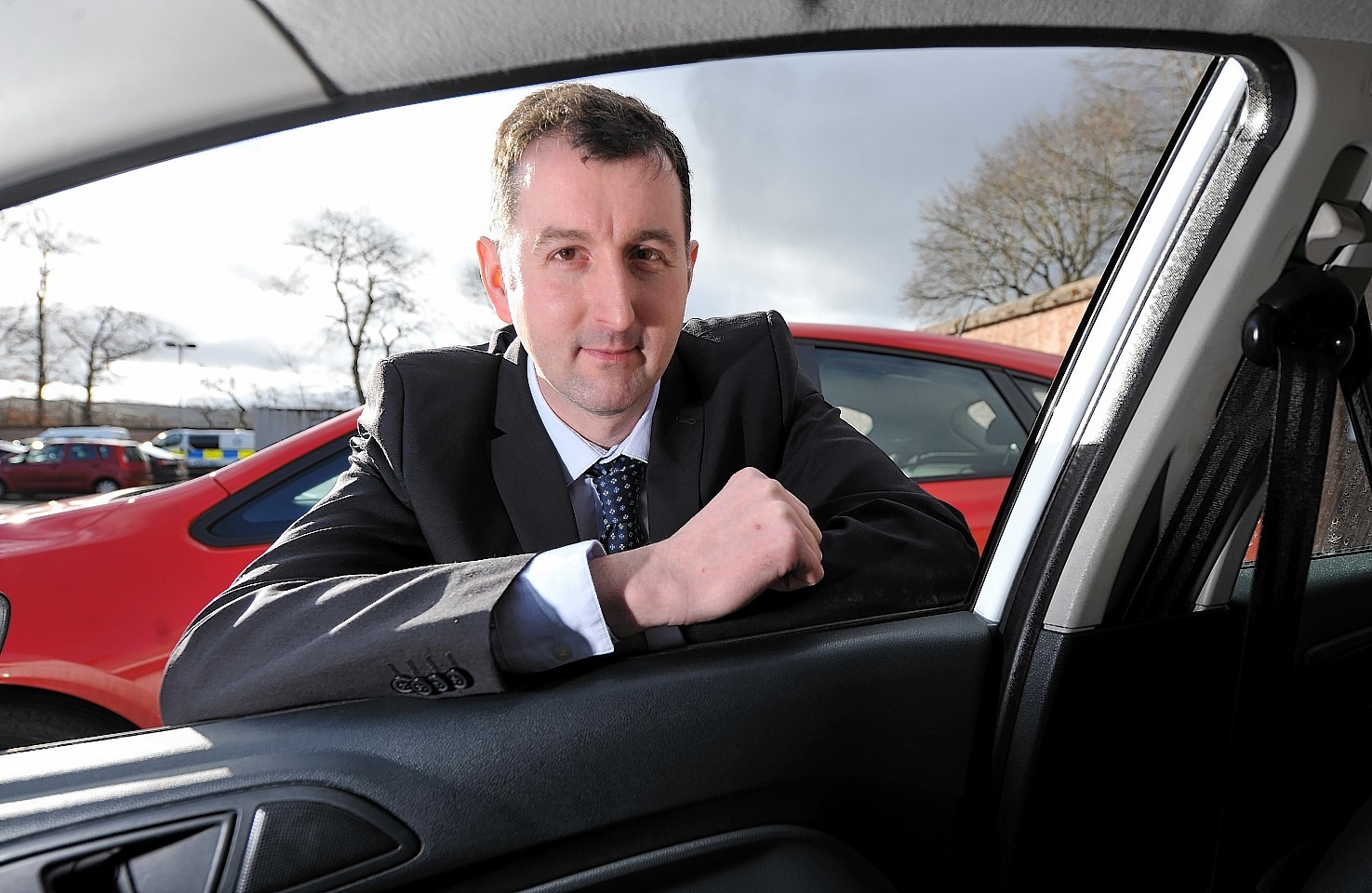 A man and a woman were injured after being robbed in Inverness last night.
A three figure sum of money and an iPad tablet were stolen in the incident, which happened at around at 4.50pm on Wednesday.
Police are now investigating the incident, which happened on Benula Road in Merkinch. They area also stepping up patrols in area.
The woman, who is in her 20s, and the man, in his 30s, were approached by two men in the street, who are both thought to be in their 20s.
Both were reported to have been assaulted, with the man suffering injuries to his back and the woman facial injuries.
The cash and tablet were both taken from the female victim.
Police in Inverness are appealing for information following a reported assault and robbery in the Merkinch area of the city.
Detective Inspector Mark Czerniakiewicz said: "We would like to reassure the community that as a result of this incident officers will be increasing patrols of the area. We do not believe this to be a random attack and are following a positive line of inquiry."
"Police Scotland takes a zero tolerance approach to violent crime and will continue working with partner agencies and local communities to ensure residents are kept safe and perpetrators of such crimes are swiftly brought to justice."
Anyone with information on the incident is urged to contact Police on 101 or Crimestoppers on 0800 555 111.