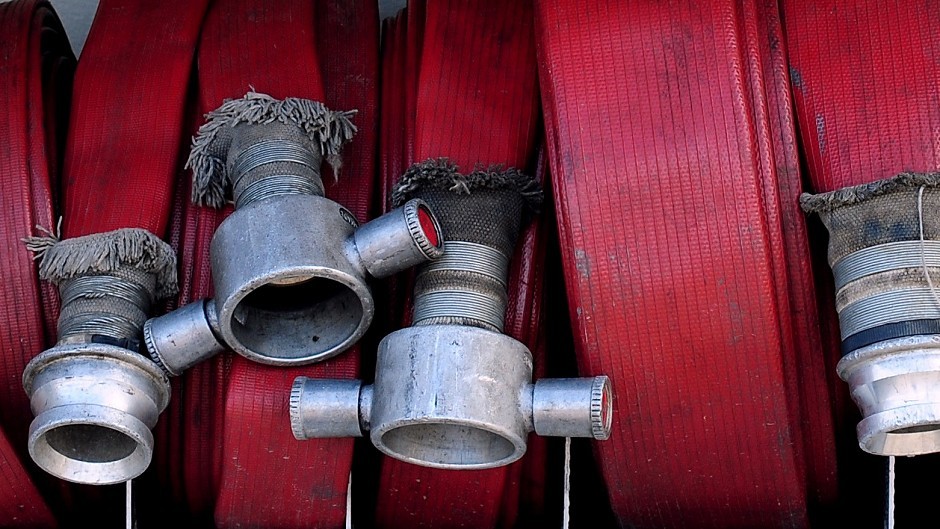 Firefighters are tackling a blaze at a holiday chalet near Loch Ness.
Crews from Fort Augustus and Foyers were called to fight the fire at Wildside Lodges, Whitebridge.
The chalet is made of wood and measures 50ft x 30ft and the fire was reported at 3.05pm.
Crews are using hoses to extinguish the fire.
A spokesman for the fire and rescue service said that all occupants were accounted for.