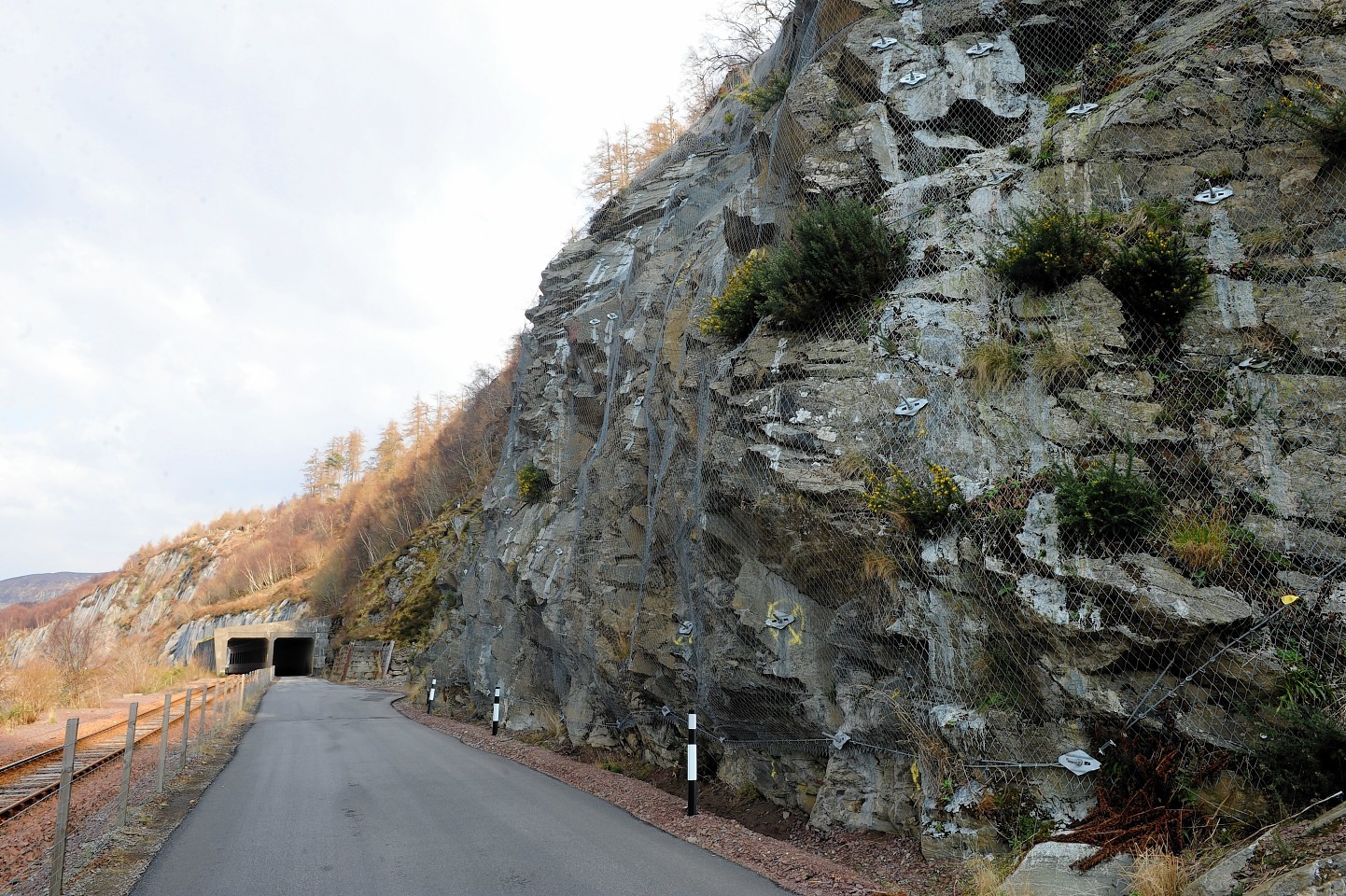 A north MSP says she is disappointed that the Scottish Government is not offering more support to Highland Council for a project to upgrade a landslide-prone road.
The A890 Stromeferry bypass has been shut several times in recent years after rockslips triggered by poor weather.
The closures mean that motorists are forced to take a 140-mile detour.
Highland Council is currently consulting on a solution, including a new bridge and bypass or a diversion of the existing road.
However, the cost of each option is beyond the local authority's budget and does not automatically qualify for European funding.
Talks will be held with Transport Scotland this month.
But Labour MSP Rhoda Grant said she was disappointed with the "apathetic" response from Transport Minister Derek Mackay to questions she raised at the Scottish Parliament about what financial support was being offered to the council towards Stromeferry improvements.
Mr Mackay said: "The A890 Stromeferry bypass is a local road and consequently it is the responsibility of the Highland Council to fund any costs associated with maintaining or improving it.
"As with any bids of this nature, any approach to the Scottish Government to provide financial support will be determined by the robustness of the business case and the availability of resources within future spending reviews.
Mrs Grant said: "This route is a major link between Wester Ross and Lochalsh and when it is closed by landslides, local commuters have a 140-mile detour.
"It is the route well-travelled by over 40 school children every day. It is also route used by people from the north to travel to the Uists via Skye, this should qualify it as a trunk road and the responsibility of the Scottish Government.
"Regardless of where the responsibility lies, it is vital that a safer alternative is agreed and both local and Scottish governments identify the finance needed to allow work to start.
"I find the minister's response apathetic and would have expected him to be more open to supporting the local council."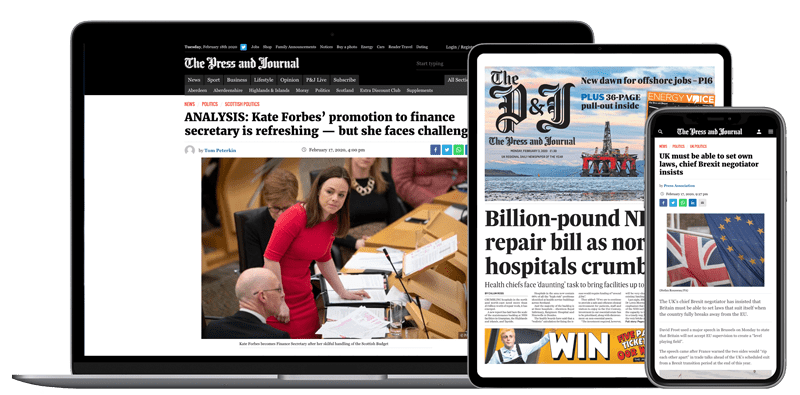 Help support quality local journalism … become a digital subscriber to The Press and Journal
For as little as £5.99 a month you can access all of our content, including Premium articles.
Subscribe