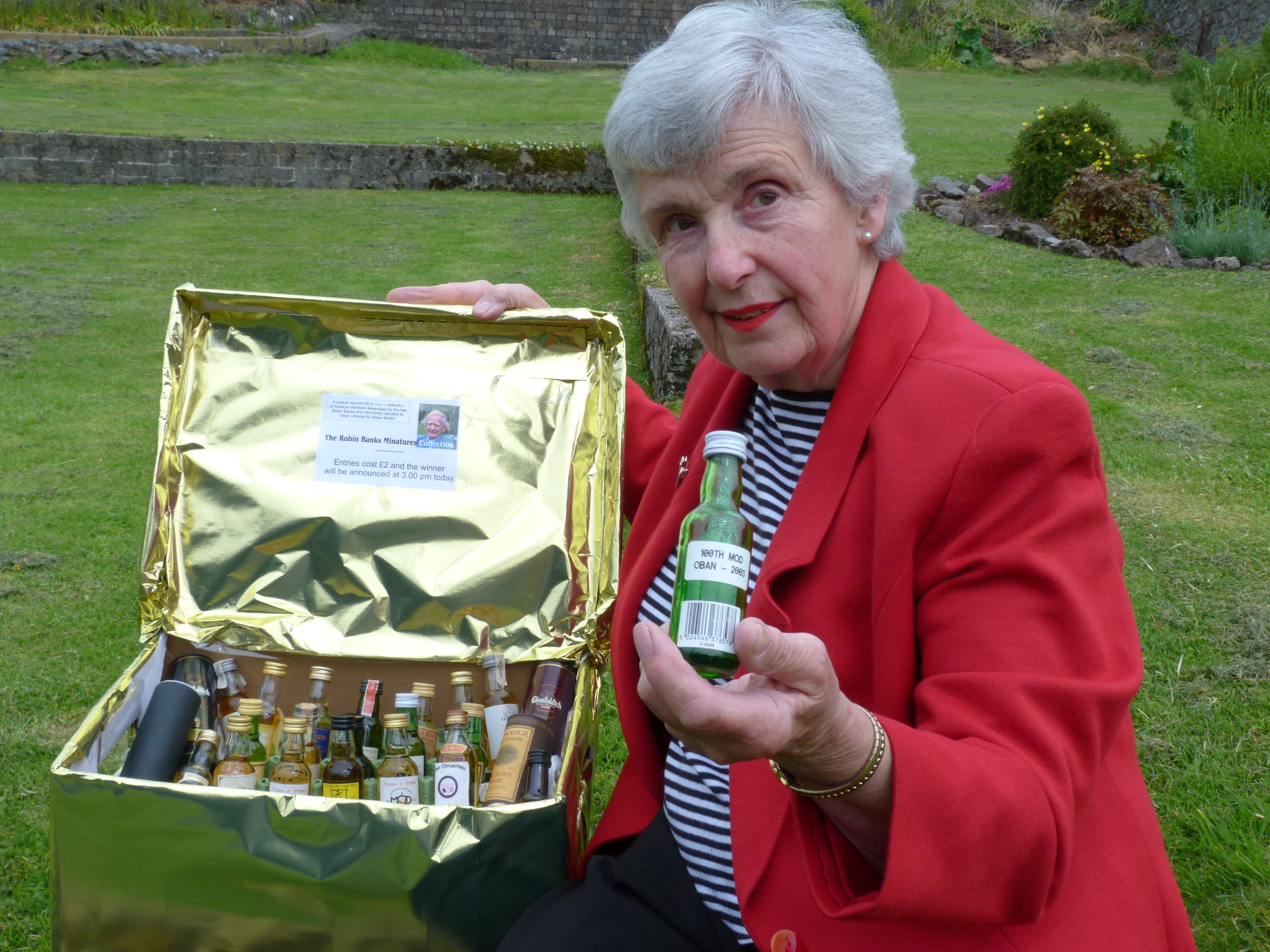 A unique collection of miniature whiskies has been donated to Oban RNLI lifeboat station to help raise funds at its annual open day on Saturday.
The collection belonged to Oban man Robin Banks who died last year, and his widow Ishbel decided to gift it to the life saving charity .
The collection consists of more than 30 small bottles of whisky which the former solicitor and local councillor amassed.
Mrs Banks said: "Robin collected these bottles over the years as little momentoes of different occasions."
There are bottles from many of the major distilleries and ones which were labelled to mark special occasions, like the centenary of Oban High School.
Mr Banks, who was a lover of all things Gaelic, was convener of the Royal National Mod the past three times it was held in Oban. It is therefore no surprise that some of the miniatures mark local Gaelic events.
One bottle, a keepsake from the 100th National Mod held in Oban in 2003, stands out from the rest because it is empty.
Mrs Banks assumes that he decided to crack open the miniature to celebrate the great occasion with a wee dram – and then kept the bottle as a special piece of history.
Mrs Banks added: "Robin loved going out in a boat and we had a two seater canoe. We always supported the lifeboat in case we ever needed fishing out of Oban Bay.
"Robin would have been all for the collection going to help the lifeboat charity."
Les Stewart, treasurer of Oban Lifeboat, said: "We thank Ishbel for this extremely generous donation."
The collection will be the special prize in a draw to be held at the open day, with every £2 ticket sold standing a chance of winning it.
The open day runs from 11am-3pm and will include fast boat trips round the bay courtesy of Seafari and a chance to go onboard Oban lifeboat.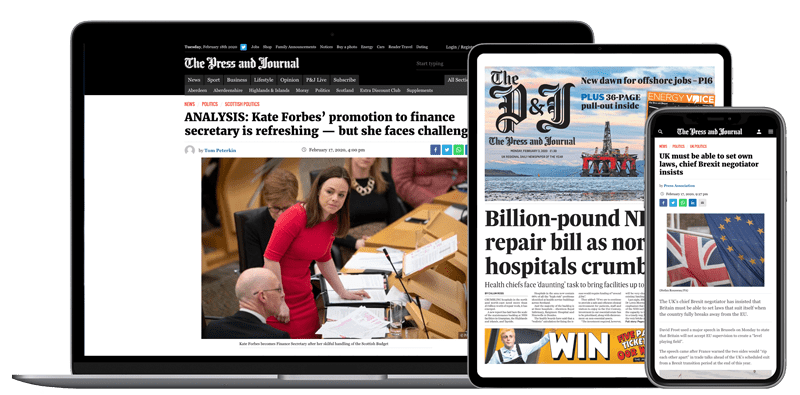 Help support quality local journalism … become a digital subscriber to The Press and Journal
For as little as £5.99 a month you can access all of our content, including Premium articles.
Subscribe