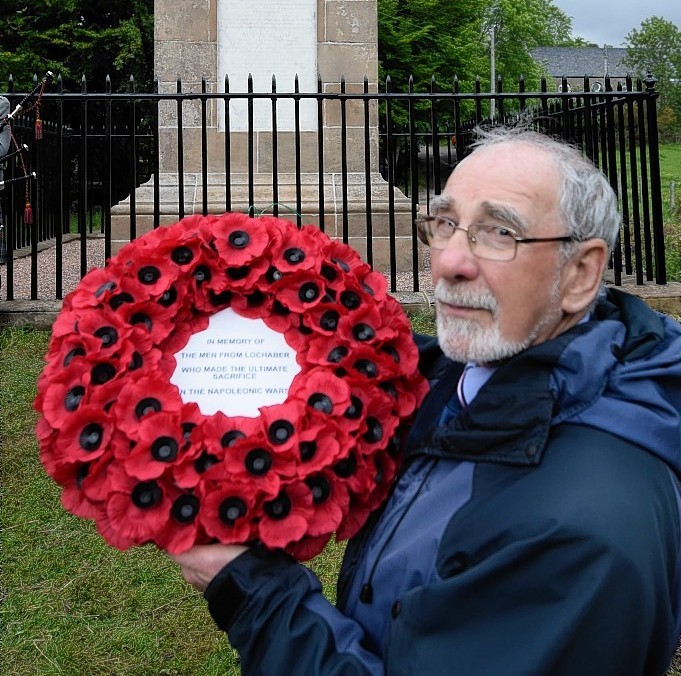 A Lochaber community yesterday paid tribute to a forgotten war hero who died 200 years ago during an opening clash before the Battle of Waterloo.
Lochaber Local History Society organised a celebration of the life of John Cameron of Fassifern at the memorial erected to remember him at Kilmallie Church in Corpach.
Around 200 people attended the "Waterloo Walk" yesterday, accompanied by a pipe band for the service at the church yard.
History society committee member Roddy Mainland, who organised the event, described John Cameron as a "forgotten hero from a forgotten war".
He also described the obelisk at Kilmallie as Lochaber's third most prominent monument, after the Commando Monument at Spean Bridge and the memorial to the Jacobites at Glenfinnan.
Cameron was mortally wounded in action at Quatre Bras near Brussels on June 16 in 1815 while commanding the 92nd Highland Regiment the Gordon Highlanders.
He died just 48 hours before the Duke of Wellington's famous victory over Napolean Bonaparte at Waterloo and his family was later honoured for Cameron's part in the campaign.
They were granted a baronetcy, with his father becoming Sir Ewen Cameron of Fassifern.
His body was recovered the following year and buried in his native Lochaber, with around 3,000 people attending his funeral
Mr Mainland said: "After 200 years it has become harder to get a feeling for the motivation and life of adventure of this son of Lochaber, who survived 20 years of very active service, was decorated on many occasions, and was unfortunate to lose his life only 48 hours from victory and the end of the Napoleonic Wars." The local history society secured funding which has allowed a renovation of the memorial.
Mr Mainland added: "We are very pleased with how the day and the walk went. We were very fortunate with the weather and we were delighted to have the chance to celebrate John Cameron's life."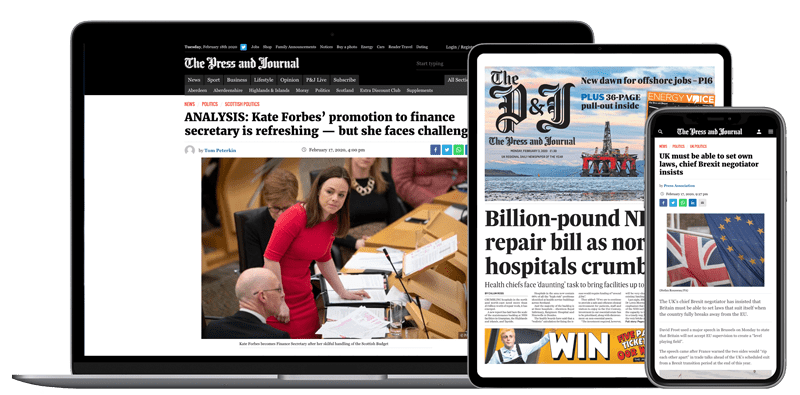 Help support quality local journalism … become a digital subscriber to The Press and Journal
For as little as £5.99 a month you can access all of our content, including Premium articles.
Subscribe