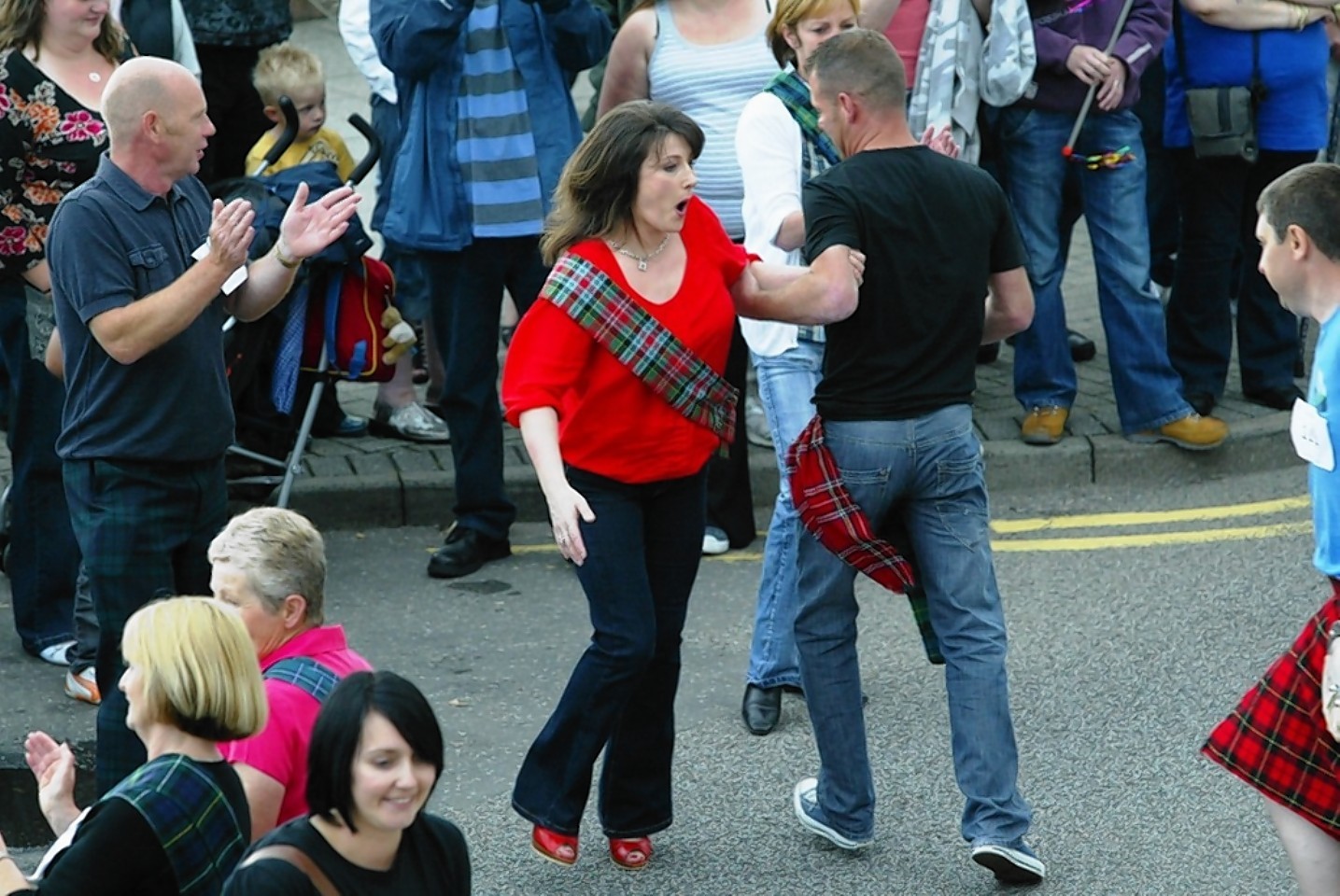 Oban is hoping to make it third time lucky as the town attempts to dance its way into the record books with the world's biggest ever Strip the Willow.
The main thoroughfare in the town centre will be closed as dancers fill George Street on Saturday July 4.
Festivities get underway at 5pm, with the actual Guinness Book of World Records Attempt taking place at 6.30pm.
The event is being organised by BID4Oban, the town's business improvement district group.
They need 2015 to take part in order to break the record and dancers are asked to wear some tartan. People can register to take part by visiting www.thebigstrip.com or www.obanwhatson.com or by calling into the BID4Oban shop on Stevenson Street for a registration form.
The current record was set in Edinburgh during the Millennium celebrations when 1,917 dancers took part in the traditional ceilidh dance.
Oban first attempted to break the record in 2011 as part of its town bicentenary celebrations.
Another attempt in 2012 was unsuccessful. But now it is hoped that it will be third time lucky. Only weeks ago 6,000 fans of Scottish music converged on Oban town centre as contemporary ceilidh band Skerryvore celebrated its 10-year anniversary with a huge concert at Mossfield Stadium.
The town is also on a high after recently welcoming the Queen Mary 2, one of the biggest cruise ships in the world.
Neil Mackay, BID4Oban events and marketing manager, said: "Bid4Oban under their Love Oban banner and on the back of the hugely successful Skerryvore Decade and the tremendous QM2 welcome are continuing with what could be another Oban epic.
"On Saturday July 4 the great Big Strip the Willow world record attempt returns to George Street.
"Support from the local police and Argyll and Bute Council has helped to persuade Transport Scotland to confirm a road closure for the duration of the dance which will hopefully break the world record.
"We want to get 2015 dancers to burst the record, yes it's an odd number but we have a plan! We are pleased that local insurance broker Clark Thomson is sponsoring the event.
"Our posters say 'WE NEED YOU' and we do. All we ask is that you wear a little tartan. Just a few weeks ago 6000 people turned out for the Mossfield event so if we can manage a slice of that we will be well on our way."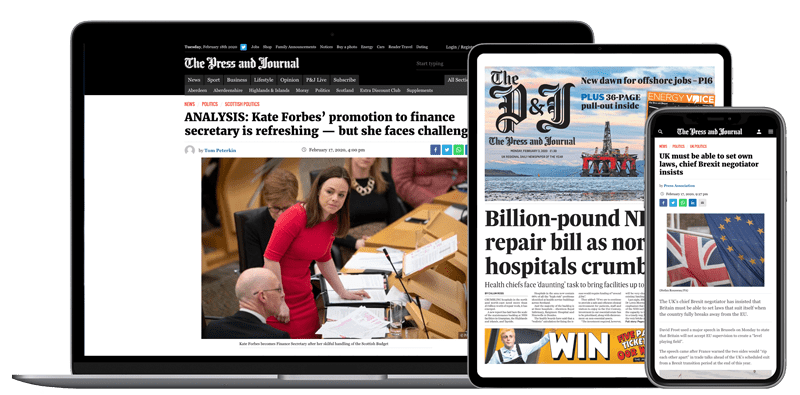 Help support quality local journalism … become a digital subscriber to The Press and Journal
For as little as £5.99 a month you can access all of our content, including Premium articles.
Subscribe