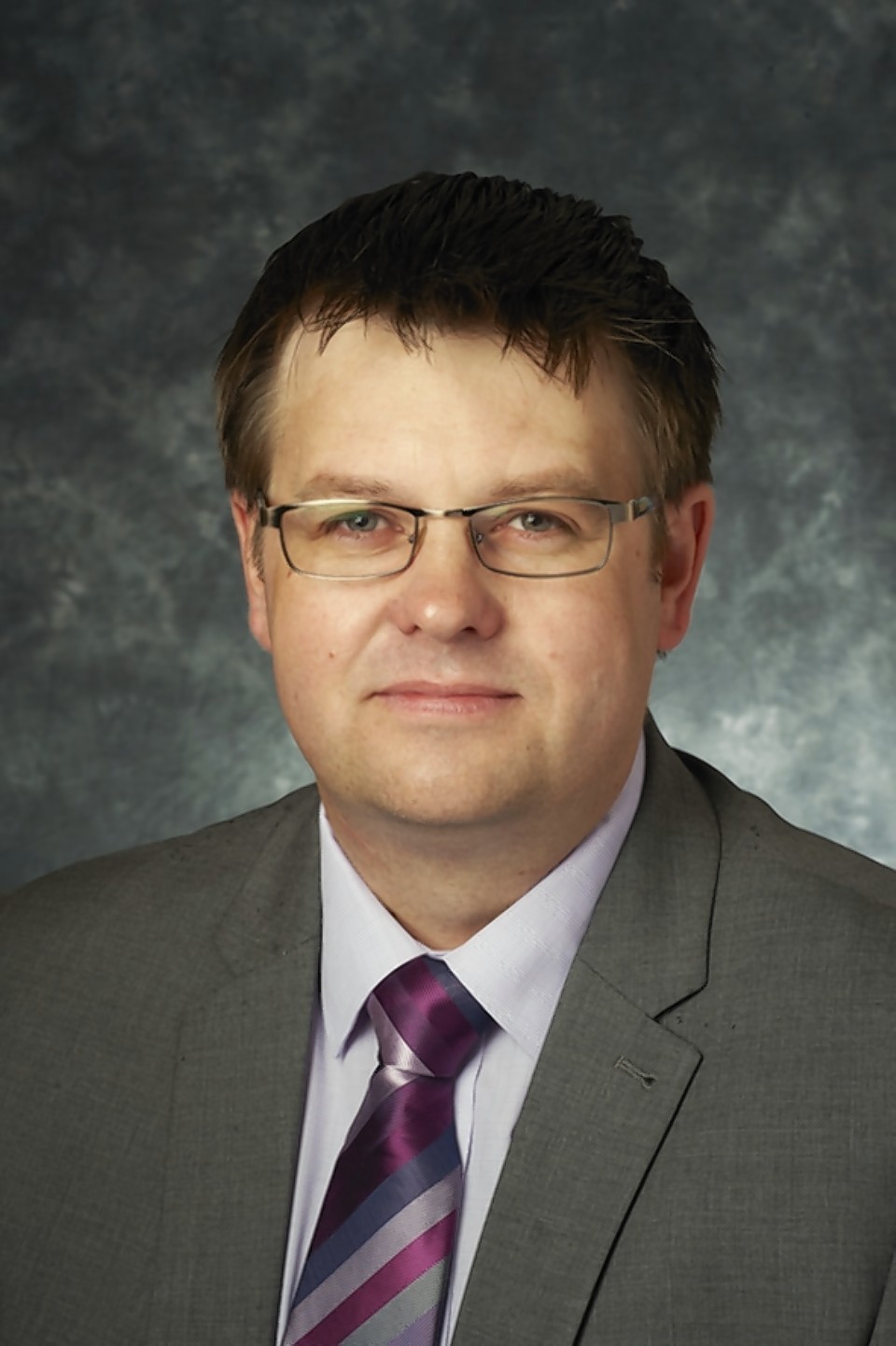 People living and working in Fort William are being encouraged to have a say in the regenerating the town.
And a local councillor has promised he will push for "real action" to follow the plans that come from public workshops.
A series of sessions, entitled Your Fort William, your Town Centre, will be held in the Alexandra Hotel on The Parade on Thursday and Friday and everyone with an interest in the town is invited to attend and take part.
Local people and business representatives attending the event will be asked for their ideas on how to regenerate the town centre, which currently has around 15 empty shops on its High Street.
Councillor Andrew Baxter, Fort William and Ardnamurchan, said: "It's about the future of our town, which is so important to Lochaber.
"I can understand people's scepticism that this is just another action plan and a lot of meaningless words.
"But I certainly will be pushing for real action to come out of this, with real money to back it up, rather than just another grand strategy that gathers dust on someone's shelf."
The workshops are between 9.15am and 5.15pm Thursday and between 9.15am and 5pm on Friday.
An informal drop-in session will also be held between 5.15pm and 7.30pm on Thursday so people can see the results of the first day's discussions.
Topics to be discussed include local people's expectations and requirements, including a review of current proposals and suggestions.
Those taking part will also be presented with inspiring ideas, giving details of schemes and projects from other towns and cities.
On Friday, workshops will focus on themes of accessibility, community, economics and environment.
Other topics to be discussed at the event, which is being run by the Halcrow Group consultancy company and Highland Council, include travel around the town and opportunities for local shops and businesses to grow.
It is also hoped that it will identify opportunities to use vacant sites and buildings and underused upper floors for housing.