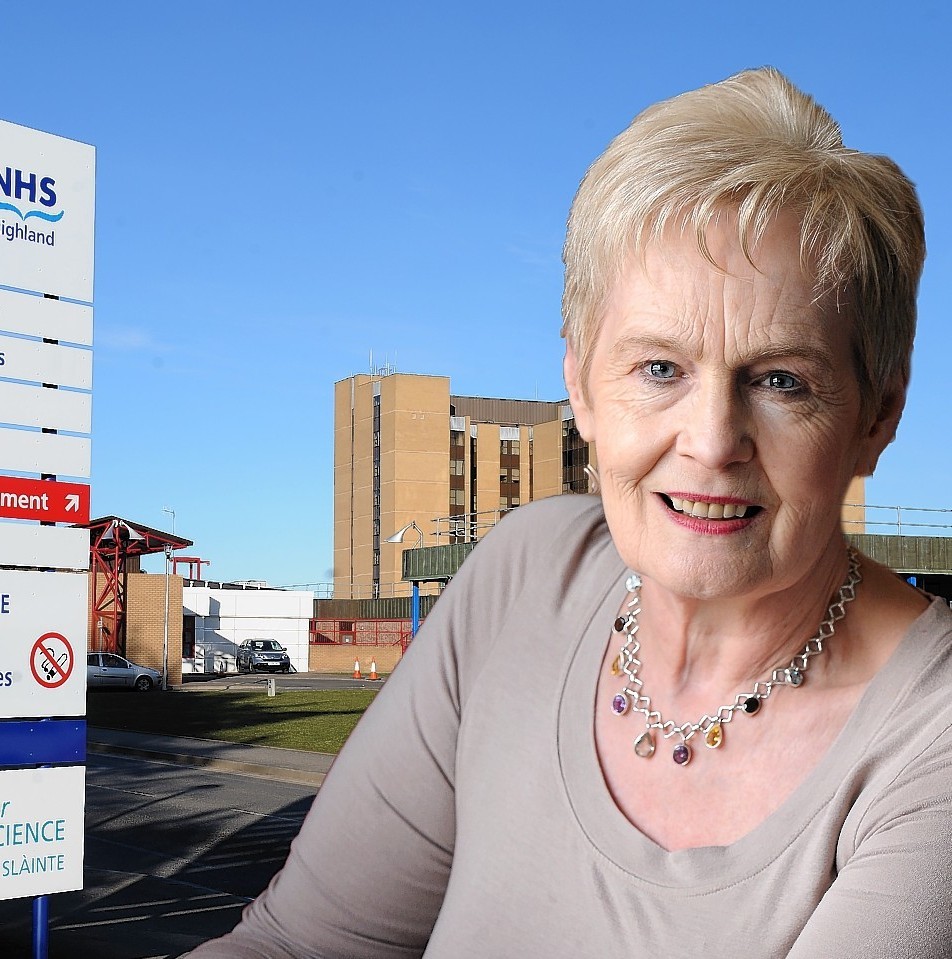 Raising wages for north GPs will not solve the region's recruitment crisis, a Highland MSP has said.
Mary Scanlon was speaking after former GP and member of NHS Highland's board, Dr Michael Foxley, said that increasing salaries could attract more people to vacant positions in the north.
Latest figures show that 21 posts are unfilled in the Highlands, including two which have been vacant for nearly three years – in Acharacle and Thurso.
GPs salaries are currently in the region of £90,000. But vacancies across the area are continuing to cause problems for the health board, which has admitted that recent moves to fill the gaps have not been successful.
Dr Foxley said: "The current generation of GPs want to be out of their office by 5pm every night and not be bothered at night or weekends. Perhaps we should look at increasing their salaries."
But Mrs Scanlon said: "This isn't a new problem. I think NHS Highland have had many years to come up with other solutions.
"One solution would be to make sure that more young people from the Highlands have the option to do all the science subjects at high school in order to access medical schools. Because it is their home area, they would be more likely to return to work in an area where they grew up.
"Bringing in more money has been tried before. We had the £5,000 golden hello to come here and 10 years later we still have a problem.
"NHS Highland needs to do more to find out why recruitment is a problem."
A spokesman for NHS Highland said: "Our 'Being Here' recruitment campaign has yeilded far more interest than traditional methods of advertising for GP posts.
"We have evidence to show that as fast as we are recruiting, we are losing GPs by retirals.
"This is why we must do something different. We are looking at models that don't rely too heavily on GPs, by using other healthcare workers, nurses of all grades, ambulance technicians and paramedics, pharmacy technicians and prescribing pharmacists to work together on providing care.
"We are putting pressure on the Scottish Government to solve some of the rural issues, such as lack of connectivity, transport and housing infrastructure, and this will take some time."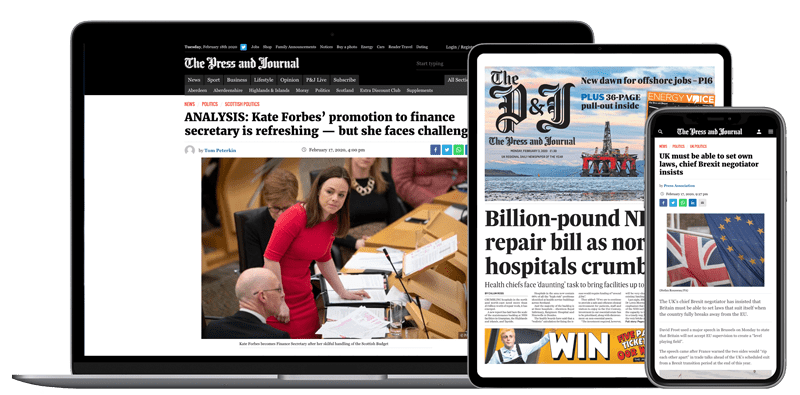 Help support quality local journalism … become a digital subscriber to The Press and Journal
For as little as £5.99 a month you can access all of our content, including Premium articles.
Subscribe