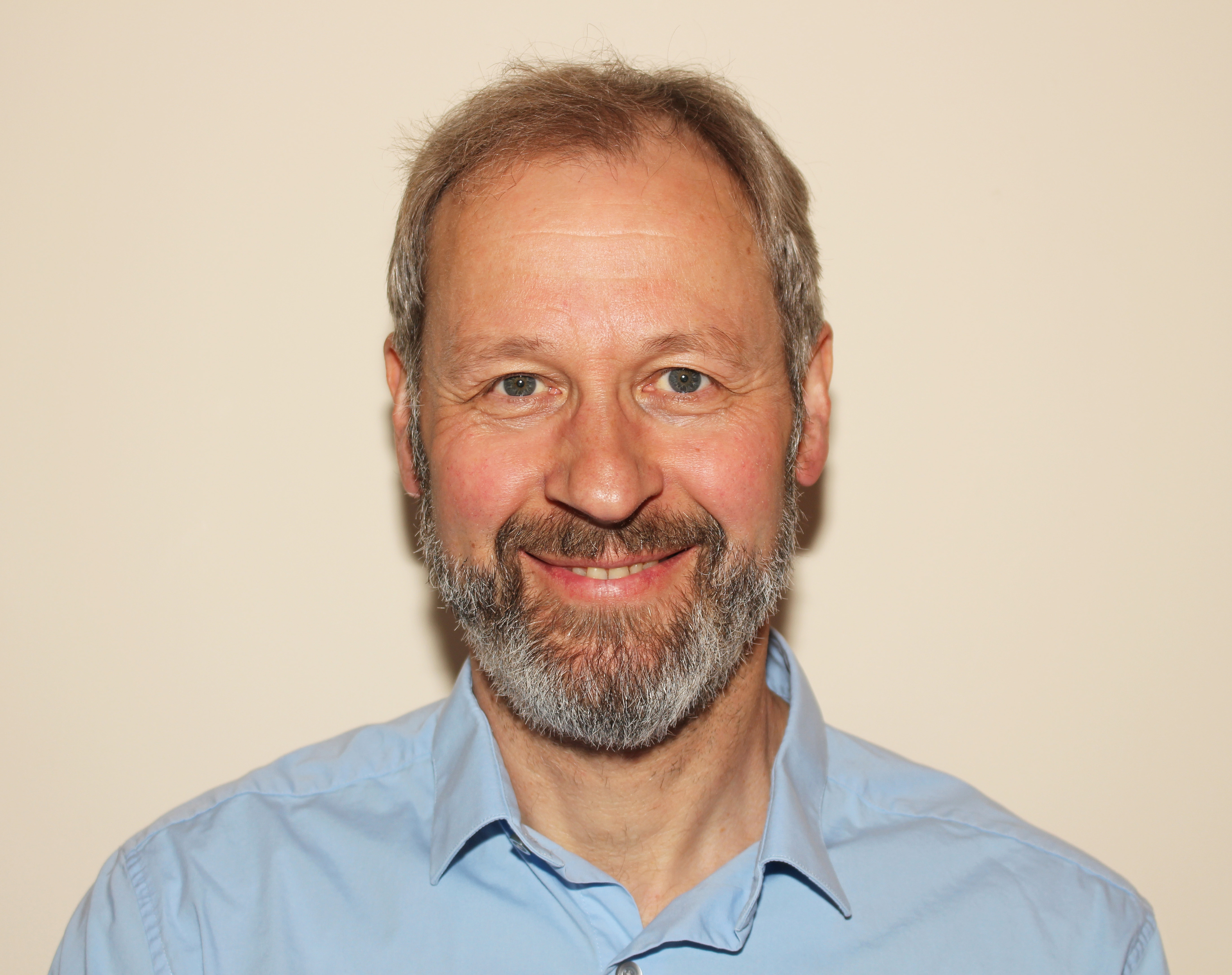 A north professor has been awarded a prestigious medal in recognition of his work to develop scientific equipment which he likens to Doctor Who's sonic screwdriver.
Professor Iain Baikie, who founded Wick-based KP Technology Ltd in 2000, received the Swan Medal from the Institute of Physics for his development of Kelvin Probe (KP) technology.
It involves a versatile surface analysis method that is crucial to improving understanding of technological materials used in nanotechnology.
Leading global laboratories, such as Nasa and the National Institute of Materials Science in Japan, are among those which the Caithness firm's KP instruments.
In total, there are around 500 customers in 35 countries using the products.
Professor Baikie said: "When I received notification of the Swan Medal from the president of the Institute of Physics I was obviously excited, and rather taken aback, to be on the same list that featured such eminent scientists such as Professor Sir Richard Friend, of Cambridge University and Professor Sir Michael Pepper of University College London.
"When I initially set up KP Technology with my wife Elena my goals were to continue to contribute to international level scientific research but combine this with a family based life-style and the beautiful coastal scenery that the north of Scotland offers."
Keith Muir, HIE's head of business growth, said: "When we helped Professor Baikie start his business all those years ago, we were confident that he had the unique combination of scientific knowledge and business acumen to make a real success of KP Technology – but I don't think anyone, including Iain himself, ever dreamt he would go on to win the Swan Medal. HIE is delighted that Iain's efforts have been recognised in what is tantamount to a lifetime achievement award."