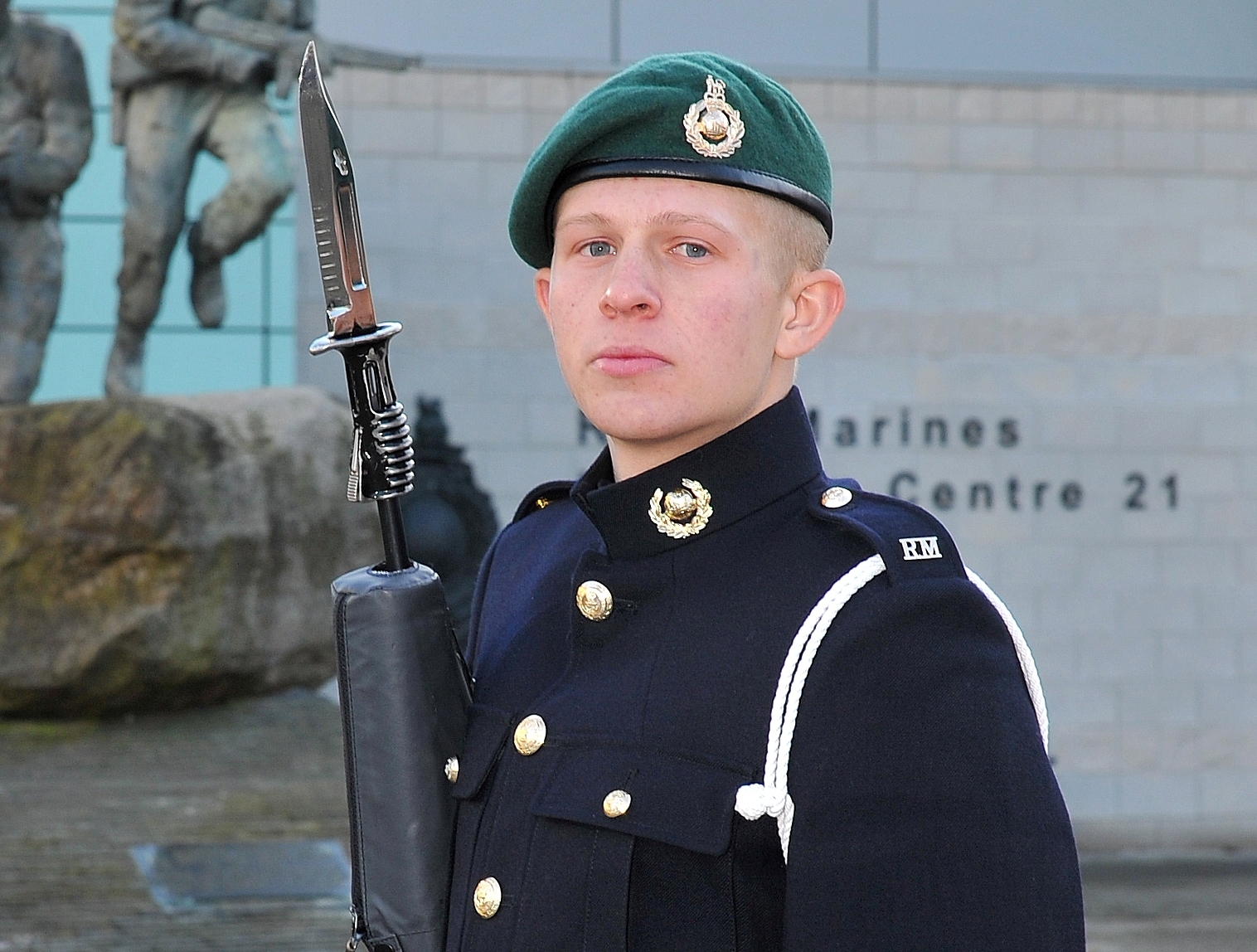 A young marine tragically killed in a road accident on the A9 has been described as "a role model" by his family and military colleagues.
Marine Andrew Dawes died on Monday, June 22, while driving a military vehicle near Aviemore as part of a convoy of vehicles from his regiment 43 Commando Fleet Protection Group.
His Navy colleagues were first on the scene after the accident, which involved a lorry, car and a car transporter, but Marine Dawes died of his injuries.
The 23-year-old was born and brought up in Walsall and joined the Royal Marines in April 2012, completing his commando training in January the following year.
He then joined 43 Commando, tasked with guarding the UK's nuclear deterrent, before joining the unit's S Squadron in January 2014, where he was employed on maritime interdiction operations around the globe.
He then moved to the motor transport troop as a general duties driver in March this year.
A statement issued by his family last night said: "Andrew was a son, brother, grandson, cousin and friend to so many.
"Andrew was a genuine caring and fun loving person who touched so many when he met them.
"His drive and focus for life was positive and infectious; he was and always will be a role model to many.
"As his family we are immensely proud of Andrew and what he has achieved, he thoroughly enjoyed every aspect of his life. Unfortunately he was taken from us to early, but he will never be forgotten."
His commanding officer Colonel Matt Pierson added: "Marine Andy Dawes was a bright, dedicated young man whose character epitomised the commando spirit; courageous, determined, utterly unselfish and with a naturally cheerful outlook on life.
"He was committed to the Royal Marines Corps which he loved and he applied himself with enthusiasm to every aspect of military life, from marksmanship to sport and all in between.
"His generosity of spirit and personable nature made him a friend to many but he was also professional in all that he undertook and unquestionably he had a fulfilling career ahead of him. His tragic loss is felt profoundly by all at 43 Commando."
Lieutenant Warren Davies RM, motor transport officer, said: "Although Andy was only with the troop for three months his maturity and sheer professionalism was noticed by all, the loss of Andy has left a void within the troop that cannot be replaced."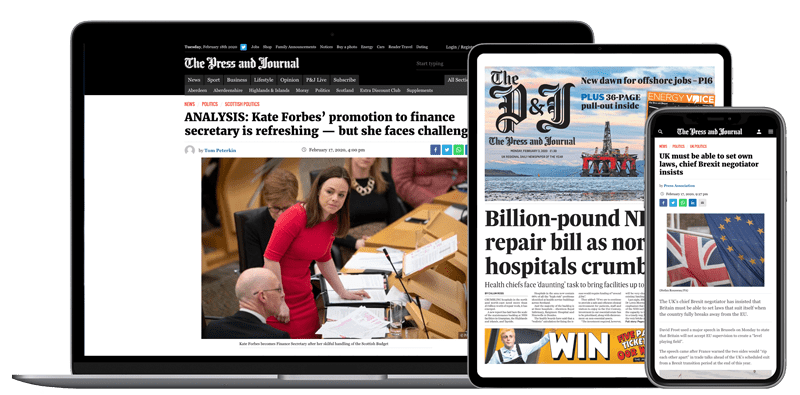 Help support quality local journalism … become a digital subscriber to The Press and Journal
For as little as £5.99 a month you can access all of our content, including Premium articles.
Subscribe