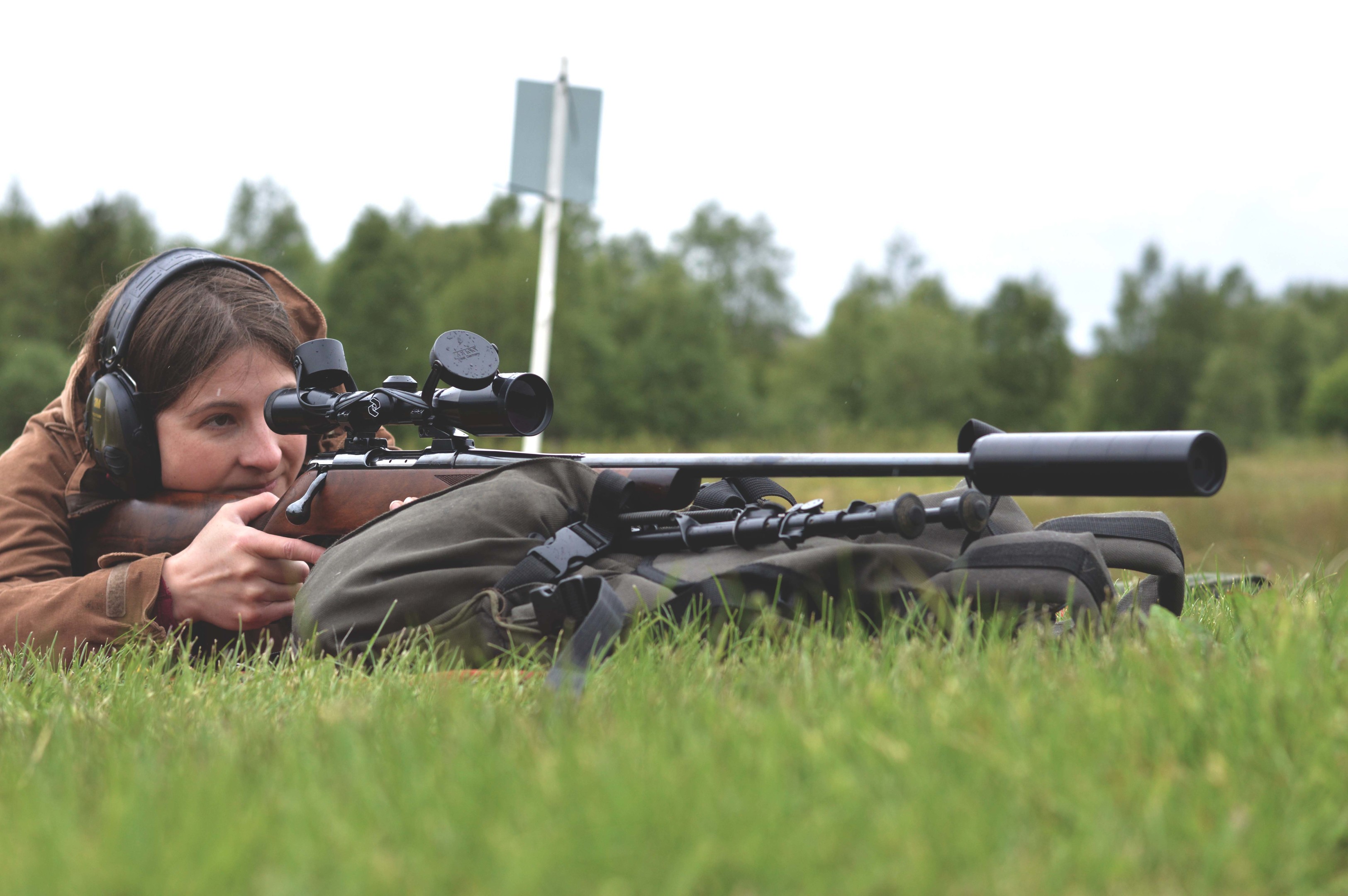 It is an occupation that has been male dominated for decades, but women are increasingly taking up deer management.
Four women have recently passed a deer stalking course at a Highland nature reserve. The quartet had mixed experience of deer stalking before but all achieved their level 1 certificate passes for the two-day course on the Creag Meagaidh National Nature Reserve near Loch Laggan.
Local training company The Stalking School organised the event – the first women-only course it has run.
Megan Albon, who works as a gardener on the edge of Cairngorms National Park, said: "Every aspect of stalking was covered, from the fascinating physiology of deer – four stomachs and scent glands between their toes – to the practicalities of carrying a rifle over fences, across streams and through bogs.
"I would love to do some deer stalking this summer, so the next step will be setting that up. I'm looking forward to getting out in to the hills and putting my new skills in to practice."
Each participant had 50% of their course fee funded.