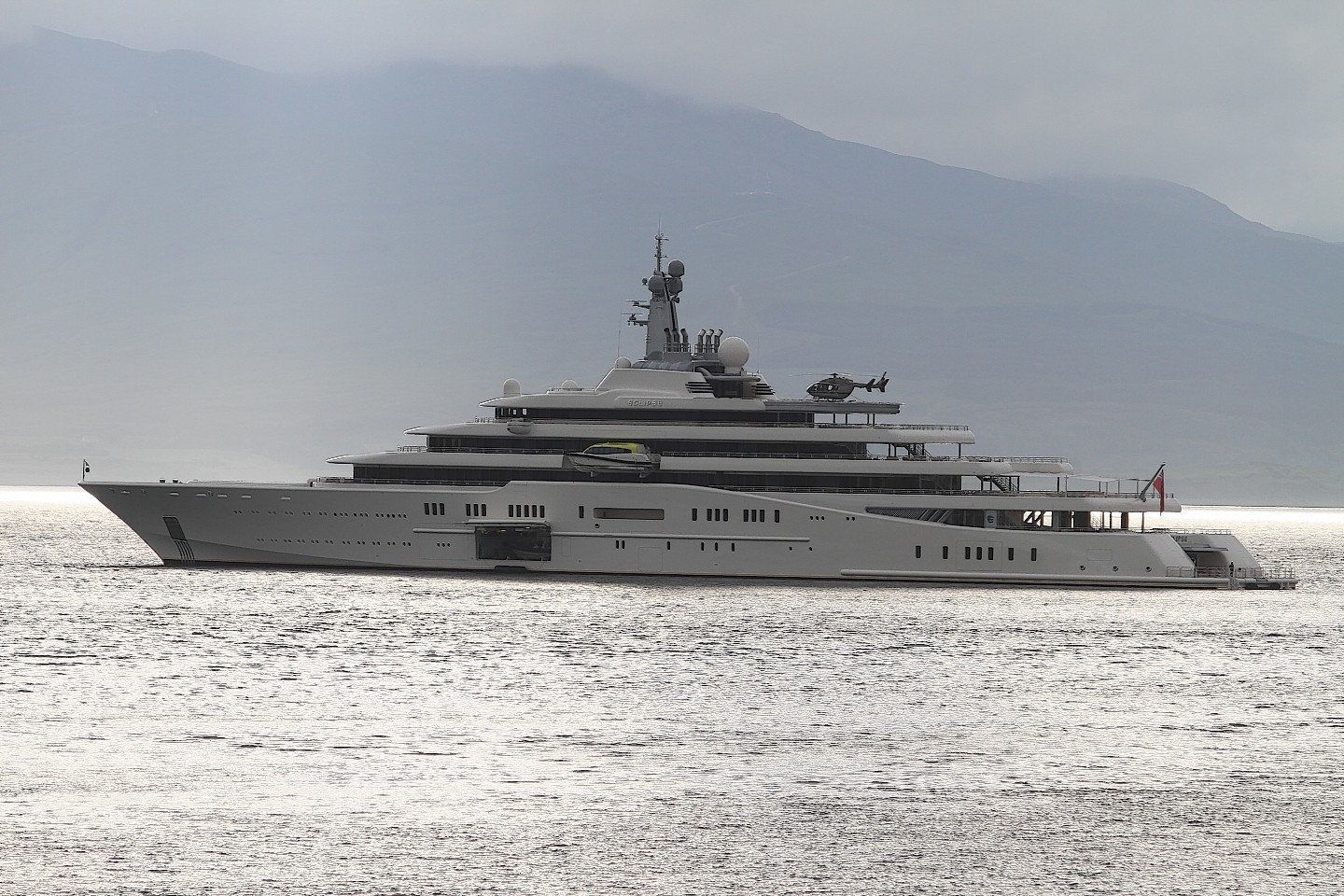 The billionaire owner of Chelsea Football Club moored his yacht off Oban last night.
Roman Abramovich arrived at the isle of Kerrera in Oban Bay at around 6.30pm.
He is enjoying a tour of the Scottish isles in the £1.5billion, 557ft vessel, the Eclipse.
Mr Abramovich sailed from Jura, and has been spotted at Arran, Bute and Islay in the last week.
The Russian tycoon and his wife and son are expected to spend the rest of the week in Scotland, before heading to the south of France.
The Eclipse was made for him in 2010 and was the largest private yacht ever created at the time.
It can accommodate 36 guests in comfort, and boasts a cinema, conference facilities, children's playroom, beauty salon, dance floor, swimming pool and sauna.
The vessel also has two swimming pools, two helicopter pads, a dedicated disco hall, 30 cabins, a mini-submarine, and even a missile defence system.
It has armour-plating around Mr Abramovich's master suite, bullet-proof windows and a laser system designed to dazzle the long lenses of photographers.
Mr Abramovich was expected for dinner at Gordon MacGillivray's seafood cabin on the Railway Pier at 7.30pm.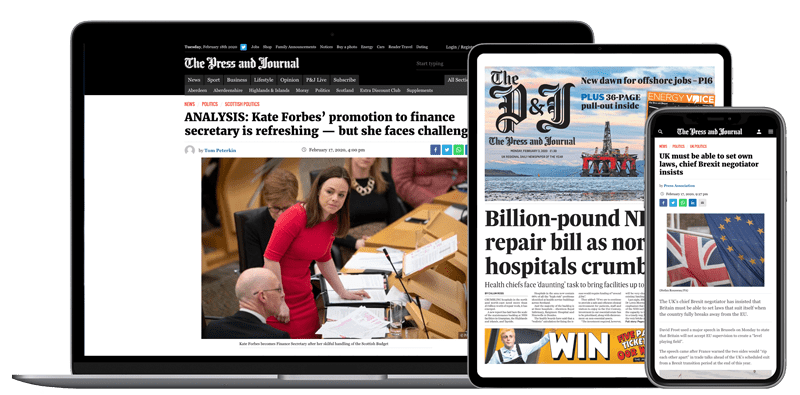 Help support quality local journalism … become a digital subscriber to The Press and Journal
For as little as £5.99 a month you can access all of our content, including Premium articles.
Subscribe