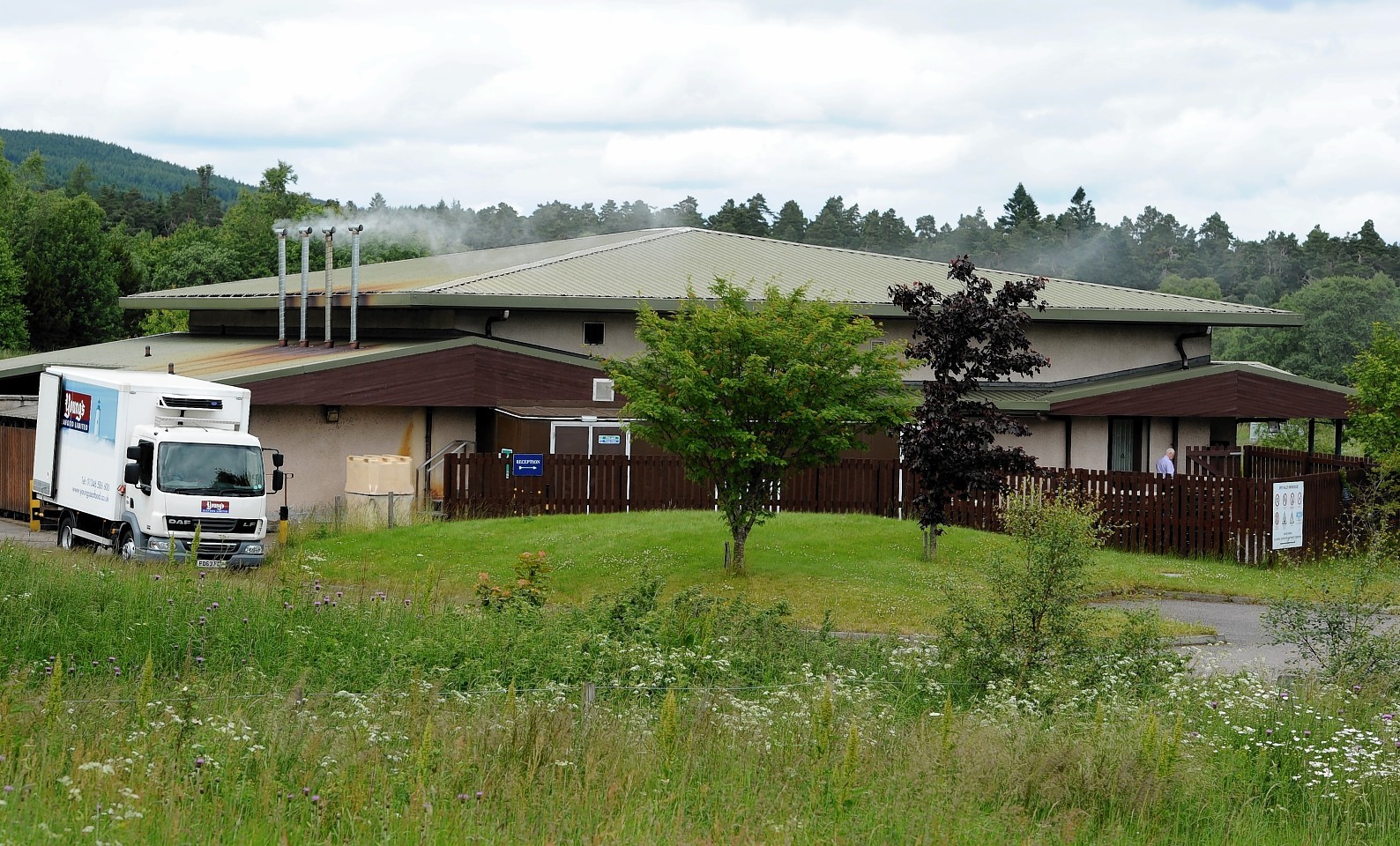 Highland Council yesterday rallied to help workers at a Strathspey fish factory whose workers face losing their jobs.
Young's Seafood is considering shutting the Spey Valley Smokehouse at Grantown after losing a lucrative contract with supermarket giant Sainsbury's.
The firm is now consulting with its 24 employees however it is feared that the
A factory at Fraserburgh, which employs 900 people, is also threatened with closure.
It is the second blow to the local economy in Grantown after a local family building firm went into liquidation in May, with the loss of 30 jobs.
Highland Council leader, Councillor Margaret Davidson has expressed her grave concern about the future of jobs at the smokehouse following recent news of employer Young's Seafood.
Mrs Davidson said: "I was very disappointed to hear the news of the potential job losses at Grantown where the smokehouse is a well-established and important local employer.
"This comes on top of a local firm recently going into liquidation. The loss of 24 jobs in Grantown on top of the earlier 30 jobs lost in May this year will clearly have a direct impact on the community and economy of Badenoch and Spey.
"The council will work with its partners to support those affected through the Partnership Action for Continuing Employment (Pace) Initiative and also seek to secure a sustainable future use for the premises."
Councillor Jaci Douglas, Badenoch and Strathspey, who lives in Grantown, said: "This is challenging news for Grantown however, it is still an excellent location and community for commerce. We are very much open for business and there is a good, settled workforce in the town."
She added: "Hopefully something can be done to save the jobs and the business for the town.
"This is another huge blow for the town. The loss of good jobs in a small community has a worrying effect.
"I hope that the council can give as much support as it can to try and find a solution."