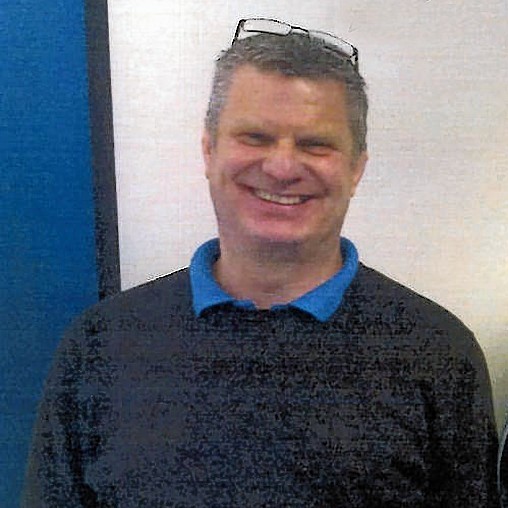 Extensive air, land and river searches are planned over the next few days in fresh efforts to trace two hillwalkers – both in their 60s – missing in the Nevis mountains.
Kilmarnock-born Eric Cyl, 62, disappeared exactly six weeks ago. Tom Brown, 65, from Lanarkshire has been missing for 10 days. Both had ventured out alone.
Weather permitting, a police helicopter will join Lochaber Mountain Rescue Team (MRT) members tomorrow while police divers will scour the fast-flowing River Nevis some time next week for Mr Brown, whose rucksack was found on a riverbank.
He left home on July 1 and checked into Glen Nevis Youth Hostel, at the foot of the ben, at 5.30pm the following day. His bag was found about a mile east of Steall Falls in Glen Nevis.
Mr Brown is 5ft 10in and stocky with grey/brown bushy hair.
A specially-trained police dog and its handler were brought in on Thursday in the continuing search for Mr Cyl. They scoured an area from the Upper Steall car park to the Steall ruins and on to Allt Coire Guibhsachan and Allt Daim, without success.
Mr Cyl, a fit, 6ft tall engineer has bagged 135 Munros and is known to be meticulous in planning his trips.
He set out from the Upper Steall car park on May 30 after being dropped off by a friend who chose not to join him that day because he was not feeling well.
Searches for him have involved 60-strong mountain rescue teams from across the north and central Scotland, dog units, the police and a Coastguard rescue helicopter.
A pioneering drone cameraman since volunteered his services and has offered to assist further if requested by police.
Mr Cyl's wife Carol has told the Press and Journal that his family has been devastated by his disappearance and that he is very sociable.
"If he had passed someone, he would have spoken with them," she said.
Lochaber MRT leader John Stevenson said: "We hope to get a team out on Sunday if there are enough people available. We'll be looking for both men. The police, next week, are intending to search part of the river where Tom's rucksack was found.
"It can be fast flowing because all the main tributaries coming off the hills feed into it. The trouble is that the water there contains a lot of peat, so it's difficult to see in.
"It's shallow in places but with deep pools and that's the kind of area they'll be looking at."
Anyone with information about the men's possible whereabouts should contact the police on 101.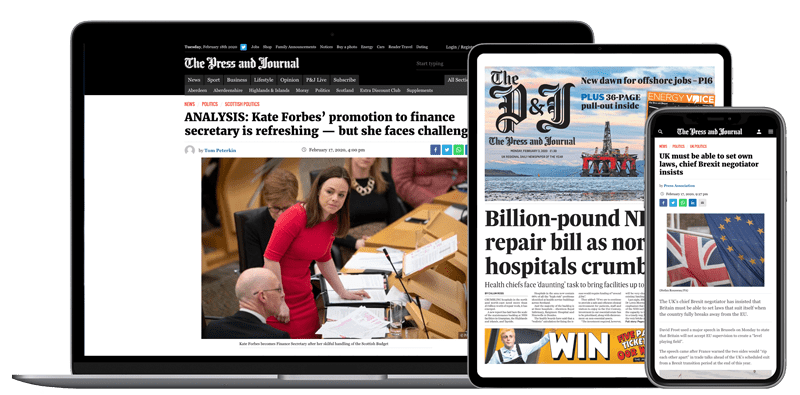 Help support quality local journalism … become a digital subscriber to The Press and Journal
For as little as £5.99 a month you can access all of our content, including Premium articles.
Subscribe