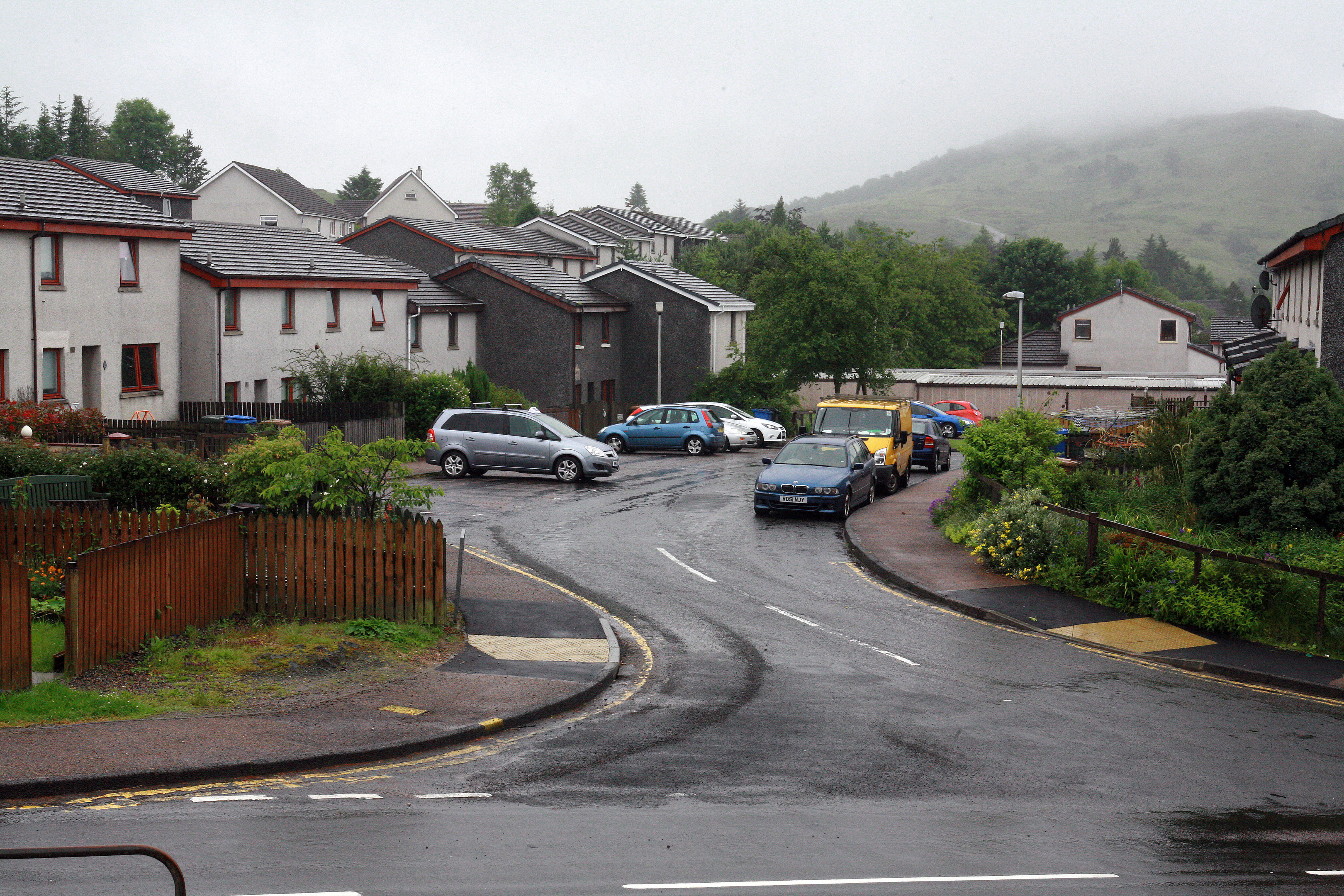 Police are appealing for information after a man in a motorhome scared two girls playing in Fort William by asking them where they lived.
The incident startled the girls aged, nine and 11, to the extent that they ran home and raised the alarm.
The man was driving a white motorhome in the Banff Crescent area of Upper Achintore on Friday at 2.40pm when he spoke to the girls.
Acting Sergeant Angie Campbell of Fort William Police Station said: "The caller reported their daughter was out playing with a friend when a man in a white motorhome asked the girls where they lived.
"The kids shot off home. They were concerned. We do a lot of stranger danger talks in schools and tell children if they are approached, to tell a parent, teacher or the police. They have obviously taken heed of that.
"If anybody has any information about the motorhome or the man, please contact police on 101 or Crimestoppers anonymously on 0800 555111.
"It is suspicious in the sense that we don't know what he was after."
Councillor Thomas MacLennan, chairman of Lochaber Area Committee, said: "It is concerning to hear of a situation like that happening in Fort William. It is good to know that the girls carried out the instructions they have been given by the school, police and their parents, to go home and tell someone about it.
"It seems unusual for a motorhome to be in that area of the town. Maybe someone might have seen something or noticed something strange. I would urge anyone who did to please contact the police."
Neil Clark, chairman of Fort William Community Council, said: "This is concerning. I wasn't aware of it. Obviously the police will do all they can to get to the bottom of the problem.
"The girls did the right thing by heading away. It is concerning because if it was a sinister motive it is not something that happens a lot here and it is certainly something we don't want happening."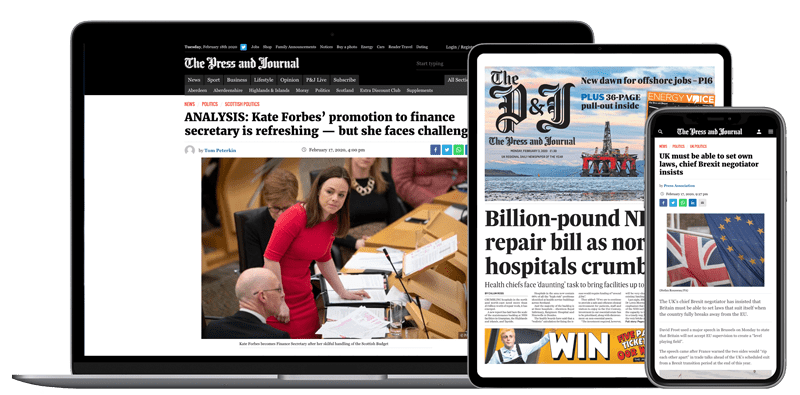 Help support quality local journalism … become a digital subscriber to The Press and Journal
For as little as £5.99 a month you can access all of our content, including Premium articles.
Subscribe