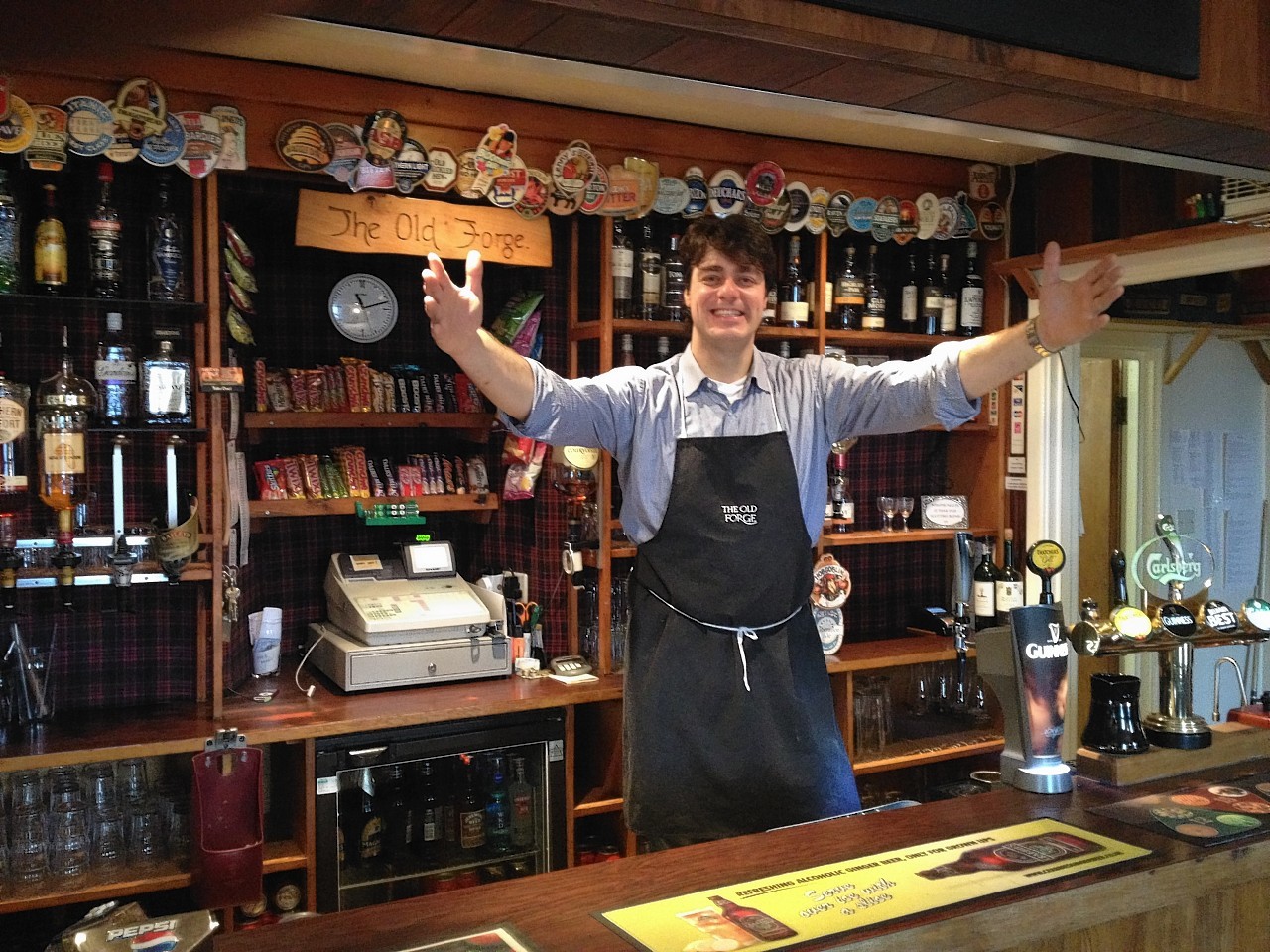 A Lochaber gastropub is reportedly at the centre of a bitter row between two Belgian chefs.
Fabrice Geurts, a former chef of the Old Forge Inn, is understood to be taking owner Jean-Pierre Robinet to an employment tribunal claiming breach of contract and holiday pay.
The pair's friendship is believed to stretch back more than two decades and Mr Robinet invited Mr Geurts over from Belgium to run the kitchen when he bought the business in 2012.
The inn, famed for its hand-dived scallops, is situated 18 miles from the nearest road in the village of Inverie on the Knoydart peninsula, 45 minutes by ferry from Mallaig.
It was voted among the best pubs in the world in 2013.
Mr Geurts, who has since returned to Belgium, is understood to be travelling to Glasgow for the tribunal this week.
Mr Robinet, 45, has managed a number of five-star European hotels and catered for diners including tennis icon Bjorn Borg and Virgin boss Richard Branson.
He was reported at the weekend saying: "This has been a very tough year for me.
"We are the biggest employer on the peninsula and try to do the best for the community but still I have jealous locals on my back.
"Jealous locals who would like to have the pub also. Mr Geurts has been touched by this. I want to provide the best produce in this beautiful part of Scotland but I have been shocked by the anti-European sentiment."
Mr Geurts documented his time in Knoydart publicly online.
In March 2013, he posted a photograph of himself with Mr Robinet toasting his arrival at the inn, writing: "After 20 years! Beautiful reunion… amazing and nice surprise. The start of a great adventure."
A post in December last year read: "Sadly, it is time for me to close the chapter on my Knoydart experience. When I return home, it will be with a heavy and sad heart."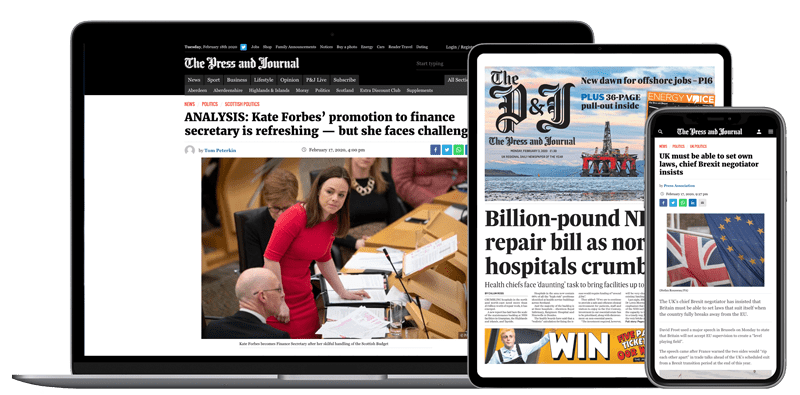 Help support quality local journalism … become a digital subscriber to The Press and Journal
For as little as £5.99 a month you can access all of our content, including Premium articles.
Subscribe