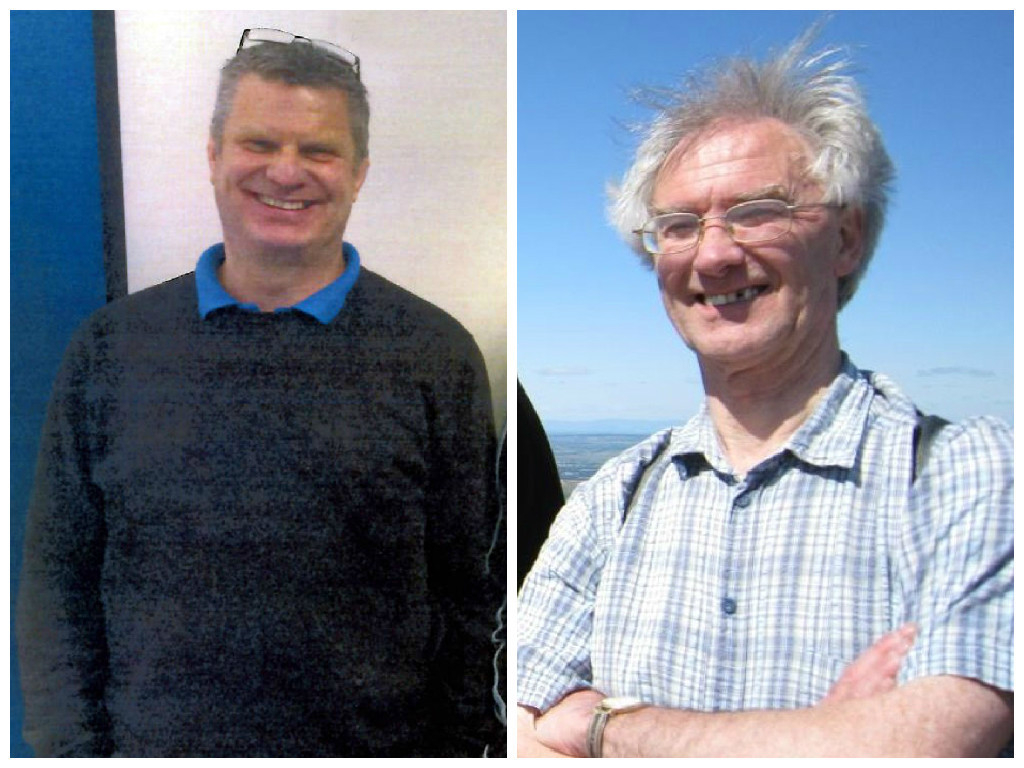 A fresh search for two walkers missing in the Highlands drew another blank yesterday.
Lochaber mountain rescuers were joined by the RAF team in a search concentrated on Meall Cumhann.
Eric Cyl, 62, from Kilmarnock, disappeared on May 30 while 65-year-old Tom Brown from Lanarkshire was last seen on July 1.
A spokeswoman for the Lochaber team said: "We have now covered all potential routes that either of these missing persons could have taken (from) their last known locations.
"We would ask any walkers in the Glen Nevis/Mamores/Grey Corries/Aonach Beag/Carn Dearg areas to keep their eyes open for items of gear or clothing. We will keep looking."
And she offered her gratitude to all those who had assisted in the various searches for the two men.