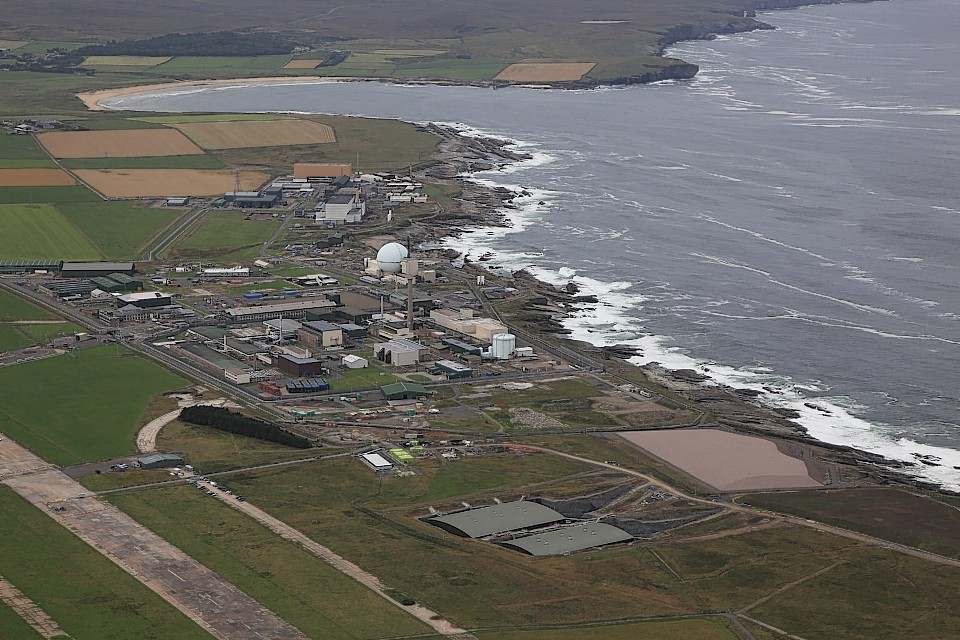 A controversial nuclear test site in Caithness has been shut down for the final time.
The reactor at the Vulcan Naval Reactor Test Establishment was safely closed down earlier this week – with a major operation to clean-up the site due to start.
The site – formerly HMS Vulcan – sits next to, but was operated separately from, the Dounreay nuclear power complex on the north Caithness coast.
Vulcan has been the MoD's facility for testing new designs of nuclear submarine reactors since the 1950s, in order to assess any potential problems before the ships went to sea.
It was embroiled in controversy last year after a low-level radioactive breach in January 2012 only came to light in early-2014.
Scottish Government ministers and a local community watchdog group expressed concern about being left in the dark over the issue.
The UK government said that the breach had not been made public because there had been no safety concerns for the public.
The defuelling of the test reactor on the site is set to continue on the site until 2022.
The site is operated by Rolls-Royce on behalf of the MoD with around 260 staff employed on the site.
A spokesman for Rolls-Royce said: "Immediate tactical focus is on safe and accelerated delivery of the various preparations for the defuel and fuel movement programme.
"We are, however, progressing at increasing and appropriate aligned pace on our business planning and development for utilisation and deployment of our nuclear skills in Caithness in 2022 and beyond.
"Fundamental to this planning is ongoing flexible and informed transitional alignment to the overall Rolls-Royce submarines business demands and the UK's submarine and nuclear programmes."
The decision to close the site was taken by defence secretary Michael Fallon, with a shore-based facility not needed for testing the new generation of submarines.
Minister of state for defence procurement Phillip Dunne said paid tribute to the work carried out at the site since it opened in 1957.
He said: "This valuable work has been crucial in providing the MoD with a comprehensive and detailed understanding of the long-term operation of reactor cores."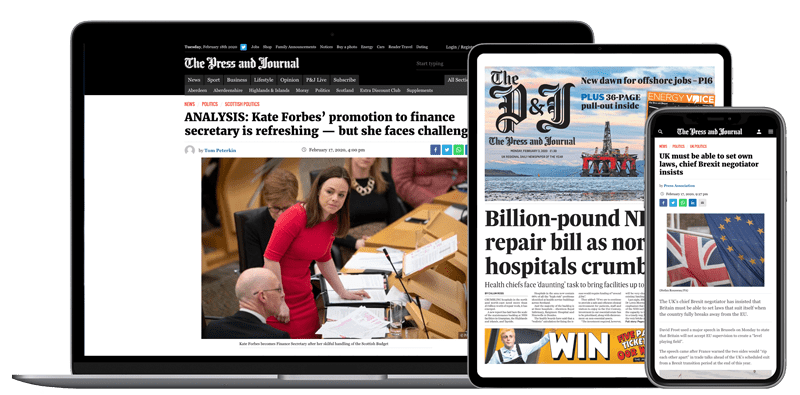 Help support quality local journalism … become a digital subscriber to The Press and Journal
For as little as £5.99 a month you can access all of our content, including Premium articles.
Subscribe