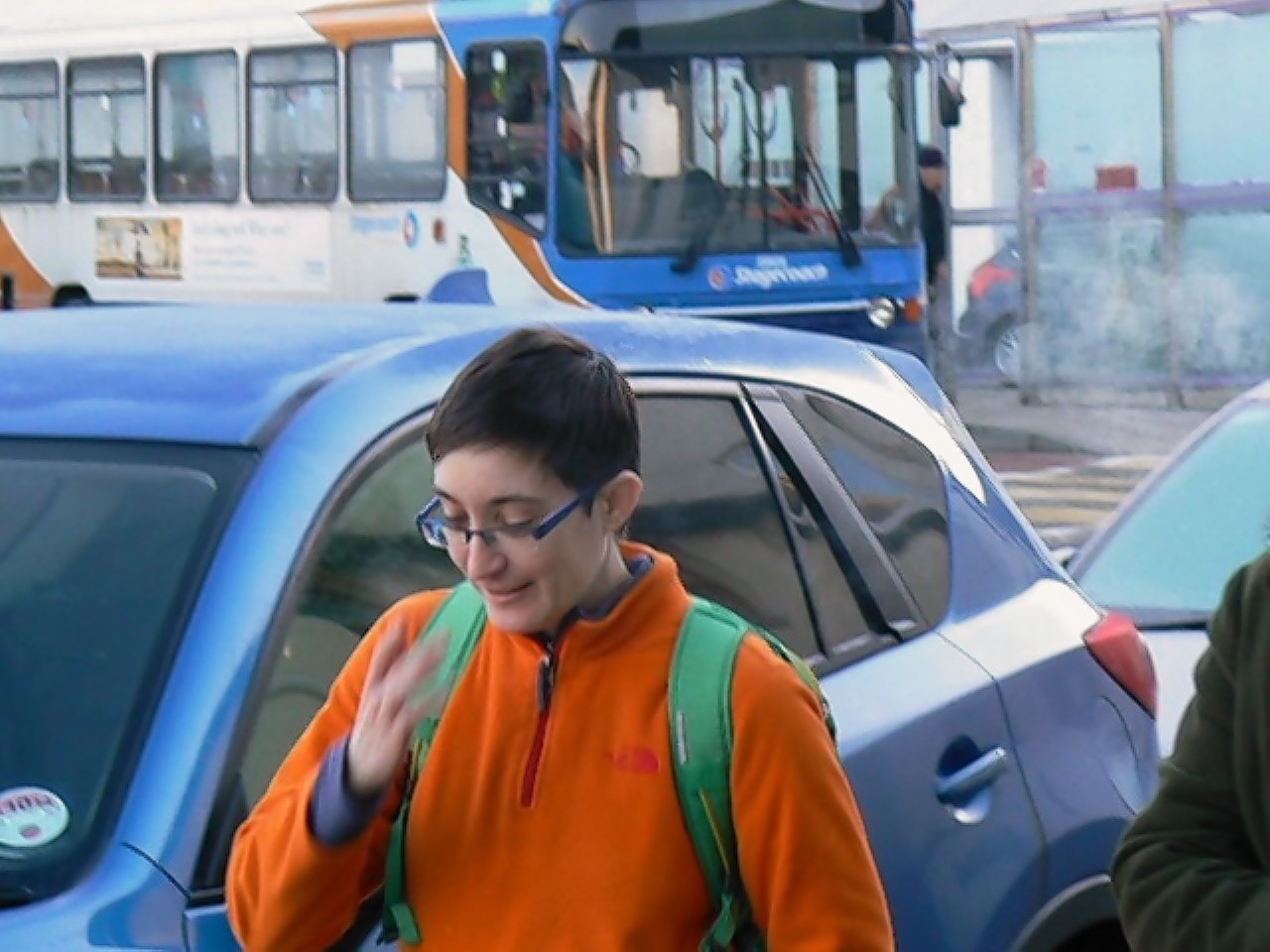 A hotel worker has been cleared of stalking her priest – despite being told by a sheriff that most of the evidence she gave in court was "unbelievable".
Marcela Lucanova claimed Father William MacLean "sexually and emotionally" harassed her, gave her "erotic" hugs and tried to lure her into his bedroom.
But the 41-year-old priest said his Czech-born parishioner tried to get him to break his vow of celibacy and wanted him to leave his vocation and marry her.
Sheriff Richard Davidson said the prosecution should never have been brought against 31-year-old Lucanova in the first place.
Lucanova denied bombarding Fr MacLean with e-mails and repeatedly calling at his flat at St Mary's RC Church on Skye between February and October last year, despite getting a letter from the church "safeguarding officer" in mid-August warning her to stay away from the priest and church area.
She was charged under the Criminal Justice Licensing Act,2010, Section 39, which is designed to combat stalkers.
At the end of her four-day trial at Portree Sheriff Court yesterday, Sheriff Davidson criticised the Crown Office for bringing the prosecution.
He said: "In all my years on the bench I cannot think of a case less deserving of a public prosecution. Was this case really in the public interest?
"Next the Crown will be prosecuting 16-year-old girls with a crush on their English teacher who bring him an apple.
"I do not think the Scottish Government had it (the stalking legislation) in mind for pursuing a priest's over-enthusiastic parishioner.
"I do not believe what she is said to have done amounts to the commission of a crime.
"At worst this was the unwanted attentions of Ms Lucanova on this likeable, hard-working priest. He or the church could have simply got a civil interdict to make her stop."
Sheriff Davidson said a flaw in the wording of the stalking charge meant he could only consider Lucanova's alleged behaviour after the warning letter was sent to her on August 17 last year, and not for her claimed behaviour since February 2014.
And since being sent the "keep away" letter, Lucanova had only once parked her car in the church car park at Portree and once hand delivered a letter to the priest's brother in which she described her feelings for Fr MacLean.
The sheriff told Lucanova: "What you did after August did not amount to a criminal offence so I find you not guilty."
However, he added: "I found most of your evidence unbelievable and unreliable."
And he told the court: "I am confident Father MacLean gave his evidence in a reliable, credible and honest manner. He is a very decent individual."
After the verdict, Lucanova, of Huntly Street, Inverness, said through her lawyer, Duncan Burd: "I am just glad my long ordeal is over. I had no desire to cause scandal. I wish Fr William all the best for the future."
The priest was yesterday unavailable for comment but a close relative at the family home said: "William is just relieved the case is at an end.
"The whole thing was a stressful time for him. He had to take six weeks off last autumn because of it.
"He will be carrying on his duties at St Mary's as usual. It was not him who contacted the police about the woman's harassment. It was one of the parishioners.
"He did not want Ms Lucanova to be harshly dealt with by the court or anything like that. It was good to hear of the sheriff's praiseworthy comments about William's character. They were spot on."
A Crown Office spokesman said: "The Crown is considering the decision of the court."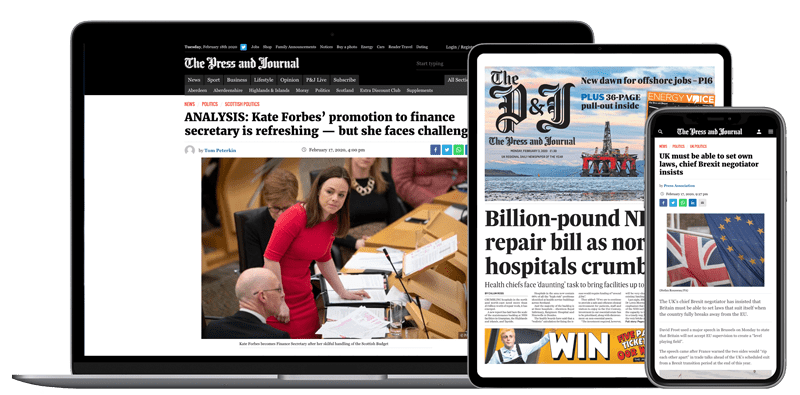 Help support quality local journalism … become a digital subscriber to The Press and Journal
For as little as £5.99 a month you can access all of our content, including Premium articles.
Subscribe