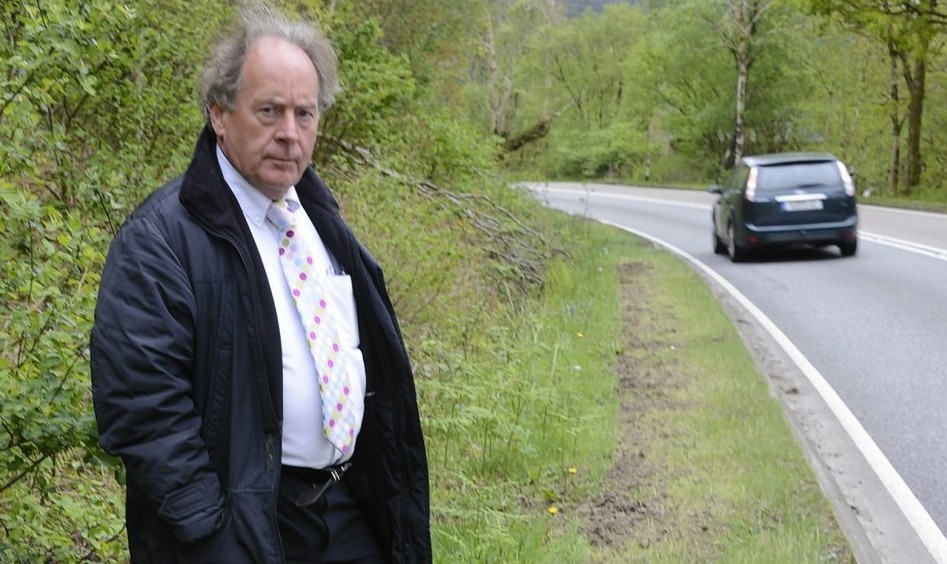 Bear Scotland has been accused of "scalping" grass verges on the approach to a Lochaber town, making it less attractive to tourists visiting the area.
And a local businessman yesterday described the work to grass banks alongside the A82 Inverness to Glasgow road as "vandalism masquerading as grass cutting".
Stewart Maclean, of the A82 Partnership, said he was horrified when he saw the work to verges on either side of a five-mile stretch of the busy trunk road between Corran and the south of Fort William.
He said: "It's all gouged out. It looks as though they've been using a plough to cut the grass.
"All you can see is black earth as if a lorry has gone off the road and cut up the verge.
"It's an absolute disgrace."
Mr Maclean added that the had written to Transport Scotland complaining about the condition of the verges.
He said: "I described it as vandalism of the verge masquerading as grass cutting."
Councillor Andrew Baxter, Fort William and Ardnamurchan, was equally unimpressed by the appearance of the verges after the work had been carried out.
He said: "I've had some bad haircuts in my time, but this is something else. The grass cutting along there is horrendous. They've almost scalped it.
"It suggests to me a lack of care and attention for amenity spaces.
"I'm sure some people would say it's only grass and will grow again, but huge chunks of our verges have been scraped away and it makes the entrance to south Lochaber look messy and uncared for."
He added: "Tourism is very important here and first impressions count."
A Bear Scotland spokeswoman, said: "Following an inspection of the work carried out to date, we have identified some issues where the length of the grass does not comply with our specifications and has been cut lower than required.
"We are currently in the process of carrying out additional training with our new landscaping team to ensure improvements are made moving forward."
She added that they were also reviewing the grass cutting equipment being used and making any necessary adjustments.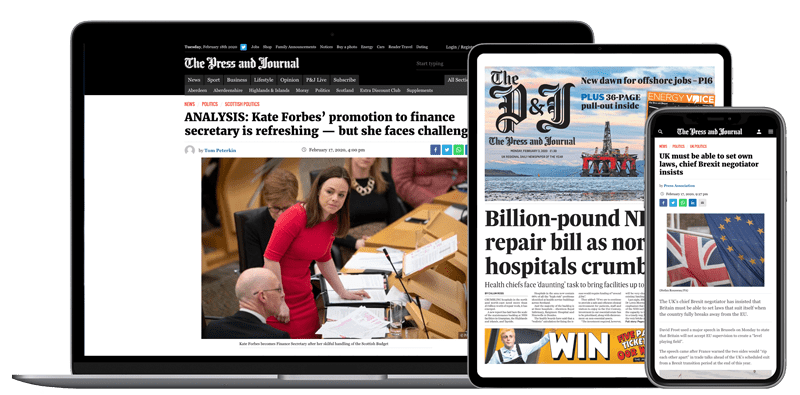 Help support quality local journalism … become a digital subscriber to The Press and Journal
For as little as £5.99 a month you can access all of our content, including Premium articles.
Subscribe