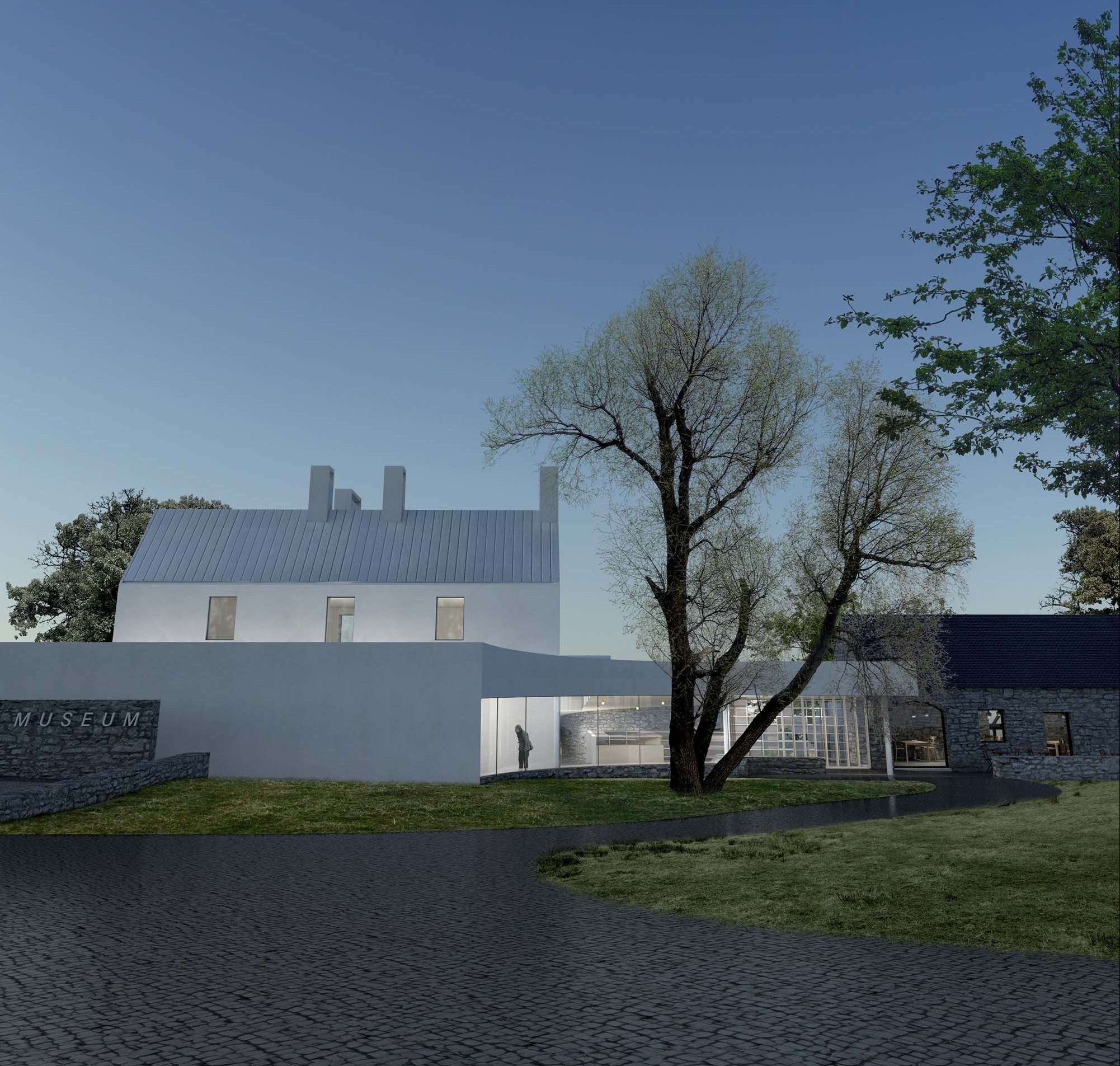 A £6.5milllion plan to redevelop an important Argyll museum has taken a massive leap forward.
Kilmartin Museum's Redevelopment Project has had a first-round pass confirmed from Heritage Lottery Fund (HLF) towards a bid for £3.1million.
The museum has also been granted £400,000 development funding by HLF to progress plans to a full proposal.
Located at the heart of Kilmartin Glen, one of Scotland's most important prehistoric landscapes, it currently cares for some of Britain's oldest Bronze Age and Neolithic artefacts.
The 800 known prehistoric and historic monuments within 10 miles of the museum include the world's largest prehistoric cup and ring marked rock and Dunadd Fort, citadel of the Kings of the Scotti tribe from whom Scotland got its name.
Colin McLean, head of the HLF in Scotland, said: "Thanks to players of the National Lottery, we are delighted to support the development of a project which will transform Kilmartin Museum so that it can perform its vital role in interpreting and promoting this internationally important landscape."
The project will transform existing buildings and safeguard the collections. New facilities will allow the museum to provide exciting and creative ways for local people and visitors to connect with Argyll's archaeology and natural heritage via a major programme of cultural events and activities.
The redesign and expansion of the museum by multi award winning architects, Reiach and Hall will include an inspiring new exhibition gallery displaying never-before-seen prehistoric objects. An additional gallery will be available for use by local artists and to showcase temporary exhibitions from outside Argyll.
A new learning suite will contain a collection store, education space and laboratory.
The museum plans to have the new facilities in place by 2020.
Gordon Gray Stephens, chairman of Kilmartin Museum Trust said: "We're really pleased to have the support of HLF for our proposals. Kilmartin Glen landscape is a gem that more people from Scotland and further afield will now be able to discover."
Kilmartin Museum director and curator Dr Sharon Webb added: "The museum's collection is of international importance and gives amazing insights into the lives of people who lived here."
An independent charity, Kilmartin Museum has been working behind the scenes on fundraising for some time. A significant amount of funding has already been pledged and a major public fundraising campaign will be launched in the coming months to secure the remainder of the match funding required.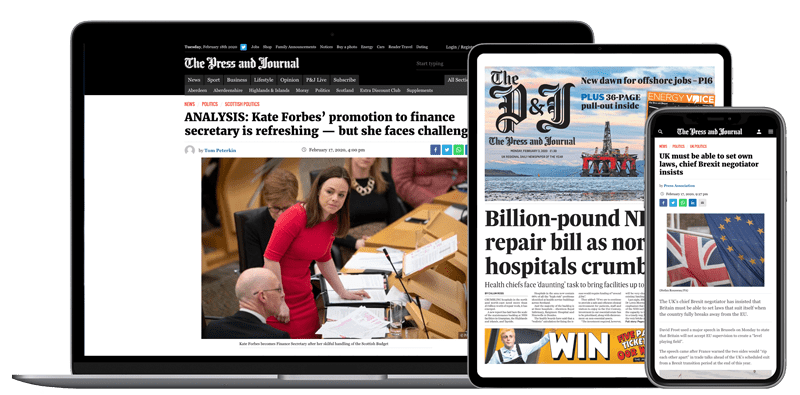 Help support quality local journalism … become a digital subscriber to The Press and Journal
For as little as £5.99 a month you can access all of our content, including Premium articles.
Subscribe