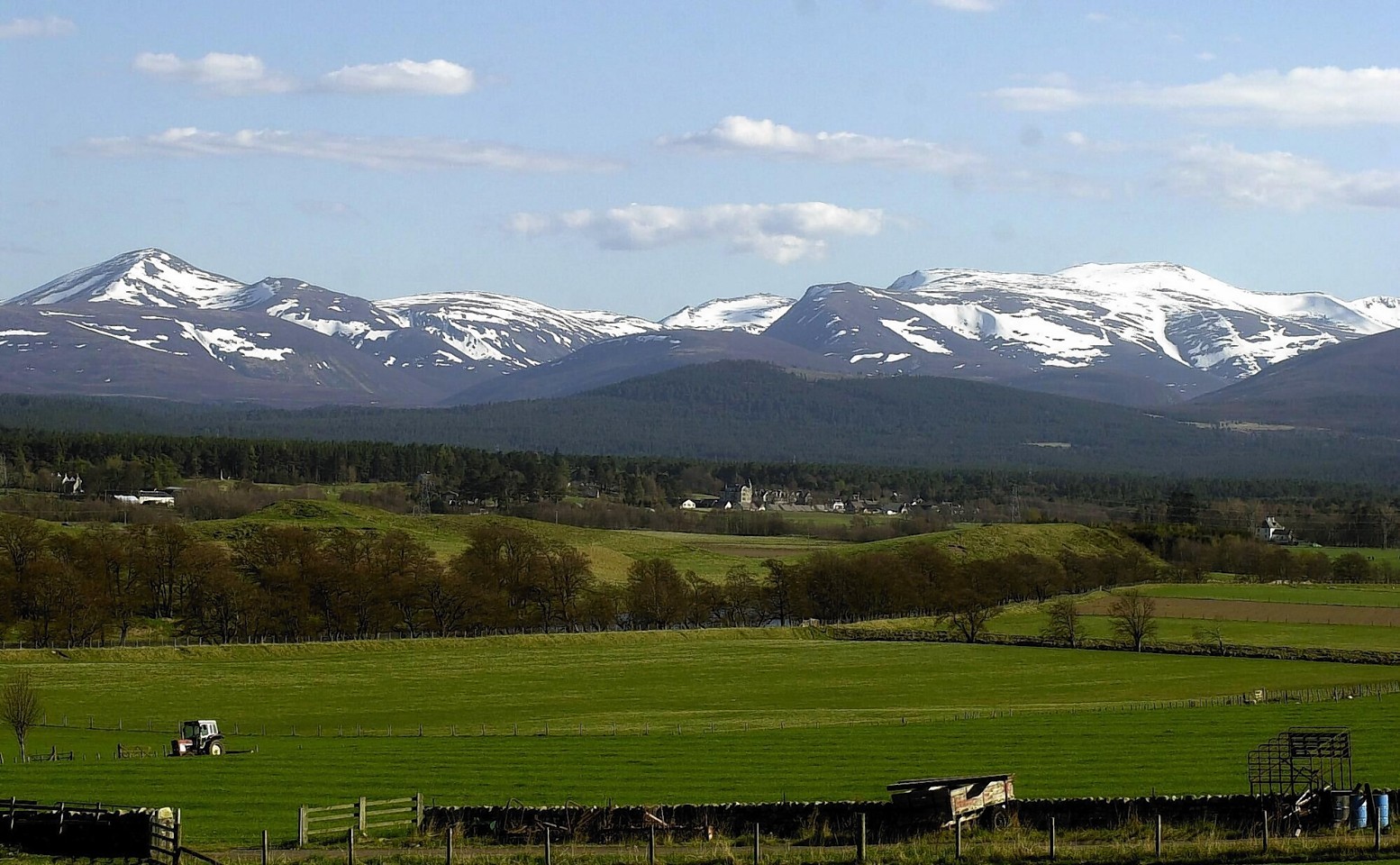 Conservationists have conceded defeat in a court battle to prevent thousands of new houses being built in the Cairngorms National Park.
The prospect of rocketing legal fees has forced three environmental groups to withdraw their challenge to major elements of the park's local plan, which sets out where development will take place over the next few years.
But those behind the action warned there was still a wealth of public concern about the impact of new housing in the national park, including proposals for a brand new village near Aviemore.
An Camas Mor, on the Rothiemurchus Estate, will include around 1,500 new homes and businesses.
Those behind the action – the Cairngorms Campaign, the Scottish Campaign for National Parks, and the Badenoch and Strathspey Conservation Group (BSCG) – also opposed proposals for 300 homes at Kingussie, a 100-house estate at Carrbridge and 40 properties at Nethy Bridge, claiming that valued habitats would be destroyed.
Previous legal challenges at the Court of Session failed and the battle was taken to the UK Supreme Court in 2013.
Yesterday the groups said that the failure of the Supreme Court to cap their legal costs had forced them to abandon the action.
Gus Jones, BSCG convener, said: "No charity could proceed on the basis of unknown costs.
"The incredible level of public support we have received demonstrates the deep and far-reaching public concern that exists about the park authority's unsustainable and developer-driven approach to planning taken in their local plan, which threatens the natural heritage that the park was set up to protect."
They previously launched an appeal to raise money for the campaign and have paid £38,000 to the national park towards its legal costs, which have reached more than £100,000 during three court cases.
The park authority said its costs have reached £170,000 since the case was launched.
Ian Lawson, director of the Cairngorms Campaign, said: "That we have been able to take this case so far is testimony to the ground-swell of support for what we were trying to do. Many people feel outraged about excessive development in the national park that includes an entire new town.
"We hope this case will lead to tighter scrutiny of future park plans. We give every one of our supporters our heartfelt thanks for their generous help."
Roy Turnbull, director of the Cairngorms Campaign, said: "History will judge our efforts. If, in years to come, people look back and see the reality and the scale of development that we tried to prevent, I suspect many will regret the failure of the courts to uphold our complaint."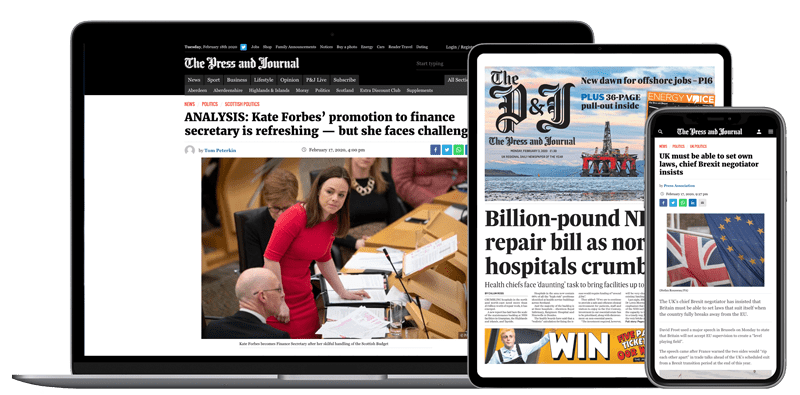 Help support quality local journalism … become a digital subscriber to The Press and Journal
For as little as £5.99 a month you can access all of our content, including Premium articles.
Subscribe