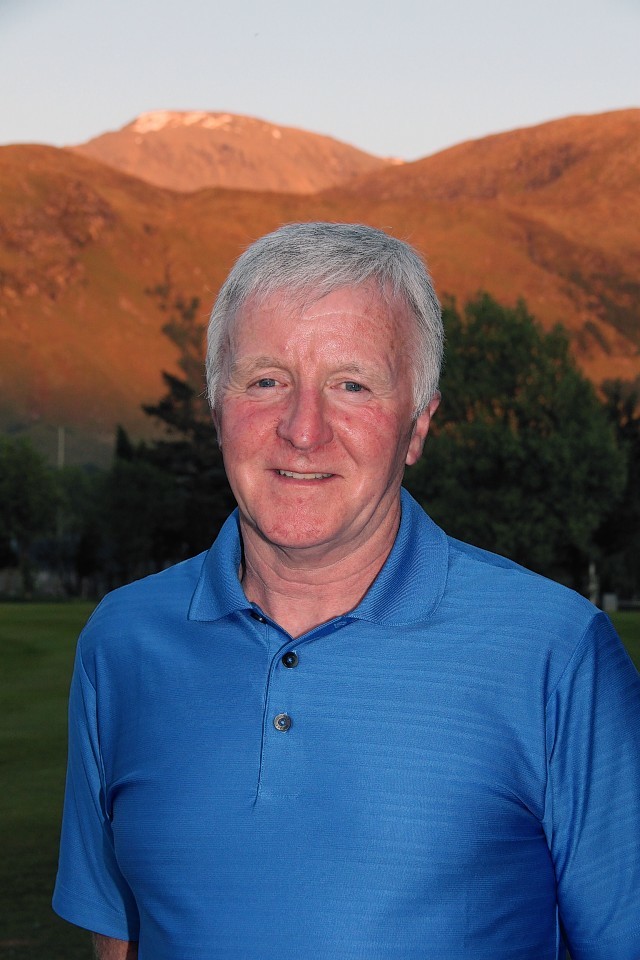 Climbers and hillwalkers are risking their lives by relying on electronic devices to plot their way through some of Scotland's most treacherous terrain.
The leaders of Scotland's busiest mountain rescue teams – Lochaber and Cairngorm – warned people not to put their faith in mobile phones and satnavs to keep them out of trouble.
Lochaber Mountain Rescue Team, which covers Britain's highest peak, 4,409ft Ben Nevis, is heading for a record number of call-outs after its total for 2015 so far hit 91 – more than the average for most full years.
Many of the rescue mission have been launched because walkers have made potentially fatal navigational errors by relying on GPS and maps contained in smartphones.
Team leader John Stevenson said volunteers had handled an "exceptional" level of call-outs so far this year.
He said: "Navigation has been a big issue this year. People should know how to use a map and compass and not be relying on mobile phones.
"Another big problem has been people not leaving information about where in the hills they are going. We are having to search big areas because of that."
In an entire year, the team would expect to be deployed 70-100 times.
Bad weather this spring and summer has also been a factor.
Mr Stevenson said: "The weather this year has been pretty poor and there have been lots of people having slips and trips."
Willie Anderson, leader of Cairngorm Mountain Rescue Team, said people were putting their lives at risk by being ill-equipped and unable to navigate properly.
He added: "Our most recent call-outs tended to be people who were poor navigators and have got lost.
"If people are going to come into the high tops of Lochaber and the Cairngorms, they absolutely need to know how to navigate.
"A GPS on its own is not enough. An app on your phone is not enough. Having a map and compass and knowing how to use them is absolutely essential.
"Navigation should be one of the basic skills that you have and if you can't navigate you have got the chance of getting lost.
"If you got lost and the weather is bad you can get into difficulty, particularly in winter. If you get lost in the mountains in winter, that is potentially life-threatening."
The Mountaineering Council of Scotland (MCofS) also urged mountaineers not to rely on phones and GPS devices as navigational tools.
MCofS safety adviser, Heather Morning, said: "Aside from the limitations of battery life, reception and limits on using touch screens with gloves on, the issue lies with people, and their ability – or lack of ability – in basic navigation skills.
"A GPS, smartphone or navigation app is unable to read important subtleties, such as a sensible route choice.
"Unless you have already used your navigational abilities to programme in an exact route, it won't direct you away from cliffs or show you the best place to cross a river – or offer an alternative if a bridge is down or the river is in flood."
Shaun Roberts, principal of Glenmore Lodge, the Scottish National Outdoor Centre near Aviemore, said: "While mobile phones have access to GPS, they are reliant on batteries and it is actually quite challenging sometimes to navigate from the screen.
"While we have a huge amount of technology at our fingertips, which is fantastic, we should view that as additional to the foundation for navigation which is a map and a compass."
Luke Copeland, 25, an air traffic controller from Aberdeen, got into difficulty on Cairngorms peak Ben Macdui in January when blizzards closed in.
He and his friend Alex Kirby got lost on the descent and were able to give rescuers a map grid reference for where they were.
They spent several hours huddled in a tent before Cairngorm Mountain Rescue Team was able to reach them and walk them off the mountain.
Mr Copeland said: "We did have phones with GPS but the communications were so bad we relied on the map and compass to get us back on track. A map is a lot more reliable than GPS."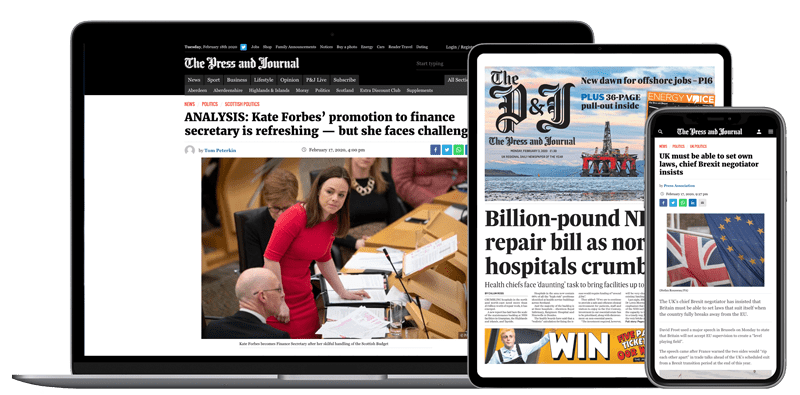 Help support quality local journalism … become a digital subscriber to The Press and Journal
For as little as £5.99 a month you can access all of our content, including Premium articles.
Subscribe