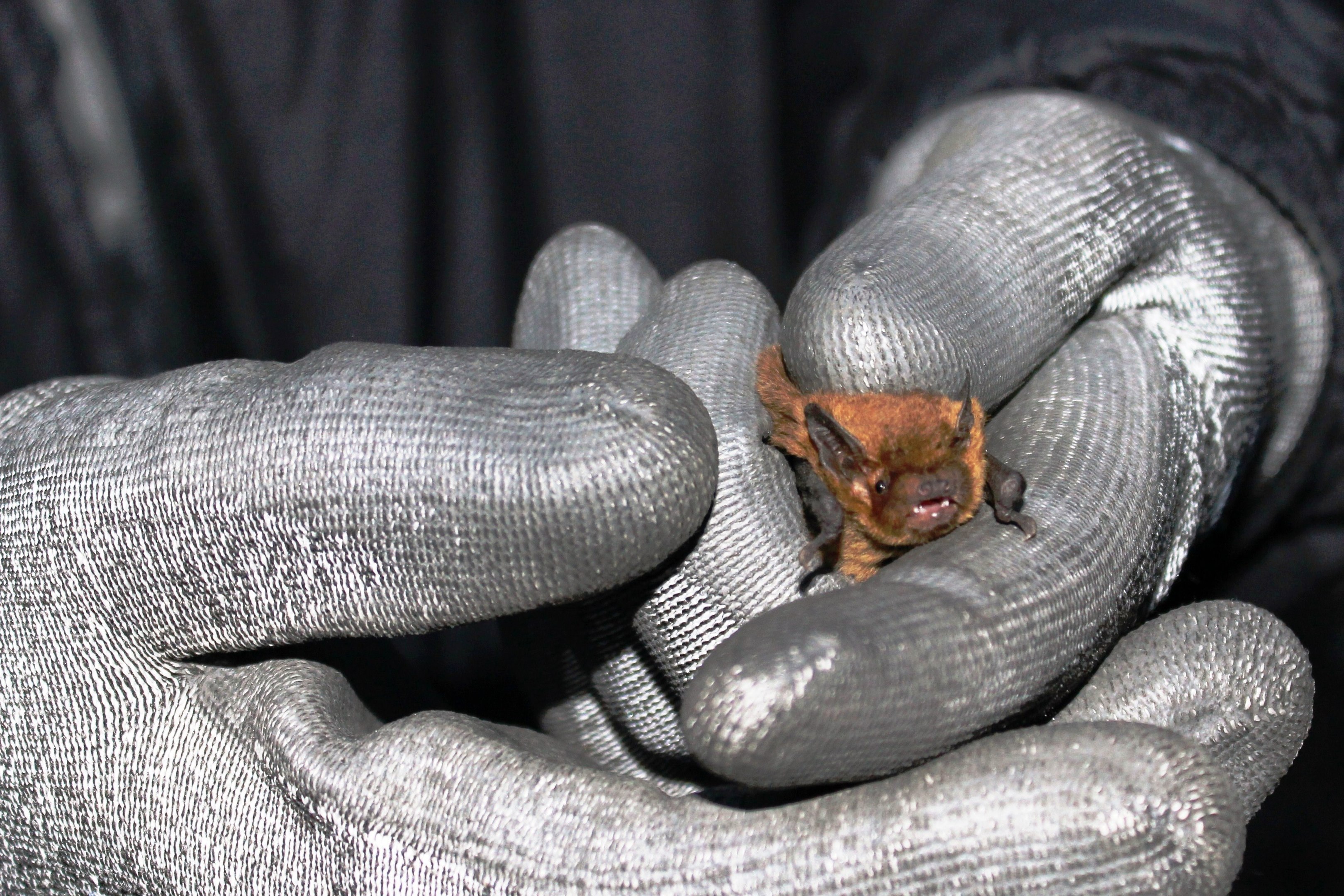 Electricity workers in the north have been evicted from their canteen by more than 500 bats.
The flying mammals have taken up residence in the walls of roof space of the Invergarry hydro electric station mess building – just a few hundred feet from the 20MW power station.
And the overpowering stench of ammonia given off by the soprano pipstrelles' droppings has forced power giant SSE to hire a portable cabin to allows its 12 workers to take tea breaks.
But there are now moves to find a long-term solution, with hopes of persuading the bats to relocate.
A small bat hut is being designed for the banks of Loch Oich. It is planned to prime the new building with bat droppings from the mess room to help the creatures feel at home.
SSE must also have a licence from SNH to allow the exclusion of the bats from the mess room, which will be closed during the upcoming winter when the bats are absent.
Coincidentally, the building is also home to a long-eared bat colony, which roosts in the roof void – an area not used by pipistrelles.
New openings from the exterior into the roof void will be built to allow continued access for the brown long eared bats in future years.
SSE's wildlife biologist Alastair Stephen is working with Scottish Natural Heritage and bat ecologist Robert Bell on the project.
Mr Stephen said: "My day job tends to focus on fisheries management for SSE to ensure our hydro plant is working in harmony with native salmon populations and other aquatic wildlife interests, so dealing with the bats is slightly different but immensely interesting.
"Our Invergarry team will also be thankful to be reinstated in their own mess room before too long."
Robert Bell, of ecology experts Ecus Ltd, said the Invergarry building had one of the biggest roosts of soprano pipistrelles he had ever seen.
He said: "Bats comprise a range of hugely important species worldwide and protective legislation of the highest level rightly exists across the UK to protect this unique mammal, which has suffered historic declines in abundance. "
Mr Bell added: "Much is still unknown about the mysterious behaviour of bats and surveys being undertaken at Invergarry help us understand the character of the existing bat roost in order to design an effective mitigation approach for this species.