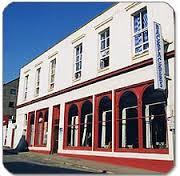 A man who carried out an "unprovoked" stabbing on a random stranger on a night out in Oban was jailed for three years and four months yesterday.
William Douglas, 32, of Balloch, Loch Lomond, pleaded guilty to assaulting Alasdair Park to his severe injury and permanent disfigurement by punching him on the head and striking him on the arm with a knife. The address for Douglas was given as Low Moss Prison near Glasgow.
Mr Park, 30, a geologist from Lochgilphead who emigrated to Australia, had returned for a friend's stag night in Oban, the court heard.
Fiscal Eoin McGinty said Mr Park was left with a 4in scar on his arm.
The knife used was described in court as having a 7in-8in blade, with a "very sharp" point and a partially serrated edge.
Mr McGinty said Douglas had been staying at the Rowan Tree Hotel in Oban on June 19 and had a night out drinking in Oban with his partner.
They returned to their room after midnight but Douglas left after they had an argument, before returning a short time later.
Mr McGinty said: "The complainer and some of his friends were standing outside the backpackers hostel in Breadalbane Street while one was smoking a cigarette.
"They were approached by the accused. He was immediately aggressive to the group. There had been no contact with them at all during the course of the evening.
"He walked up to Mr Park and punched him on the head. A number of people intervened to pull the accused away. He pulled out a knife from his pocket and struck Mr Park on his arm."
Solicitor Gail Campbell said: "I'm not asked to take up any time by trying to speculate any form of explanation. He himself has difficulty articulating the sequence of events and any reason behind them. A considerable amount of alcohol was taken.
"I'm asked to express his sincerest apologies."
Sheriff Ruth Anderson told Douglas: "This unprovoked attack with a weapon on a complete stranger in a street in Oban can have no possible mitigatory aspect to it.
"This is your third conviction for assault to severe injury. The courts must recognise the seriousness of such offending and do what they can to protect the public from what can only be described as random drunken violent behaviour."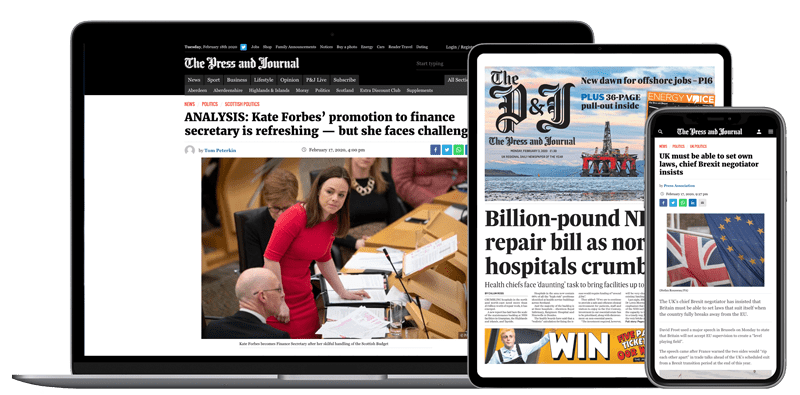 Help support quality local journalism … become a digital subscriber to The Press and Journal
For as little as £5.99 a month you can access all of our content, including Premium articles.
Subscribe