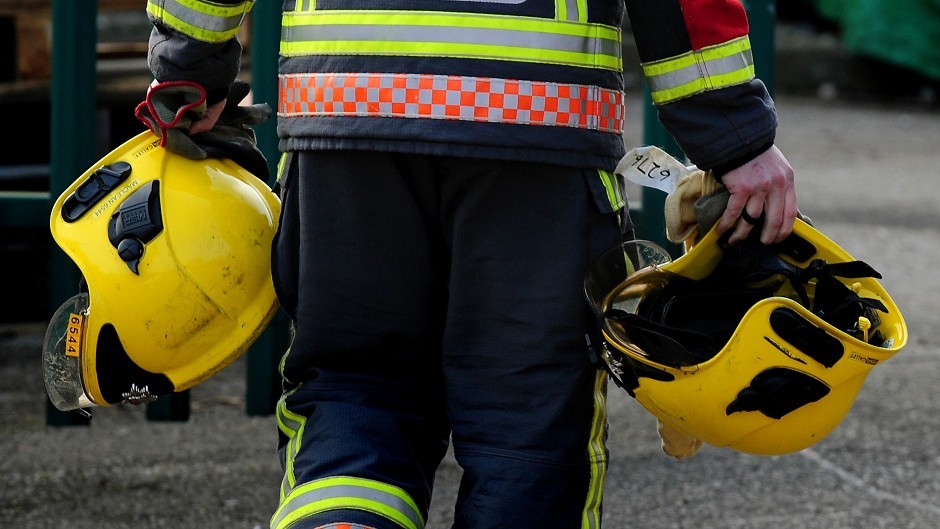 Investigators are trying to establish the cause of an overnight fire in the communal stairwell of a block of flats in Kinlochleven.
No-one was injured, but the six flats at Foyers Road were evacuated as a precaution.
The blaze – burning rubbish – was reported shortly after 4.30am today and extinguished by firefighters by 5.30am.
A spokeswoman for the fire service said there was considerable smoke damage to the stairwell.