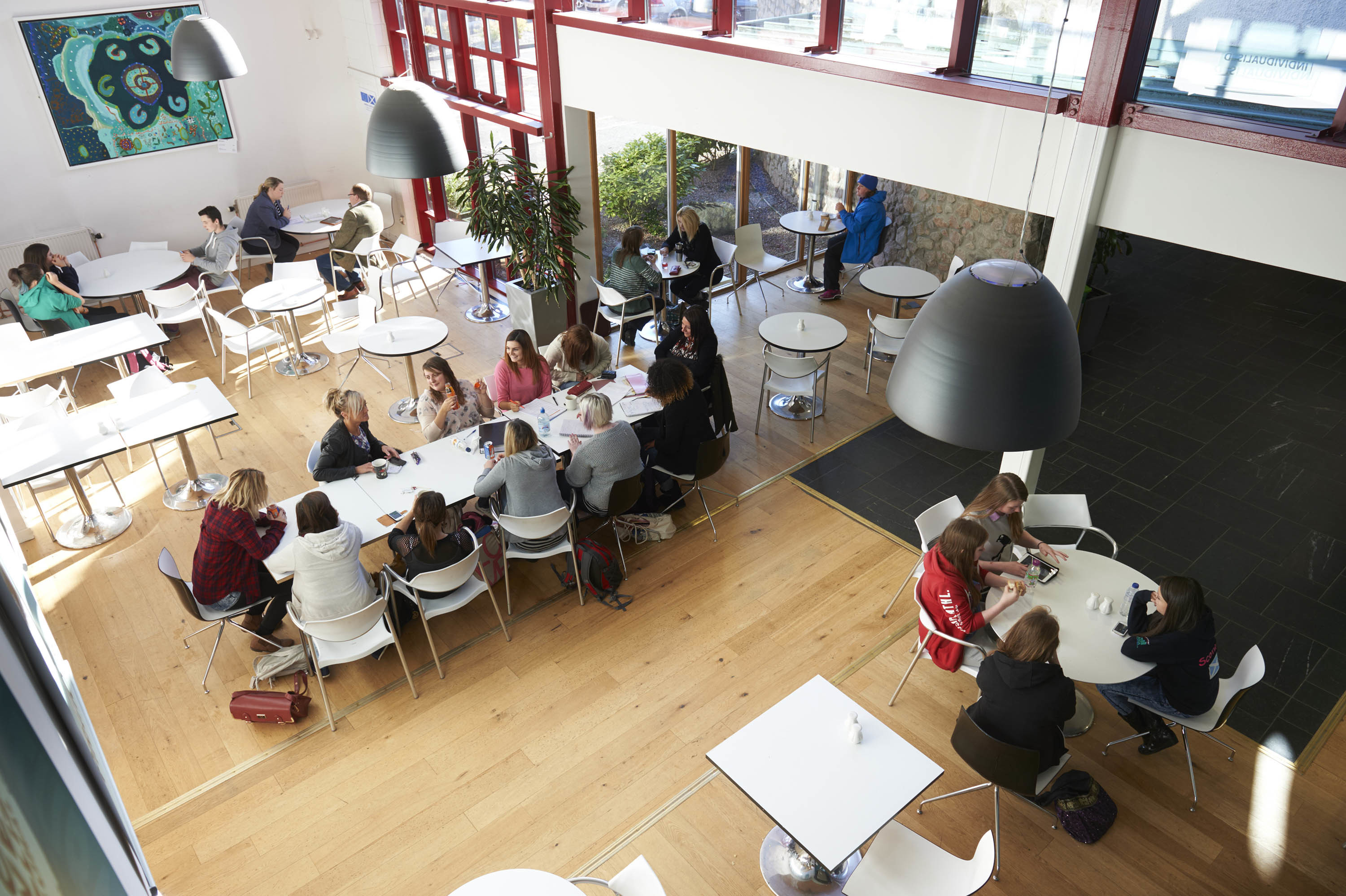 A north college will pay the living wage for staff from this month.
West Highland College UHI employs more than 150 staff in full and part-time roles across its 10 college centres in Lochaber, Skye and Wester Ross.
The move means that about 8% of the workforce will get a pay rise.
The living wage is currently set at £7.85 per hour.
Lydia Rohmer, principal and chief executive said: "The college has grown hugely in the last five years and we have recruited more and more staff to ensure we meet the demands of our local communities and provide the skills and qualifications needed by employers.
"Despite the very difficult economic times we face, with tighter and tighter funding arrangements for the college sector, we want to act fairly and responsibly to ensure that no member of staff earns less than the living wage, as annually set by the Living Wage Foundation.
"We believe this is the right thing to do as one of the larger employers in the west Highlands to ensure that we are contributing to creating a fair and equal society."