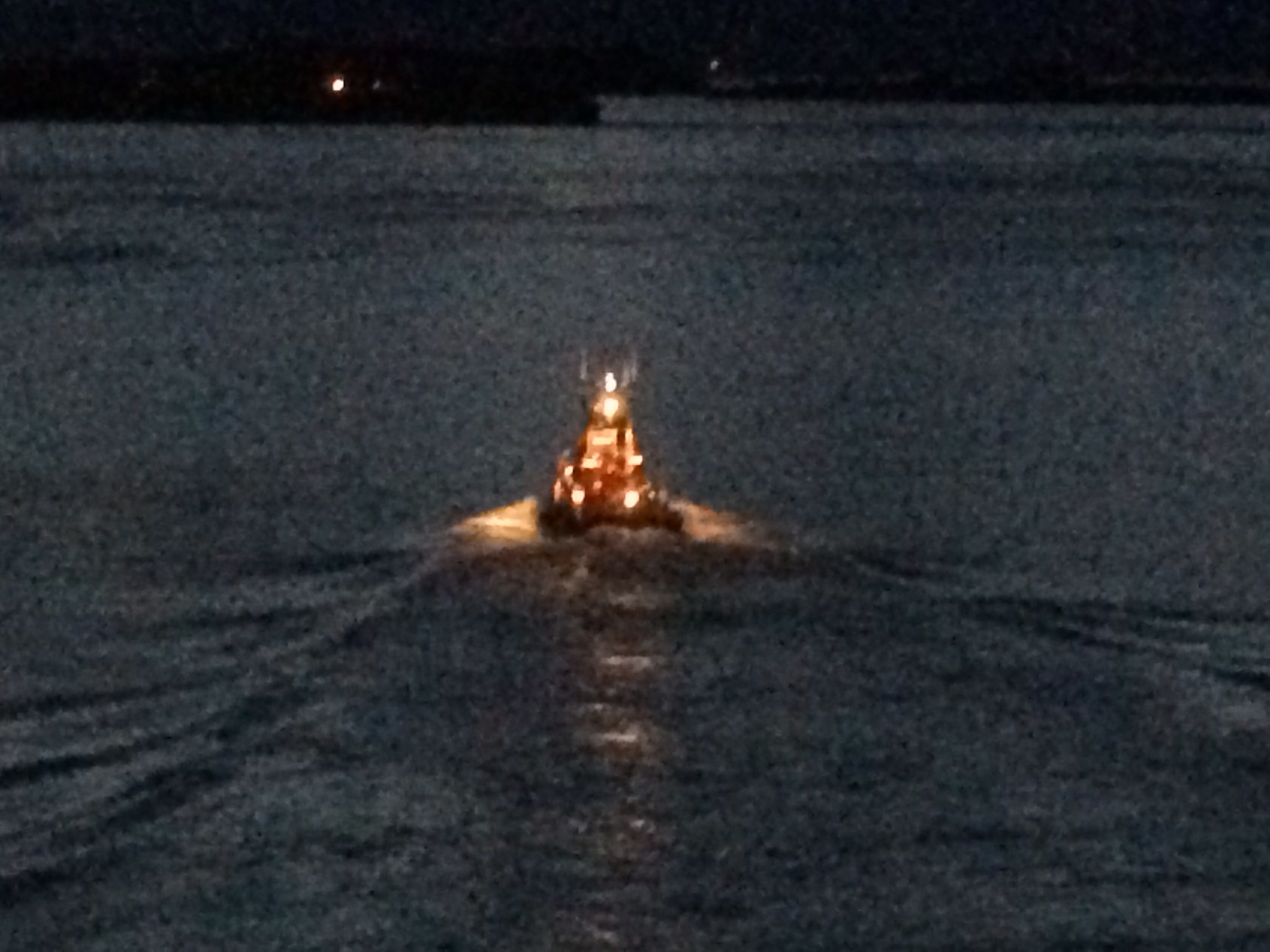 A lifeboat was launched last night after an empty boat was seen adrift at a notorious tidal flow.
The 10ft boat was spotted near the Falls of Lora at the mouth of Loch Etive in Argyll.
Shortly before 8.45pm Stornoway Coastguard received a report from a concerned member of the public about the boat.
Iain Fulton, Oban Lifeboat press officer, said: "This area of the loch can be an extremely dangerous section of water due to the high number of over falls, whirlpools and very fast flowing tides that exist in the area.
"It was therefore with great concern that the volunteer crew of Oban Lifeboat proceeded to the scene along with Oban Coastguard rescue team.
"Following a search of the area the small boat was located and matched the exact description of a boat reported missing by its owner. The lifeboat recovered the boat and was then able to return to Oban."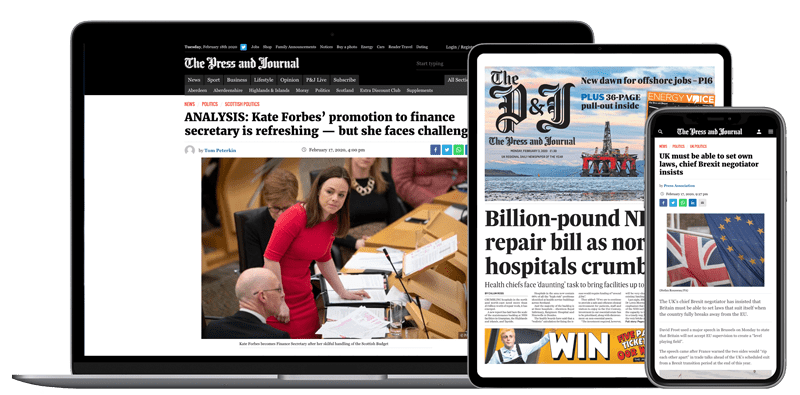 Help support quality local journalism … become a digital subscriber to The Press and Journal
For as little as £5.99 a month you can access all of our content, including Premium articles.
Subscribe