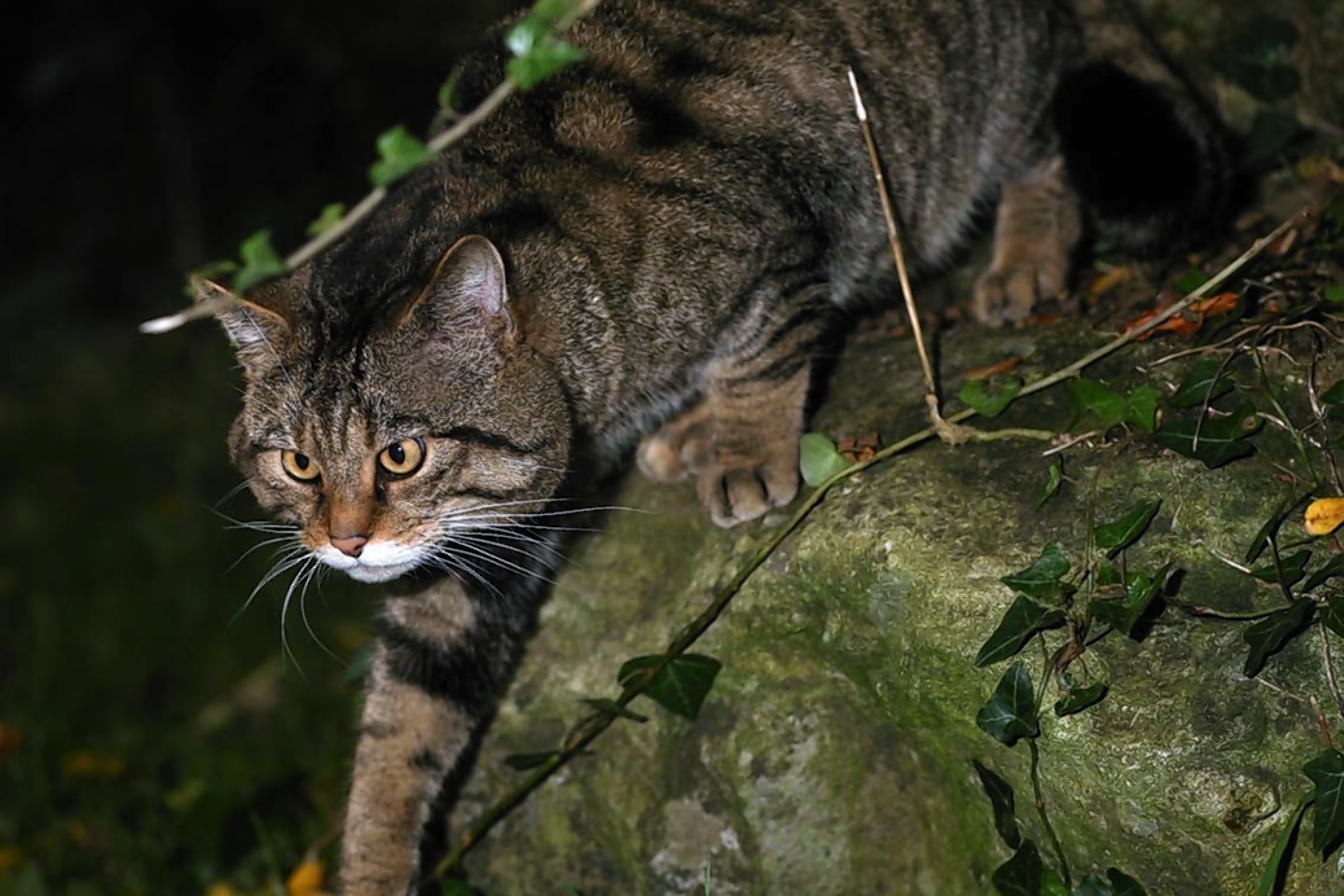 A Scottish Government-backed body has launched an ambitious new plan to save the nation's iconic wildcat.
Scottish Wildcat Action is delivering the first national conservation plan to bring back viable populations of the rare animals.
Numbers are now so low that it is difficult for them to find and mate with other wildcats, so inevitably they have hybrid kittens domestic cats.
This inter-breeding is contributing to the decline of Scottish wildcats as a distinctive native species.
Hybrid and feral cat sightings are also important to the project, which aims to reduce risks of hybridisation and disease transmission through a co-ordinated Trap-Neuter (vaccinate) and Release (TNR) program in priority areas.
Wildcat priority areas identified are Strathpeffer, Strathbogie, Northern Strathspey, the Angus Glens, Strathavon and Morvern.
To kick-start the project, a website will be launched today at the Scottish Parliament in Edinburgh.
Labour MSP and wildcat champion Rhoda Grant will be on hand for the unveiling of www.scottishwildcataction.org.
The Highlands and Islands member said: "The Scottish Wildcat is part of our heritage that we are desperately seeking to protect.
"We have a limited time to stop wildcats from disappearing but we also need to reduce the risks from hybridisation and disease from feral cats in the meantime.
"The website will offer members of the public the opportunity to be involved in this fantastic project to save this most beautiful of species and will, I am sure, prove to be an invaluable resource in ensuring the wildcat's survival."
The new website has easy-to-use features which encourage people in the Highlands to report sightings, volunteer with fieldwork, and register their interest to help.
Environment Minister Dr Aileen McLeod said: "The Scottish wildcat is one of Scotland's most endangered mammals and urgent action is needed to ensure they have a future.
"The Scottish Government is therefore committed to wildcat conservation and I am delighted to support the launch of this new website as part of the wider Scottish Wildcat Conservation Action Plan."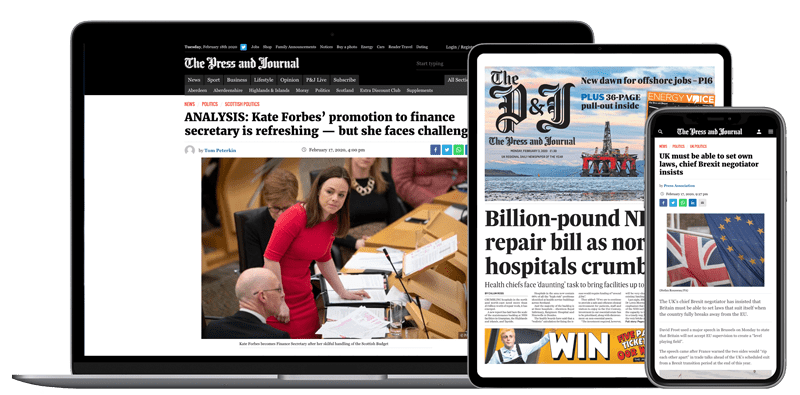 Help support quality local journalism … become a digital subscriber to The Press and Journal
For as little as £5.99 a month you can access all of our content, including Premium articles.
Subscribe