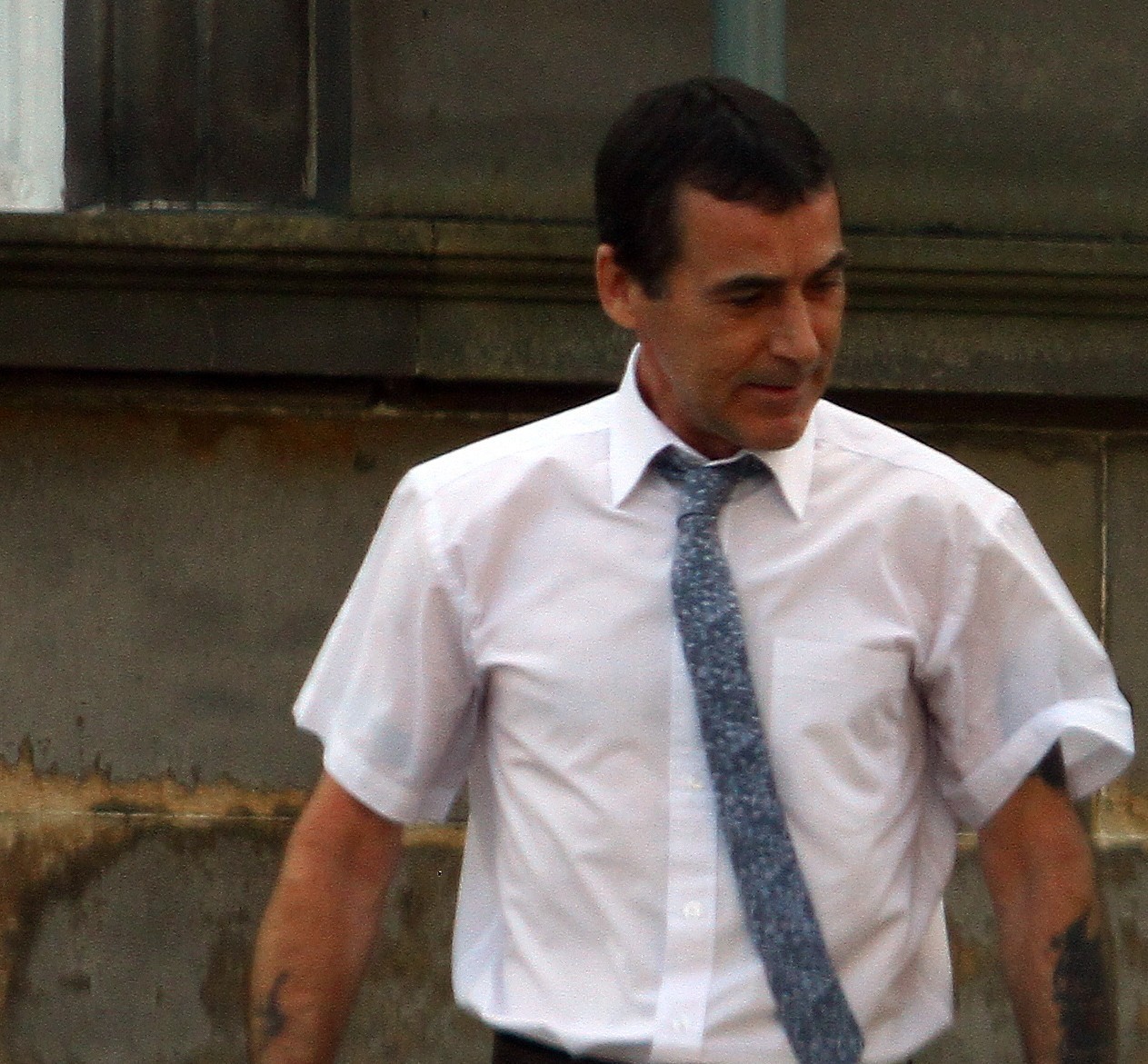 A man has been found guilty of stabbing a friend in the chest during a drink and drugs fuelled fishing trip to Argyll.
Robert Edwards, 52, was convicted of assault to injury and permanent disfigurement by a majority verdict of a jury at Oban Sheriff Court today.
Edwards, of 34 Heriot Avenue, Paisley, stabbed William McNally, 26, in a lay-by on the Portsonachan to Ford road by Loch Awe in the early hours of April 19.
The court heard Mr McNally suffered a wound 2cm long by 2cm deep, after Edwards' Scout knife that had earlier been used for cutting vegetables round camp, sliced through two layers of clothes and a lifejacket.
Edwards went camping and fishing with Mr McNally and his father, Samuel McNally, both also from Paisley.
The three spent the day drinking beer and continued drinking and smoking cannabis later that night in their van.
It was then that an argument broke out about one of the McNally's two dogs.
The McNally's said Edwards had been poking the dog and when William McNally went to the back of the van to remove the dog, Edwards threw a chair at him, then jumped out and stabbed him in the chest.
Edwards claimed he had been subjected to a vicious attack by the McNallys.
During the trial he said: "It thought I was going to die. I was terrified the dogs might be used to attack me. I got out and William and Samuel were both coming towards me.
"Samuel had some sort of instrument in his hand. I pulled my knife out of my back pocket. They came towards me. My arm went up to William's chest.
"I never intentionally went to stab anybody. Whatever happened, if it was my knife that did it, it was a complete accident."
In his closing speech, Fiscal Eoin McGinty said: "It was blatantly obvious when Mr Edwards gave evidence after hearing the prosecution witnesses that his story must have changed. I submit that he was making it all up as he went along.
"Viciously assaulted as he said, he had not a single injury, of course apart from a pain in his side, for which he was prescribed paracetamol.
"You would have to go far to find a less believable witness."
Defence solicitor Edward Thornton said: "It's clear a substantial amount of alcohol was consumed. In addition to that drugs were consumed. It is inevitable we were presented with a confused picture of what happened."
Sentence was deferred until September 28 for background reports.