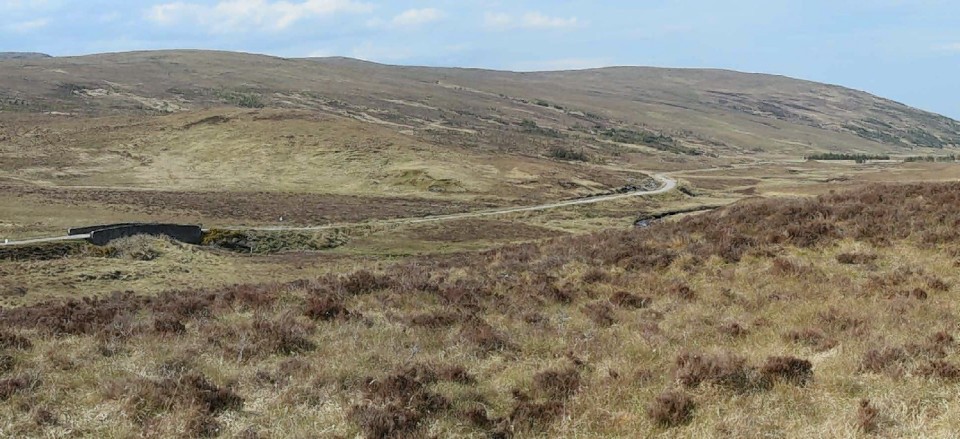 Councillors will visit Altnaharra next week before taking a view on a controversial proposed windfarm.
A decision on plans for the 22 turbine Creag Riabhach scheme was deferred by Highland Council's north planning applications committee for a site visit to be held.
Scottish Government ministers will take the final decision on the windfarm, which would be build on Altnaharra Estate in central Sutherland, around 12 miles north of Lairg.
Public opinion on the project seems to be split head of the meeting, the council has received 63 objections and 84 notices of support.
The Scottish Government have received 209 objections and six in support.
Four local community councils have all expressed their support for the development, which would involve turbines standing 410ft high.
However, the John Muir Trust environmental charity has urged the council to reject the plans because of concern about impact on wild land.
The Mountaineering Council of Scotland, Scottish Natural Heriage and the Scottish Wildlife Trust have also all objected to the plans, as has VisitScotland who say the development would have a "potential negative impact" on local tourism.
If approved, community benefit of £9million has been pledged during the 25 years of the turbines by the developer Creag Riabhach Ltd.
Councillors will visit the site on Monday and will make their decision in Inverness the following day.
Tim Philpot, director of Creag Riabhach Wind Farm Ltd, said: "We are pleased that councillors are taking the time to come to Altnaharra to see the village, working estate, and our proposed site for themselves before determining our application next week.
"We believe that this will allow them to better understand our proposals and we look forward to continuing to work with the council going forward."
Jim Johnston, Secretary, Bettyhill, Strathnaver and Altnaharra Community Council, said: "There are few opportunities for local communities to sustain themselves in areas as sparsely populated and economically depressed as north-west Sutherland and the community benefit that will come from the Altnaharra Estate's plans will help greatly.
Neil Fuller, of Durness Community Council, said: "The Altnaharra Estate's plans will bring significant benefits for all five local communities that border the wind farm.
"North and west Sutherland is a fragile area and small interventions can have a very positive impact, helping the sustainability and resilience of our isolated communities."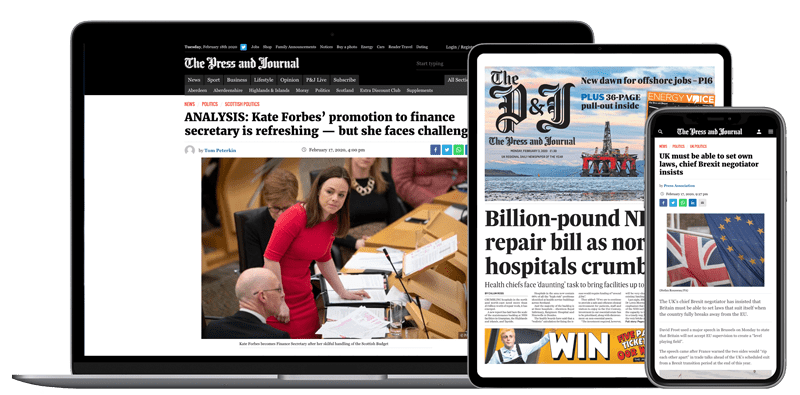 Help support quality local journalism … become a digital subscriber to The Press and Journal
For as little as £5.99 a month you can access all of our content, including Premium articles.
Subscribe