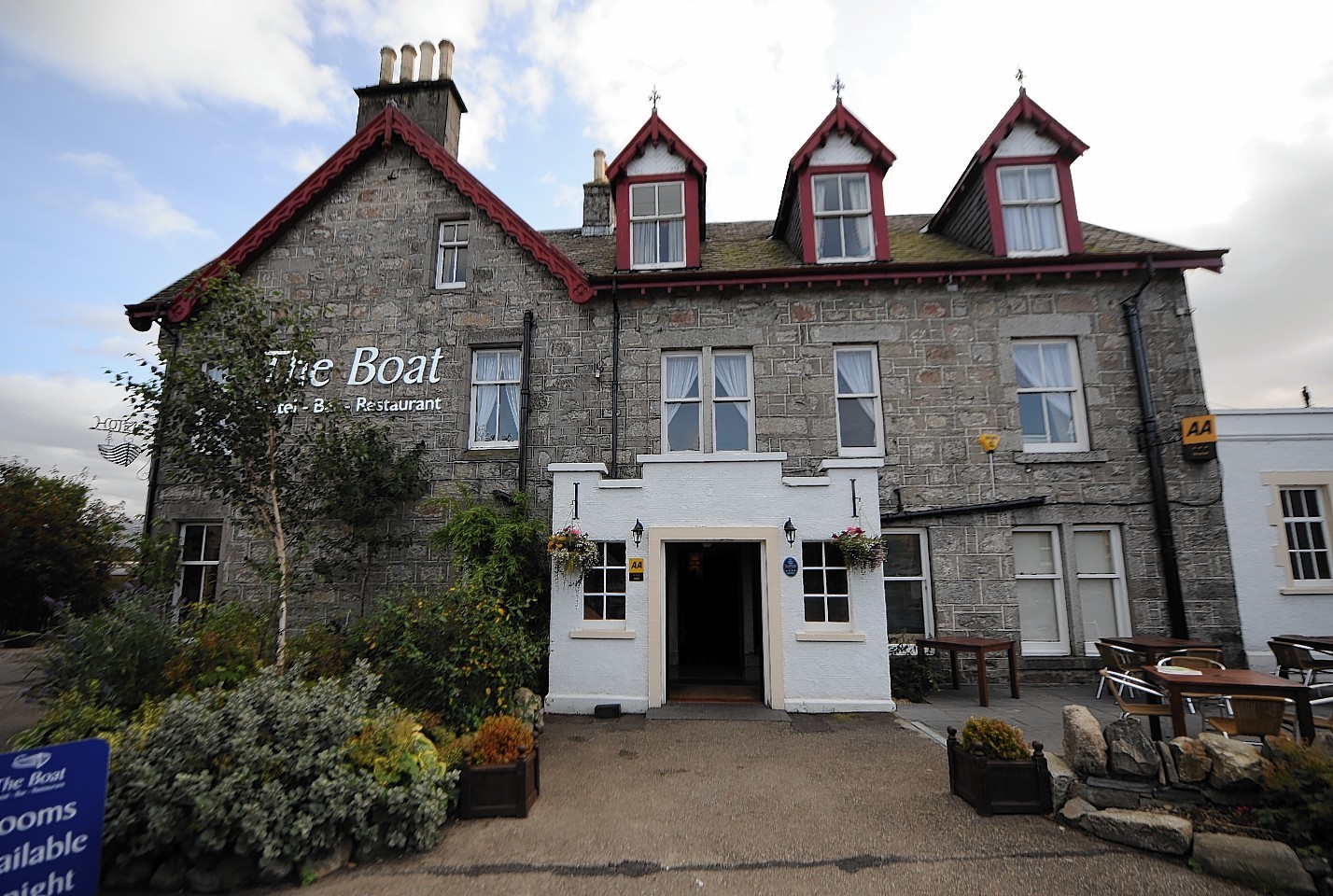 A Highland hotel's hopes of adding a health and beauty spa to its attractions were dashed yesterday by local councillors.
Members of the south planning committee had been steered by council officials to approve the application from The Boat Hotel at Boat of Garten.
However, 24 hours after a site visit councillors decided voted to refuse the application.
The vision was for a single-storey detached building featuring two treatment rooms, a "quiet room", relaxation area and a reception area along with a spa terrace with hot tub and barrel sauna.
The planning application was referred to the committee because it prompted nine public objections.
Badenoch and Strathspey councillor Bill Lobban echoed one of the concerns that the proposal was contrary to the Cairngorms National Park local development plan and that it would have an adverse impact on the category B-listed Boat of Garten railway station because of its "prominence, scale and form."
He argued that it was also contrary to the park plan because it was "not sympathetic to the traditional pattern and character of the surrounding area."
Additionally, he said there was insufficient off-street parking for such a development.
Committee chairman Jimmy Gray sought to have the planning application approved, but it was rejected by six to three by the nine members who attended Monday's site visit.