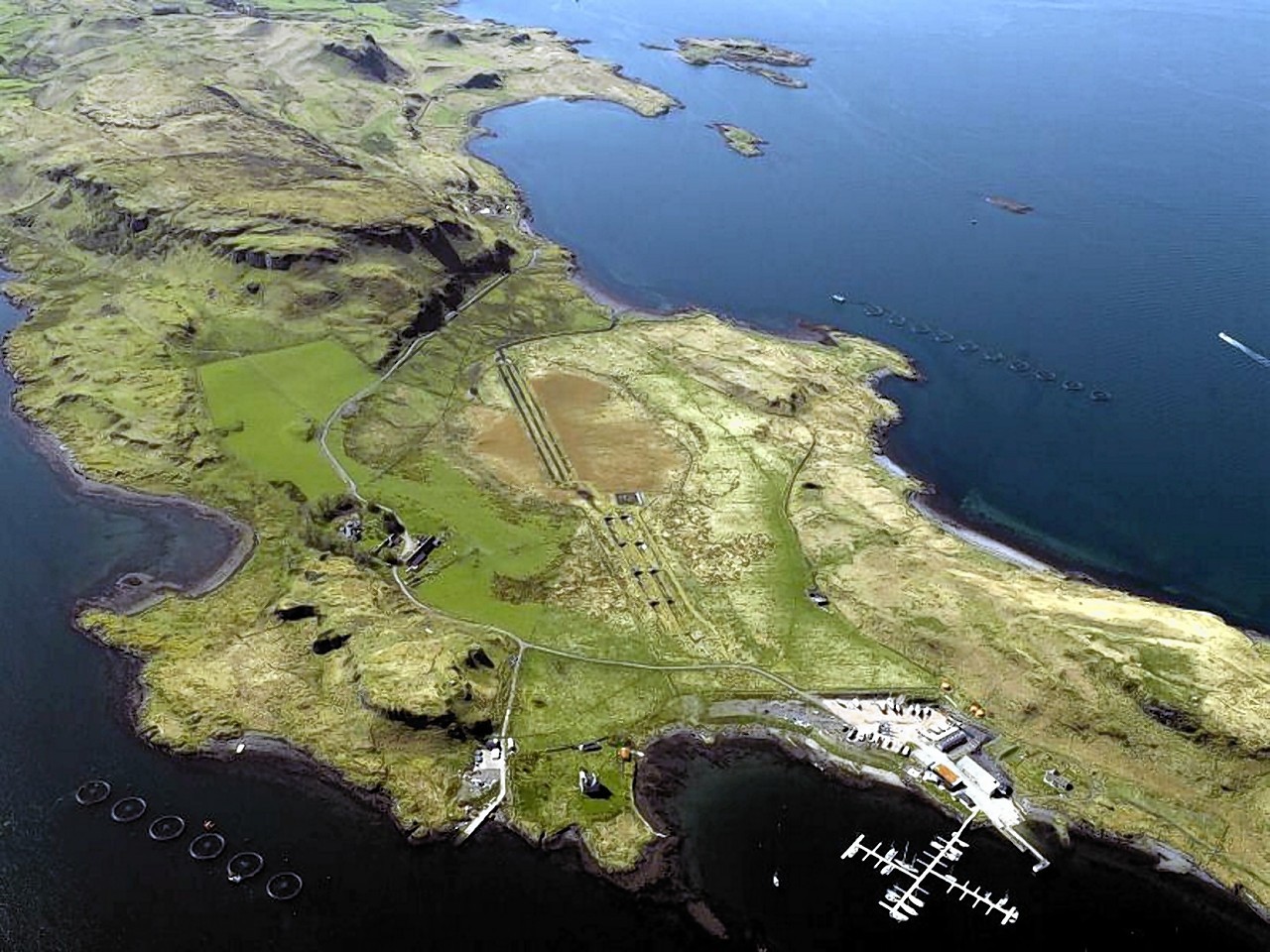 A small west coast island is to receive a £1.7million investment to improve its ferry berthing facilities.
The money will be used to extend the slipway and build a new breakwater to improve services to Kerrera, just off the coast of Oban.
The changes will mean that current tidal restrictions on vehicle carrying services will be lifted.
The slipway at Gallanach on the mainland end of the crossing will also be extended as part of the project.
Construction work will mean a six week period with pedestrian only crossings from January 18 next year.
Scottish Government minister for transport and the islands Derek Mackay announced the funding ahead a meeting of the Convention of the Highlands and Islands in Oban today.
He said: "I'm delighted to announce this improvement programme for Kerrera, which will bring real benefits to the community that depend on the ferry service.
"By building a new breakwater and extending the slipways, we will improve ferry resilience and lessen the impact of poor weather conditions.
"It will also mean that current tidal restrictions on vehicle-carrying services will be lifted, allowing a better flow of vessels between the two ends of the route.
"This investment is further proof of the Scottish Government's commitment to providing the best possible ferry services for the communities that rely on them and ensuring that our islands remain an attractive and accessible destination for visitors."
The works, which will be delivered by Caledonian Maritime Assets Limited (CMAL), will start on January 4 and will be completed in the summer of 2016.
Following consultation with the local community, the pedestrian only service will operate from January 18 for a period of 6 weeks.
CMAL project manager Ruairidh Campbell said: "CMAL is delighted to be managing the delivery of this marine investment on Kerrera as part of our ongoing commitment to develop and maintain our port and harbour infrastructure.
"We are looking forward to working with the contractor and strengthening our relationship with the ferry operator and local community."