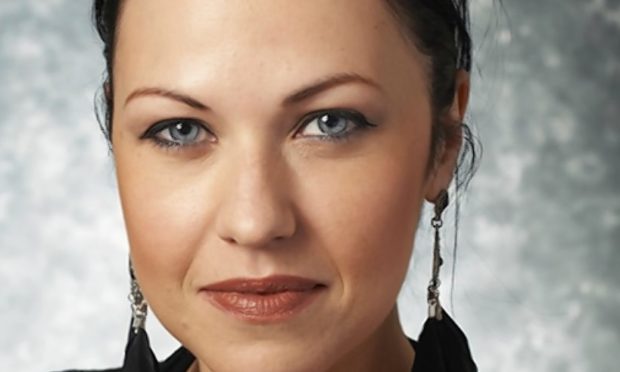 People power has caused a large bus company to scrap its plans to axe a vital town service in the north.
Residents in Wick were angry about Stagecoach's decision to cut the no. 76 service, which goes around the town, next month as part of cost-cutting measures.
About 2,000 people signed petitions opposing proposed timetable changes which emerged during a Caithness Transport Forum meeting two weeks ago.
Concerns were raised about the impact the service cut would have on older people who depend on the bus for collecting their pensions, groceries and attending doctor and hospital appointments.
Now the firm has made a u-turn on the town service, although changes to a cross-region route will go ahead.
two of the x99 Stagecoach services linking Caithness to Inverness wil be cut.
From November 23, the 4.40pm service from Inverness-Thurso will be replaced with a bus which only runs as far as Brora, and the 1.25pm service from Scrabster to Inverness will also be removed.
The existing 5.40pm service from Inverness-Thurso will be retained and will now leave at 5.45pm.
Wick councillor Gail Ross said: "I found it unbelievable that they thought people would just roll over and take it. It was a really unpopular decision and garnered some strong feelings.
"I have had some people phoning me up in tears, with older ladies telling me this would be the end of their social lives because they would be forced to sit in all day.
"The petitions have given people a sense of ownership to make them feel like they did something about it. For a small place like Wick it is just amazing. People have been getting together and it has been a really good example of community spirit and I am so proud of that."
Mrs Ross added: "I am disappointed with the changes to the x99 services and I am sure there will be a lot of other people here who are disappointed. If you are that person that has one hospital appointment a month then you will be relying on the buses not to get full, which they are just now. We have to keep a close eye on it and encourage more people to use it so that see we need the services."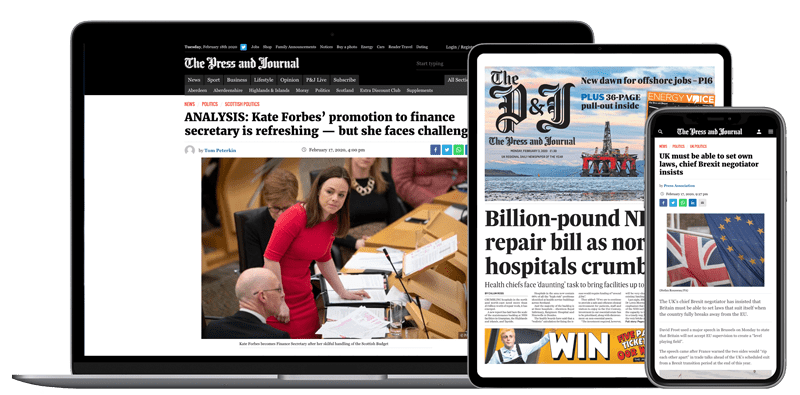 Help support quality local journalism … become a digital subscriber to The Press and Journal
For as little as £5.99 a month you can access all of our content, including Premium articles.
Subscribe