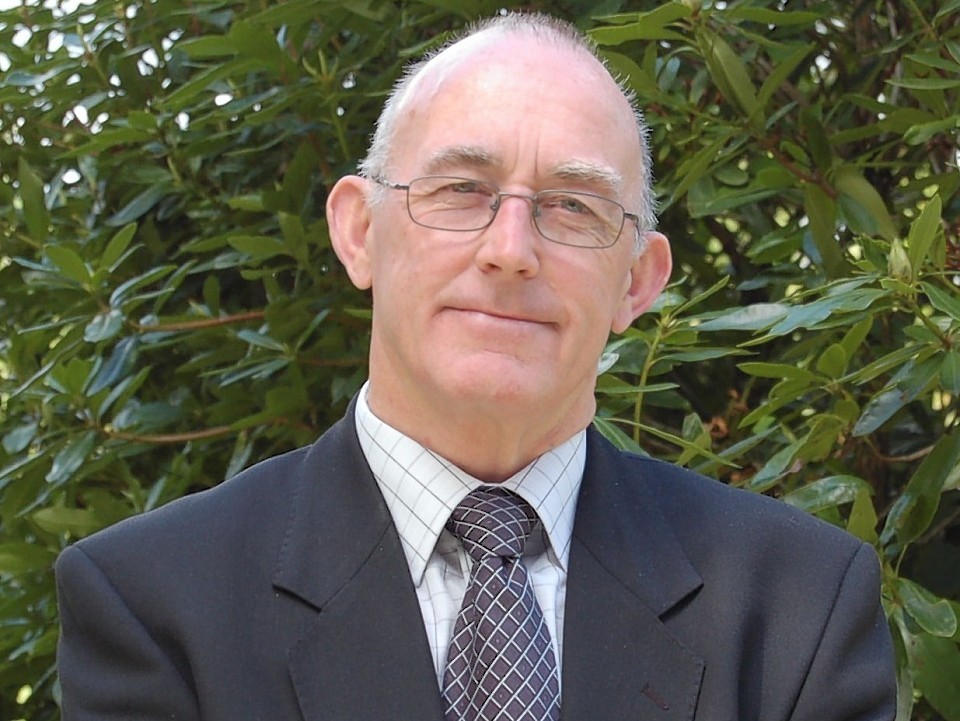 Argyll and Bute Council is to ask the Scottish Government for extra funding to help balance their books.
The local authority faces a predicted funding gap of up to £26million over the next two years.
It must find savings of at least £9million in each of the two years.
Measures under consideration include axeing the hundreds of jobs, many within the education department.
The biggest potential saving is a proposal to nearly halve the number of additional support needs assistants. This would save £1.4million and mean the loss of 72 staff.
Burial and cremation costs will rise and bin collections could be reduced to just once every three weeks. Even Christmas lights are under threat in order to save £100,000.
At yesterday, policy and resources committee, Council leader Dick Walsh said he will write to John Swinney to ask for extra cash.
Mr Walsh said that the council has already made £30million of savings.
But he said: "This level of funding gap however means that there are no easy choices to make.
"Argyll and Bute benefits from having both rural and island communities. In fact we have the highest number of inhabited islands of any Scottish local authority. This brings with it financial challenges in delivering services and support.
"The majority – 80% – of our funding comes from the Scottish Government. Other public agencies have had their funding increased in recent years, while the council's has been reduced.
"The council is working to do all we can to reduce the impact of the funding gap on our communities and residents. Taking action to seek additional government resources is one more step."
Public consultation is planned to begin at the end of October, subject to agreement by council on October 22. Savings will be finalised at a council meeting in February next year.
SNP Councillor James Robb, Helensburgh Central, said: "We have known for years the extent of the financial problems facing the council due to the Tory austerity project.
"All councils are facing similar problems but Mr Walsh doesn't even make an argument for why Argyll and Bute should be treated as a special case.
"Of course we would all welcome any extra funding the Scottish Government could provide but this is just another attempt to distract from the incompetence of the current Tory/LibDem Administration."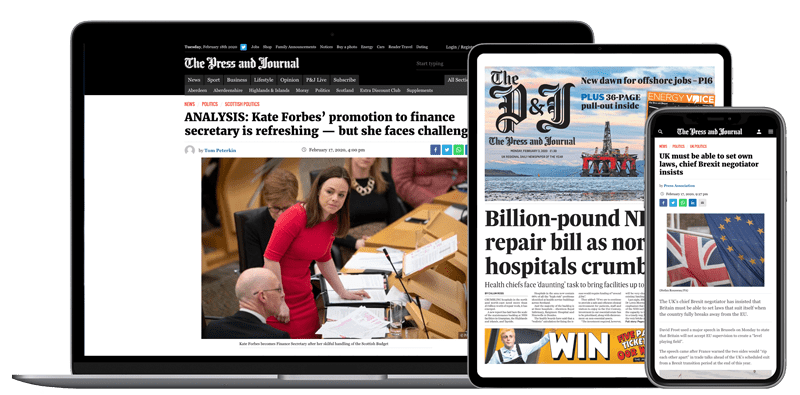 Help support quality local journalism … become a digital subscriber to The Press and Journal
For as little as £5.99 a month you can access all of our content, including Premium articles.
Subscribe