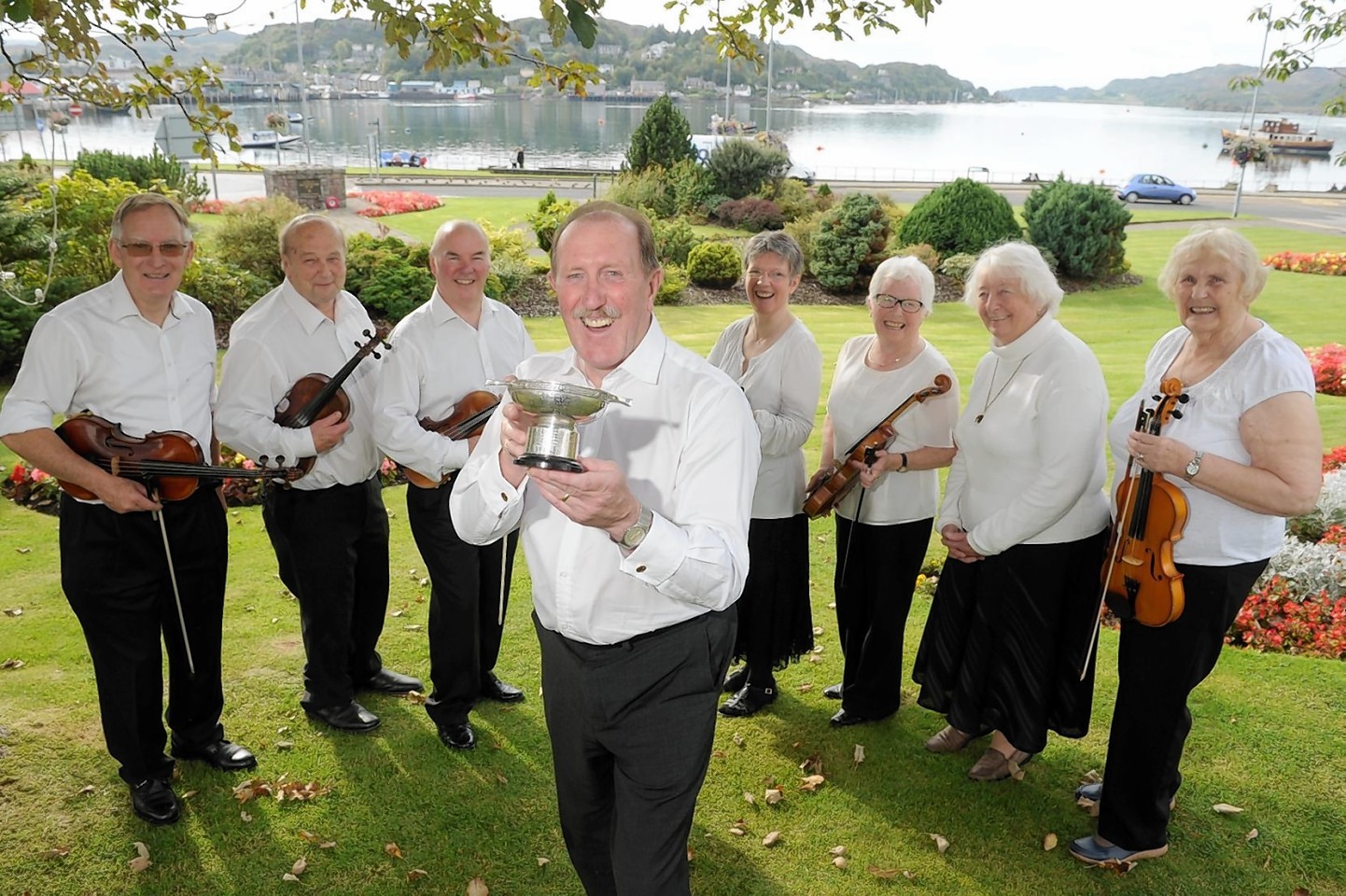 The competition started to heat up yesterday at the Royal National Mod in Oban.
The fourth day of Scotland's biggest Gaelic cultural festival saw 32 junior events in singing, drama and poetry taking place in venues across the town, with more than 320 competitors performing.
John Morrison, chief executive of An Comunn Gaidhealach, the body which organises the Mod, said: "The children's competitions are always a wonderful start to the Mod and we saw some excellent performances to kick off this year.
"This is when competition starts to heat up, so we have some fantastic evening entertainment for families to unwind after a busy day. So far Oban has been a terrific host once again and we are looking forward to an excellent week for the Mod."
Organisers said that Mod entry numbers were similar to last year, however this year there have been slightly more adult competitors and slightly fewer children.
John Macleod, president of An Comunn, said the general trend over the years is one of increasing entry levels.
Fringe events yesterday included Duncan MacNeil from Bookbug teaching Gaelic with song, stories and rhymes to pre-school kids at the Great Western Hotel.
A children's ceilidh took place in the evening for families to unwind after a hectic day.
Children's competitions will continue today(tue) as CalMac hosts a tourism seminar at the Phoenix Cinema.
Tomorrow(wed) will see the adult competitions commence including the Literature Awards, the Silver Pendant Final and the Gold Medal qualifying and final.
Thursday will see the much anticipated traditional Gold Medal qualifying and final, as well as the rural choir competitions.
On Friday the main regional choir competitions take place, where the Lovat and Tullibardine and Margaret Duncan trophies will be awarded.
The Mod closes on Saturday with a procession of choirs and pipers going through the town to a massed choral finale at the Corran Halls.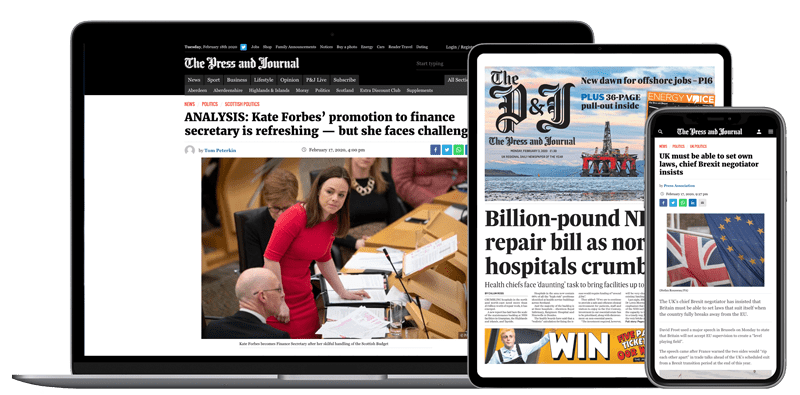 Help support quality local journalism … become a digital subscriber to The Press and Journal
For as little as £5.99 a month you can access all of our content, including Premium articles.
Subscribe