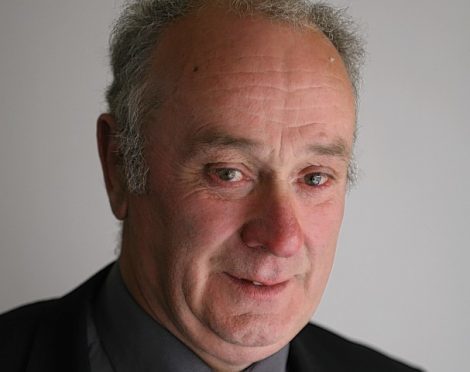 A Fort William man who has raised tens of thousands of pounds for Gaelic festivals over the years has been declared a Friend of the Royal National Mod and presented with a framed medal.
Charlie MacColl, 69, originally from Acharacle, has spent more than 30 years fundraising for local and national Mods.
John Morrison, chief executive of An Comunn Gaidhealach, the organisation which organises the Royal National Mod, said: "Charlie has been a great supporter of the Gaelic language and he has worked very hard to fund-raise for the Royal National Mod every time it has been held in the Highland area, from Lochaber, right down to Argyll.
"We have asked him how much he has raised for the Mod over the years and he can't put a figure on it, but we are sure it runs into tens of thousands of pounds. He has been a great friend to the Mod."
Mr MacColl was local convener of the hugely successful Lochaber Mod in Fort William in 2007.
The medal awarded to Mr MacColl has been entitled Sàr Charaid a' Mhòid Nàiseanta.