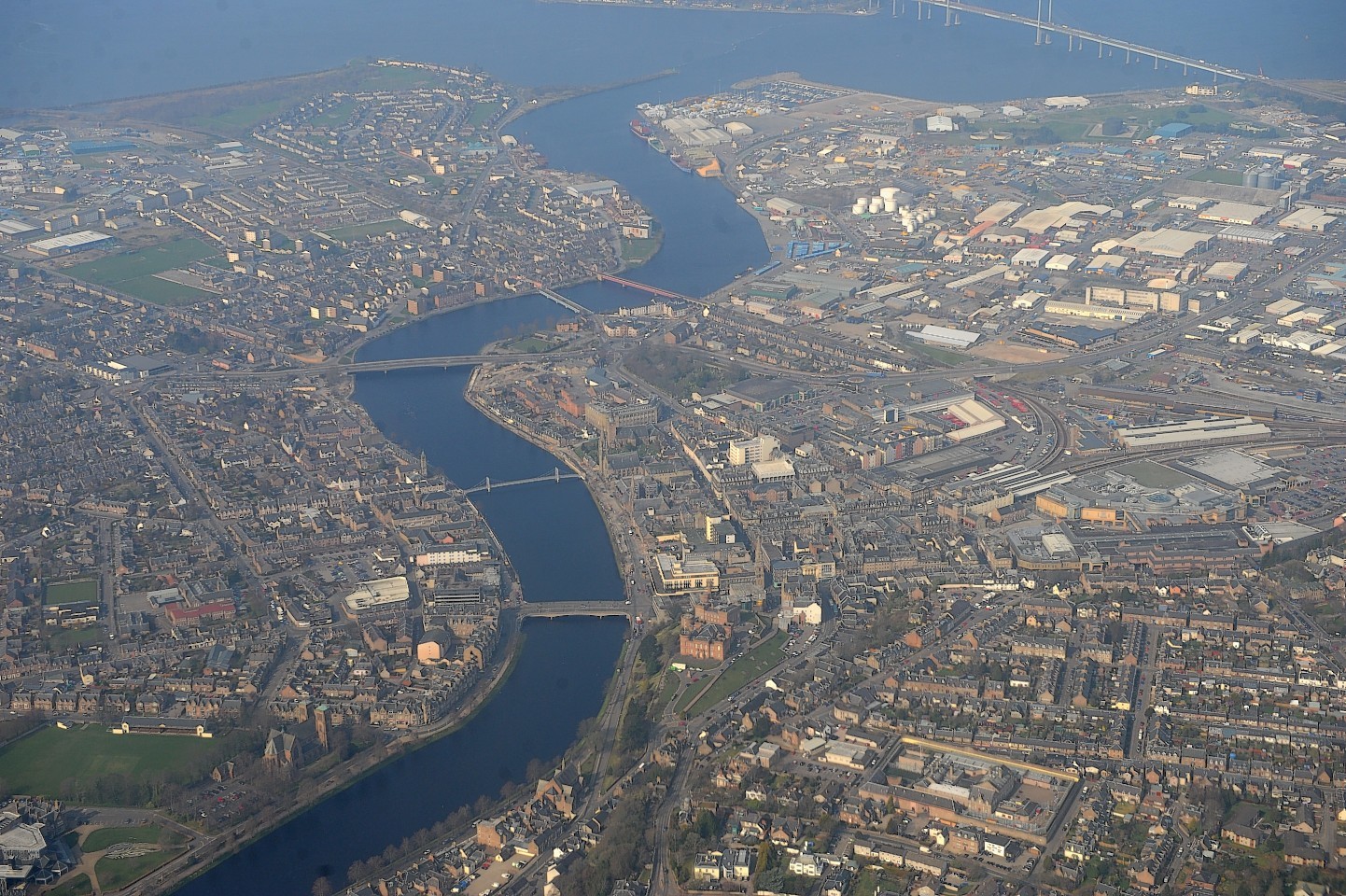 An army regiment has become the first to be granted the freedom of the entire Highland region in a ceremony in Inverness.
The Royal Regiment of Scotland were granted the honour following a parade through the Highland capital yesterday.
Soldiers will perform similar marches in Fort William, Dingwall and Wick today to mark the honour.
The Queen's Own Highlanders have previously been granted the freedom of various towns throughout the north.
The unit was merged with other Scottish regiments to form the Royal Regiment of Scotland.
The freedom of the region status allows a military unit permission to parade through the streets with bayonets fixed and colours flying in recognition of its service.
Highland Council convener Isobel McCallum said there was a "special bond" between the military and the Highlands.
The honour was conferred to Brigadier The Hon Hughie Monro, honorary colonel of 7 SCOTS, on behalf of the Royal Regiment of Scotland at Northern Meeting Park.
Mrs McCallum said it was a "unique privilege" to be able to give the freedom of the region to the regiment.
She added: "It is a mark of the special bond we have in the Highlands with our military family."
It followed a parade through the city centre watched by hundreds of people featuring the pipes and drums of The Black Watch (3 SCOTS), The Highlanders (4 SCOTS), and 51st Highland (7 SCOTS).
Also playing a starring role was the regimental mascot "Lance Corporal Cruachan IV" – a tiny Shetland pony.
The parade started at Crown Primary School before passing along the High Street and crossing the River Ness on its way to the Northern Meeting Park.
Following the ceremony the Regiment paraded out of the park with colours unfurled and bayonets fixed to mark their new freedom.
Today in Fort William soldiers will exercise their Freedom of the Highlands at 11.20am in a march from the High Street to Parade Gardens.
A further parade will be held onto the High Street in Dingwall led by the Highlanders Pipes and Drums for a salute outside the Town Hall at 3pm.
And the parade in Wick will start at 10.30am in Dempster Street, finishing at Sinclair Terrace.