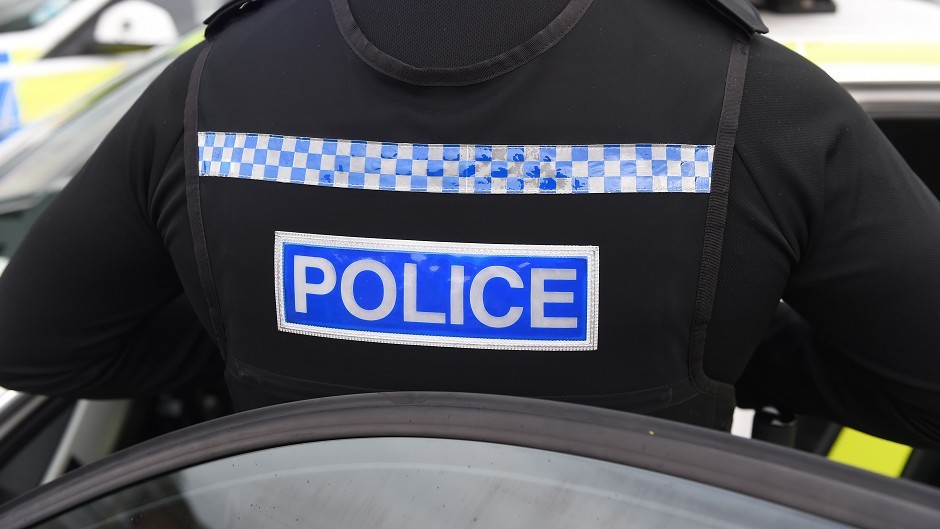 Police are hunting for vandals who smashed a window at a Tain community centre while people met inside.
A spokesman for the force said that nobody had been injured in the incident at the charity run community hall.
The vandalism happened at about 9.15pm on Wednesday, October 14.
Police said that a "group of unidentified youths" were banging on the hall buildings whilst the building was in use.
A police spokesman said: "These actions resulted in one of the windows being hit with such force that the outer covering of the windows concaved inwards, breaking the inner pane of glass which subsequently sent shards of glass across the hall.
"Officers would urge that anyone with information about the incident please contact police on 101, or alternatively contact Crimestoppers on 0800 555 111."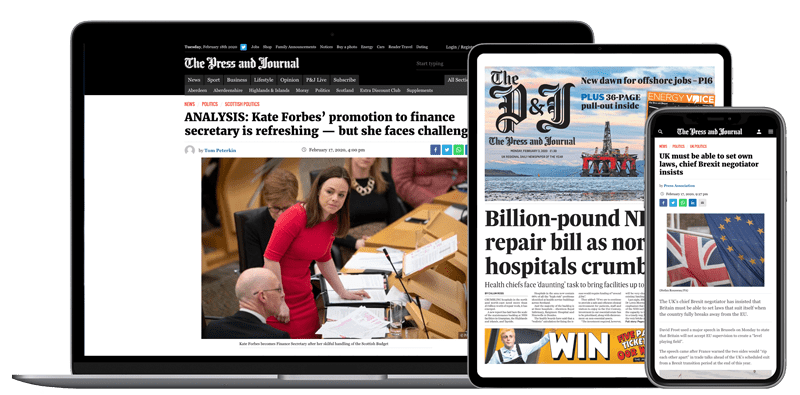 Help support quality local journalism … become a digital subscriber to The Press and Journal
For as little as £5.99 a month you can access all of our content, including Premium articles.
Subscribe