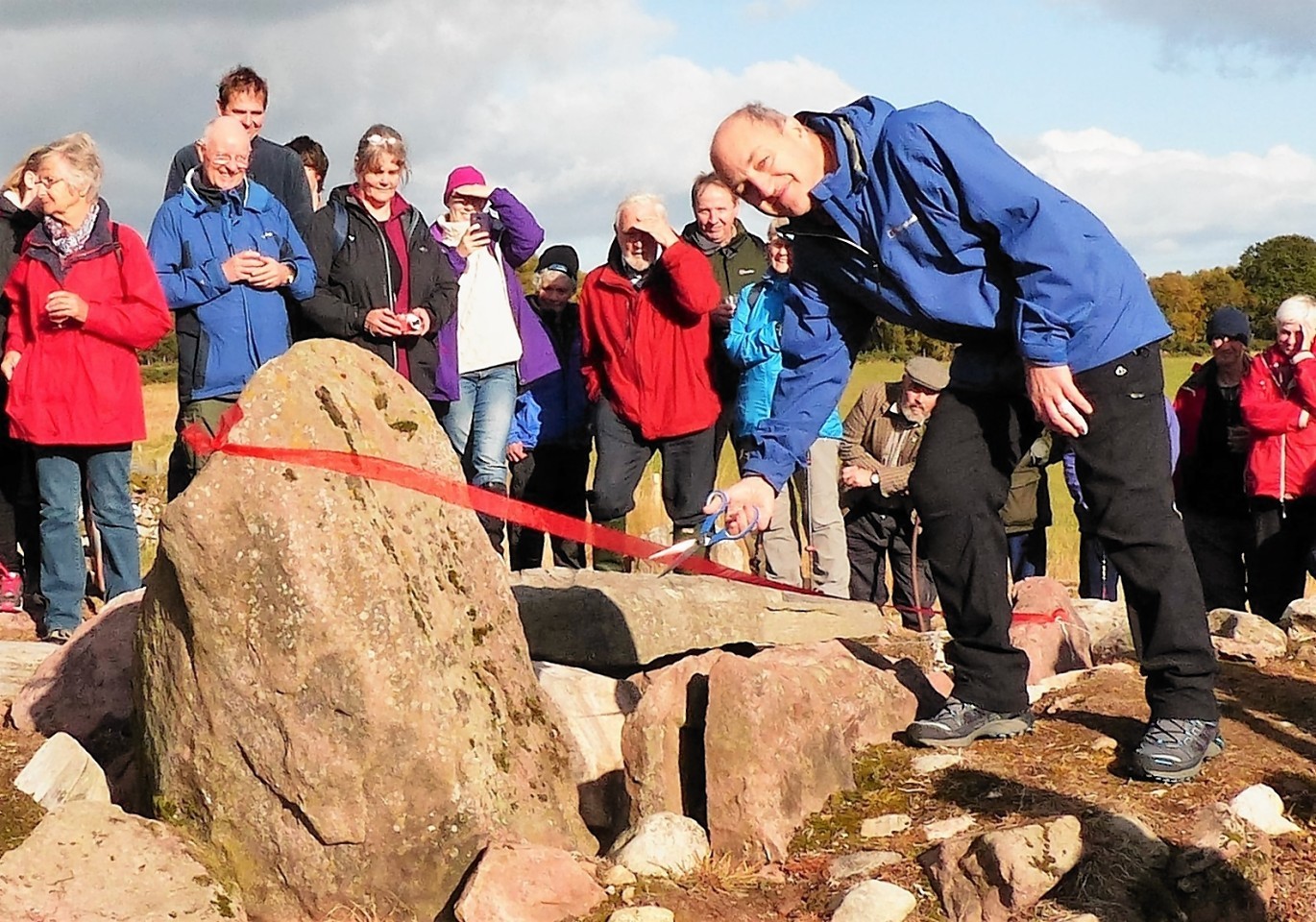 The restoration of one of the oldest known structures on the Black Isle has been celebrated.
More than 50 people attended a ceremony at Carn Glas, a Neolithic chambered burial cairn at the Heights of Kilcoy, on Millbuie Ridge.
The cairn is regarded as one of the finest archaeological monuments in the Moray Firth area, dating back to about 3600 BC.
It was first excavated in 1906 by Lord Abercromby, who discovered a flint arrowhead and pottery.
The site was last excavated in 1955-56 by amateur archaeologist Anthony Woodham, who found a fine leaf-shaped arrowhead and a saddle quern – an ancient device for grinding grain which now in the possession of the National Museum of Scotland in Edinburgh.
Mr Woodham's son, Colin Woodham, of Muir of Ord, recently cut the tape at the cairn as local enthusiasts marked the 60th anniversary of the second excavation as part of the 2015 Highland Archaeological Festival.
After 1956, Carn Glas was neglected and by the new century it had become so extensively covered in gorse and vegetation that the chamber was almost impossible to reach.
Two years ago, members of Archaeology for Communities in the Highlands, the North of Scotland Archaeological Society, and the North Kessock and District Local History Society decided to take action.
Funding was secured from Archaeology Scotland's Adopt-a-Monument scheme for the joint community project that has now re-instated the burial chamber as a Neolithic monument and as a visitor attraction.
A new information board erected on the site features text written by Alison Sheridon, senior Neolithic curator at the National Museum of Scotland, and a commissioned sketch by Inverness Art Society president Eric Allan of how the cairn might have looked when it was built.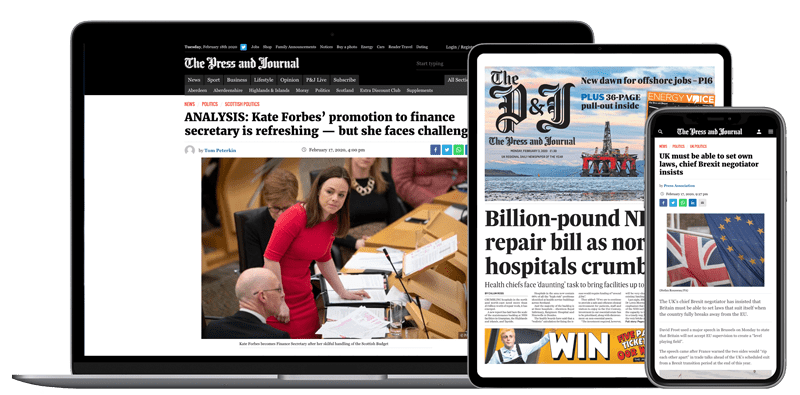 Help support quality local journalism … become a digital subscriber to The Press and Journal
For as little as £5.99 a month you can access all of our content, including Premium articles.
Subscribe