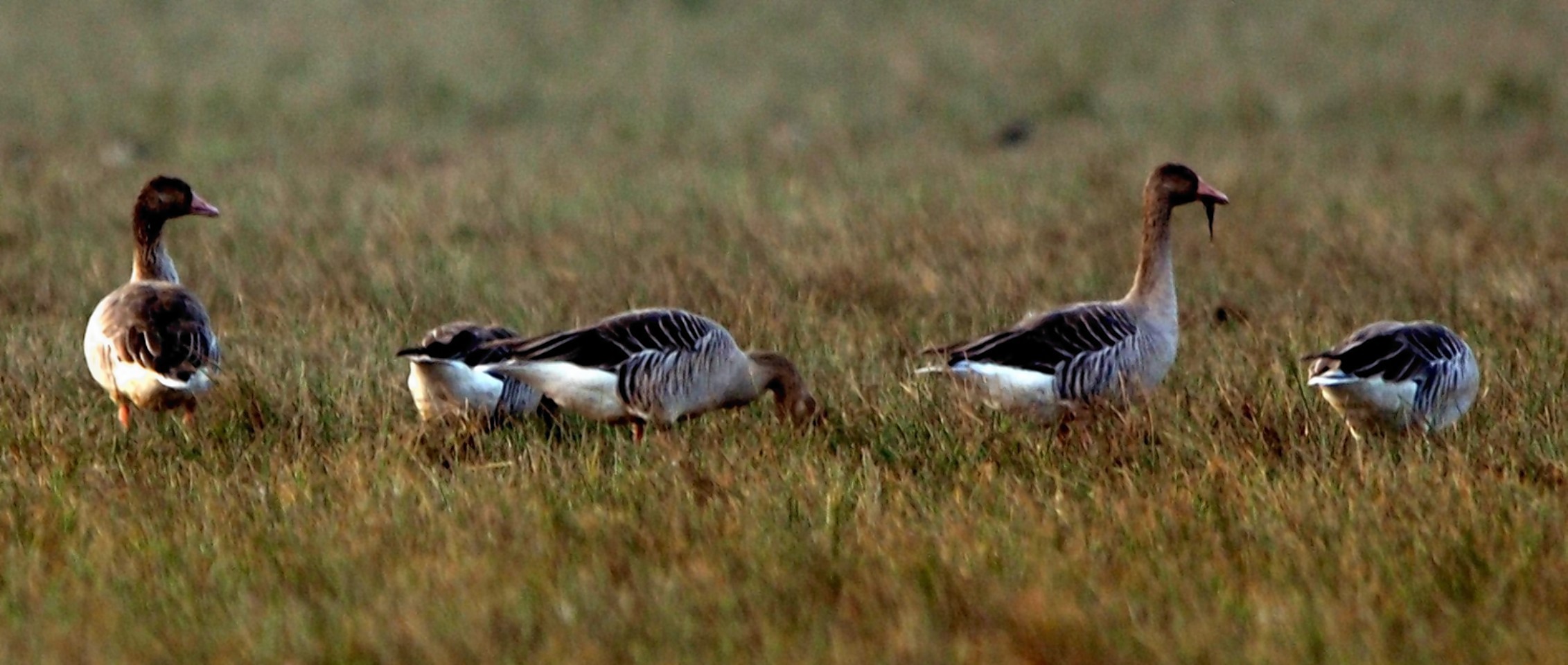 A shinty club has been forced to come up with some unusual new tactics to deal with invaders on their turf.
Games nearly had to be cancelled at Fort William's shinty pitch after hundreds of Greylag geese flew in, pecking out lumps of grass and leaving piles of droppings everywhere.
Club volunteers were drafted in at the last minute to clear the field after between 200-300 geese a time descended on An Aird, feasting on its lush green grass and creating chaos, just before several games.
The club's honorary vice president Richard Gall has surrounded the field with stakes standing about 3.4ft tall with strands of plastic tape tied to them that flap in the wind, frightening the large birds off.
Mr Gall said: "It certainly seems to have been working for the last couple of weeks, so hopefully they will do the trick."
He added: "We were having a lot of bother for a while there.
"We have recently taken over the lease for the park from Highland Council and have spent a fair amount of money on it to bring it up to a fair standard.
"We were getting bother with geese making a mess. I have come with a few ideas and they haven't been back for a couple of weeks, touch wood, it has done the trick. They were certainly making a fair mess when they were there.
"They pulled all the grass out and their droppings are so big. The geese are a fair size and you couldn't let kids on the park after they had been in. It was just not good.
"I am hopeful that this is a permanent solution."
Fort William Shinty Club has already spent £7,000 on the pitch this year, a sum expected to rise to £10,000 by the end of the winter. The money is going on fertiliser, drainage and re-turfing. They have also recently spent £15,000 on a new mower.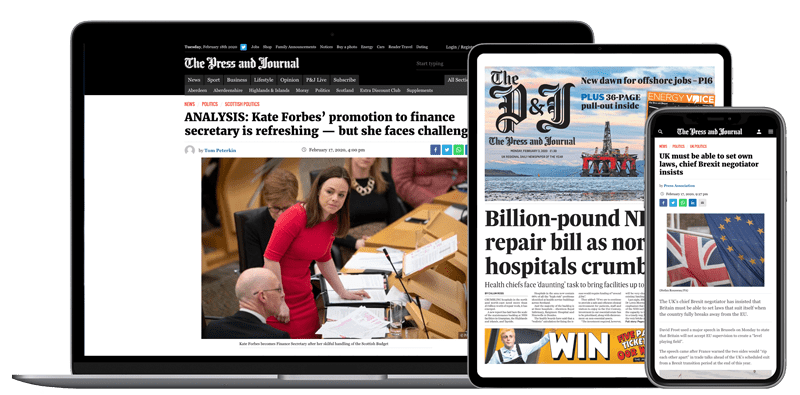 Help support quality local journalism … become a digital subscriber to The Press and Journal
For as little as £5.99 a month you can access all of our content, including Premium articles.
Subscribe