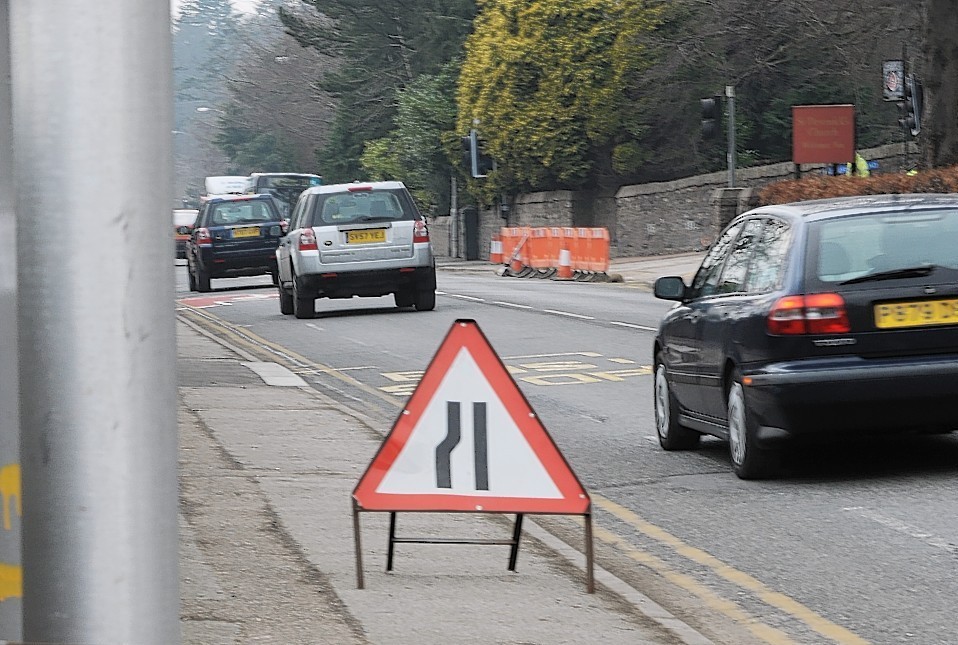 Motorists are facing 18 weeks of disruption as work started yesterday on the first stage of a new £2million link road in Dingwall.
The half-mile Kinnairdie Link Road scheme was unanimously approved by members of Highland Council's north planning committee in February.
It will connect the busy A834 Strathpeffer Road and the A862 relief road at Dingwall Academy.
The road has been designed to open up land for up to 600 new homes, with the council promising £40million worth of investment as a result.
Alness-based contractor Pat Munro Ltd begun the roadworks yesterday for the first phase improvements to the junction of the A862 Newton Road and the A834 Burn Place near to the council offices.
The works involve an extra lane being built on the A862 for traffic approaching from the south to prevent queues, while a new lane will be provided for traffic turning right on to Mart Road.
The entire junction and footpaths will be resurfaced.
During the works, northbound traffic on the A862 will be maintained but southbound traffic will be diverted via Mart Road and Station Road.
A signposted diversion will be in place for Strathpeffer bound traffic.
Concerns have been raised that this diversion through Dingwall town centre could lead to traffic jams.
Dingwall councillor Graham MacKenzie said: "I think there will be delays. It is busy at the best of times and there is an awful lot of traffic from the north of Dingwall that goes through the town centre. Now that we will be directing more traffic down that road and through the high streets, I anticipate that will get seriously jammed up.
"I would ask people to be patient for the first few days and if we do encounter problems we can look at how to solve them."
The route of the link road will take it from the A862 close to Dingwall Academy and through what is currently an area of overgrown trees and grassland, crossing the river twice.
Objectors have raised concerns about flooding due to the increased surface run-off from the new road.
But a new drainage system will be built as part of the works, while existing flood prevention systems on the nearby River Peffery will also be upgraded.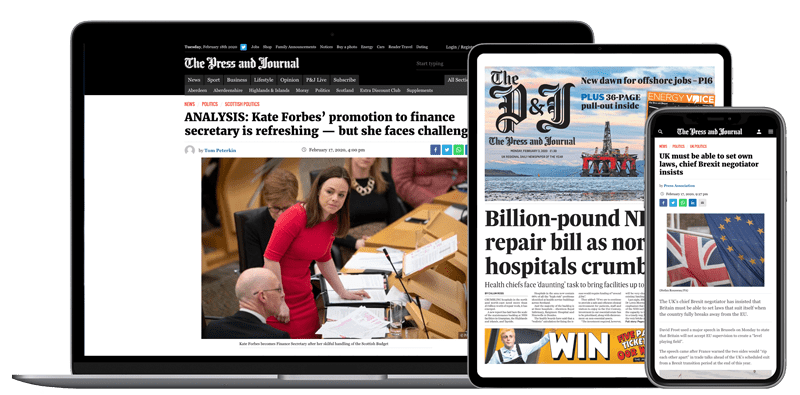 Help support quality local journalism … become a digital subscriber to The Press and Journal
For as little as £5.99 a month you can access all of our content, including Premium articles.
Subscribe