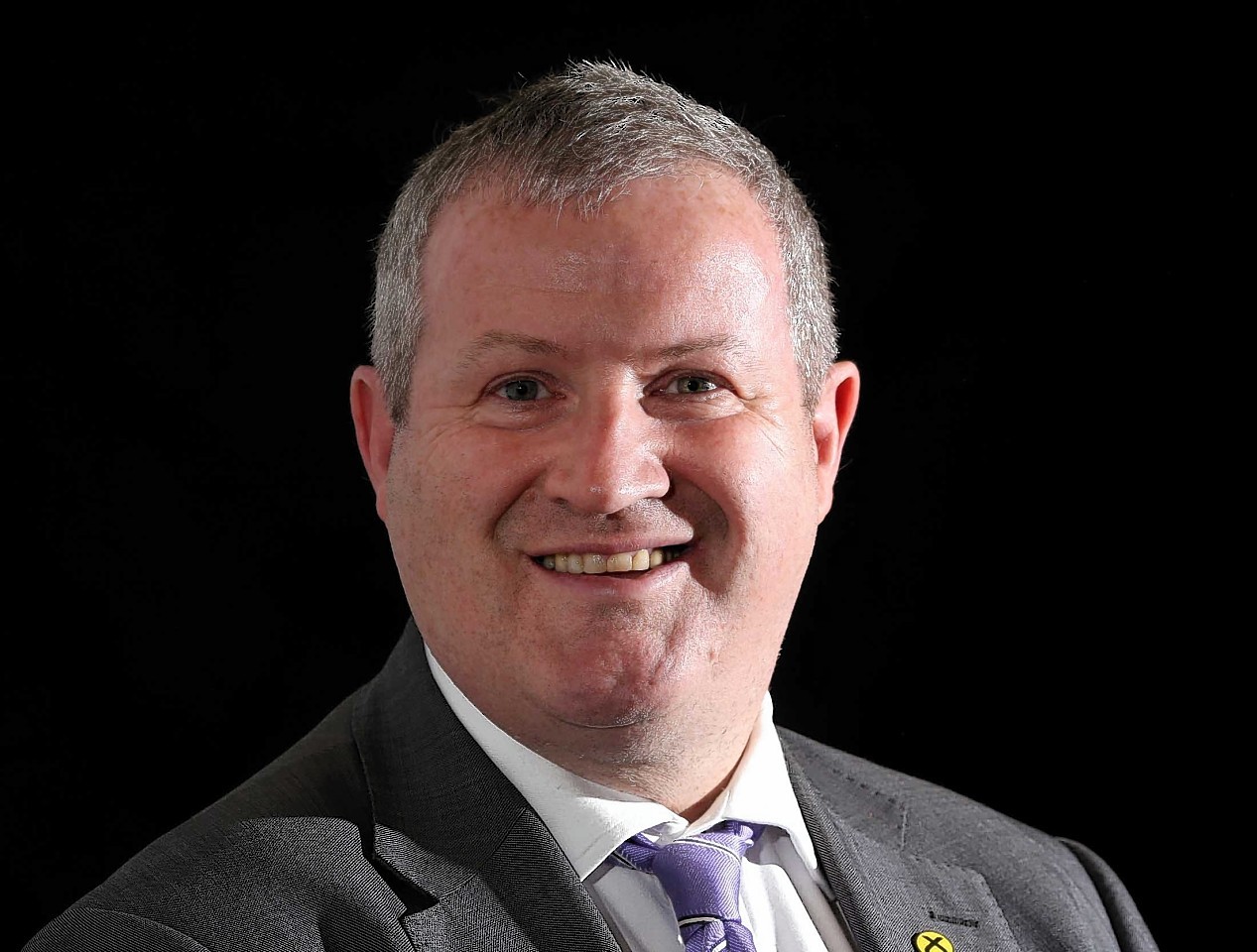 A north SNP MP has claimed that Danny Alexander should have secured major reform of the electricity market while he was in office.
Ian Blackford spoke out after Mr Alexander claimed the Highlands were being "let down" by a combination of a Conservative majority government and "impotent" nationalist MPs in opposition.
Mr Alexander, former Inverness MP and chief secretary to the Treasury, was left furious after it emerged that the UK Government had shelved a scheme to cut power bills for consumers in the north.
Chancellor George Osborne announced at the Budget in March that ministers would consult on a plan to reduce electricity prices for families in the area by an average of £30 a year.
However, it is understood that the consultation was not carried out and that officials now intend to look at the issue as part of a regular review of a subsidy scheme instead.
Mr Alexander said in yesterday's paper that the Tory government was "burying" his work.
But Mr Blackford, the MP for Ross, Skye and Lochaber, said Mr Alexander should have overhauled the system while he was in the Treasury.
"His comments are stunning," he said.
"People have to remember that Danny was chief secretary to the Treasury and had the opportunity to fundamentally deal with the injustice that people in the Highlands and islands suffer.
"We're going to have to fight very hard on this and a number of issues."
Mr Blackford added: "It really is about time the government listened and did the right thing."
Families in the Highlands and islands, Grampian and Tayside pay the highest bills in the UK because of a regional system for distribution costs.
One year ago, the Press and Journal launched a campaign calling for an end to the "postcode lottery", and has since won the backing of energy giant SSE, leading politicians and powerful regulators.
However, Decc has so far refused to commit to changing the system.
Asked whether it was carrying out the consultation and changes announced in the Budget, a spokeswoman for the department highlighted the existing Hydro Benefit Replacement Scheme.
"We are committed to supporting hardworking families and businesses across the country to keep their bills low," she said.
"This year we have spent £57million to protect bill-payers in the north of Scotland from the high costs of distributing electricity.
"We will be launching a public consultation at the end of this year to ensure our funding scheme provides the right amount of support for bill payers."
"The government is required to review the Hydro Benefit Replacement Scheme subsidy every three years."